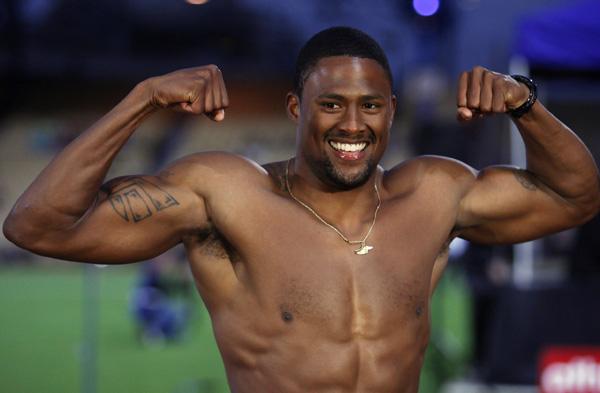 What Some Influencers Put On Their Wish Lists
We spoke with singer (and Katy Perry's Roar co-writer) Bonnie McKee, Olympic bronze medalist and hurdling world champion David Oliver, Broadway actor (currently starring in Disney's Newsies) Andrew Keenan Bolger, and founder and creative director of PRPS Donwan Harrell. The prompt was simple: Tell us what what was at the top of your want list for Christmas.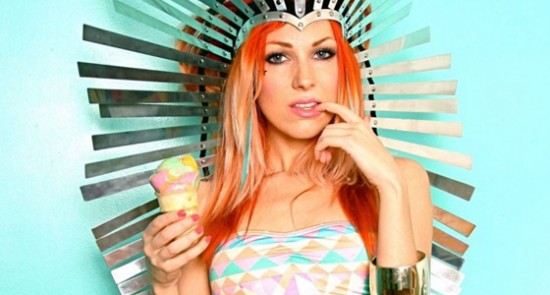 Bonnie McKee: "Fuji Instax camera with fun film cartridges. They're great for parties or intimate moments. It's nice to have a picture you can hold!"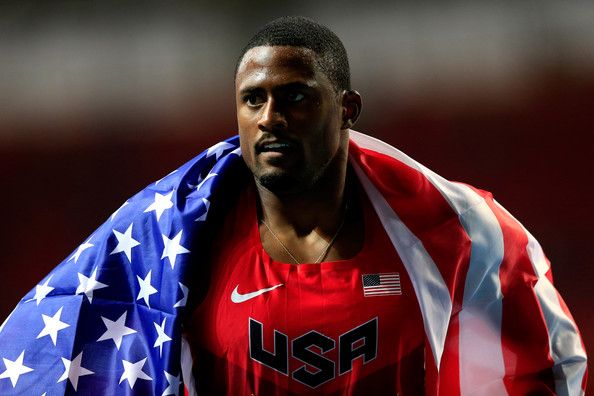 David Oliver: "I would have to say the Craftsman Drill and Driver Kit. When I'm not on the track, I practically live in Home Depot. Changing and adding fixtures to my home is definitely a hobby of mine that I enjoy."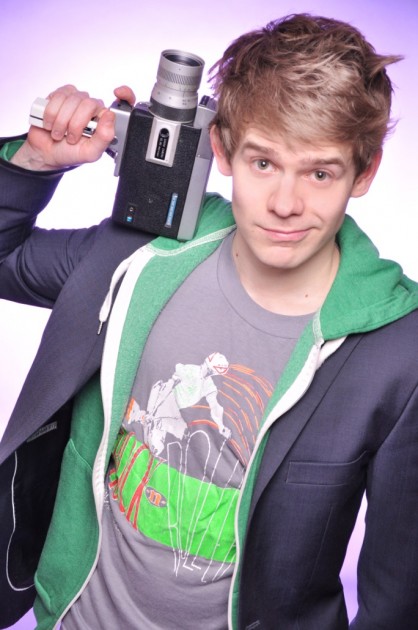 Andrew Keenan-Bolger: "On a recent trip back to my dad's house I discovered a box in the attic containing his old vinyl collection. My apartment is now filled with the sounds of Pete Seeger and John Denver by way of my Crosley Revolution Turntable, an innovative and portable player that preserves the nostalgic sound but with a modern and eye-catching design."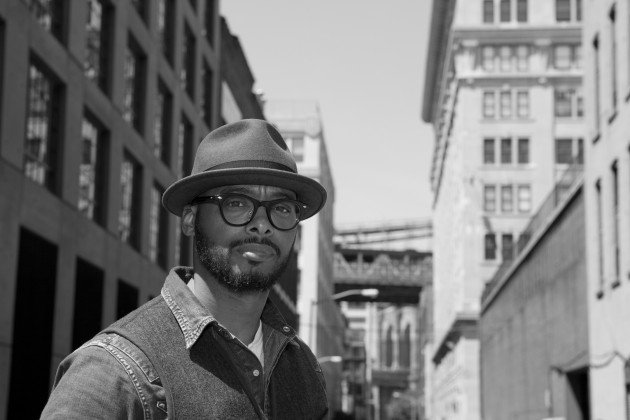 Donwan Harrell: "Summer is a time for revving the engine in my muscles cars and lighting the grill for some good southern grub.  This is certainly the best of two worlds all in one!"
And there you have it. Hope had a Merry Christmas.
Bonnie McKee image courtesy of MuuMuse, David Oliver images courtesy of The Guardian.