EH Gift Guide: Mother's Day Edition
For the chicest and most wonderful mothers in the world, we've compiled the ultimate gift guide for that special day.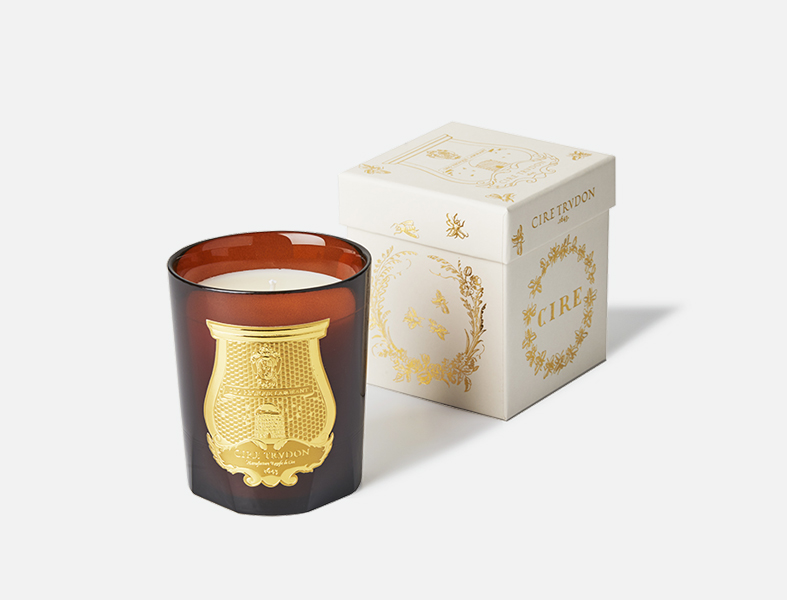 Cire Trudon CIRE Candle
From the world's oldest candle-makers, the newest candle is a warm scent enveloped in musk and vanilla undertones and finished off with bergamot honey and waxed wood.
$125, available at Cire Trudon Elizabeth St. store.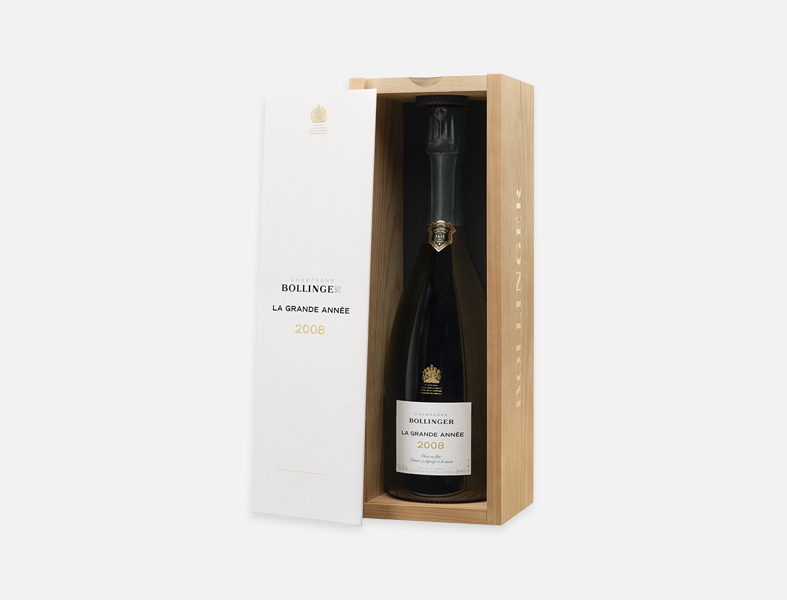 Bollinger prestige cuvée La Grande Année 2008
Bubbly is never really a bad idea especially when it is one of the best vintage bottles in 30 years.
$119.78, available at HiTimeWine.net.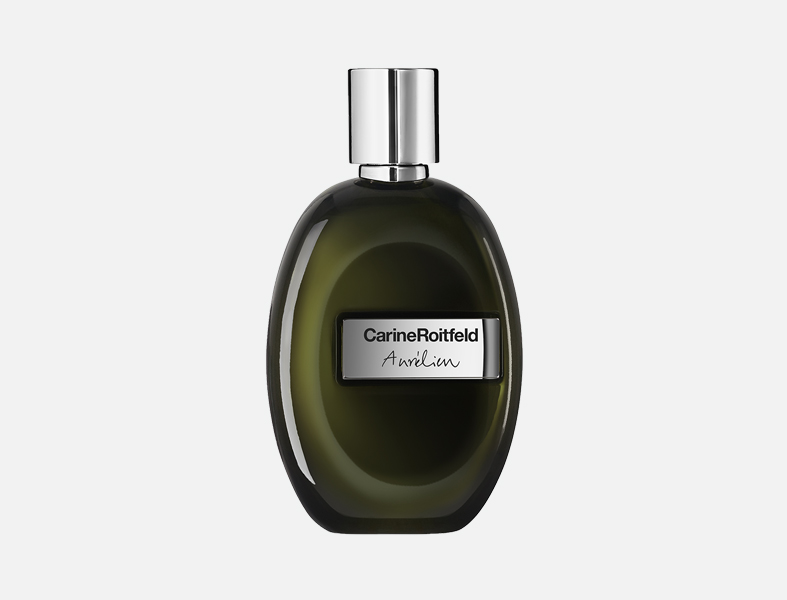 Carine Roitfeld Parfum "Aurélien"
Hailing from the French fashion queen, the Carine Roitfeld Parfums will truly bring out the bold and empowered nature in any person.
Aurélien perfume, available at CarineRoitfeld.com and Net-A-Porter.com.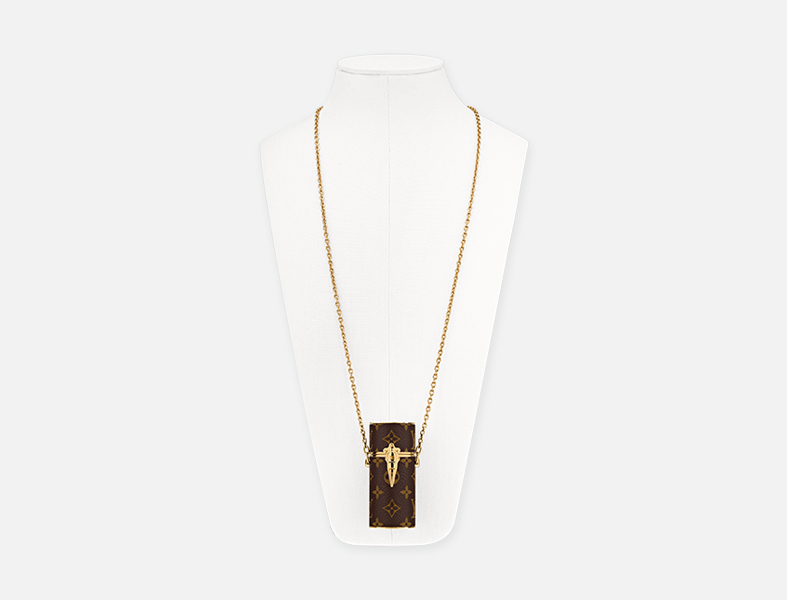 Louis Vuitton Lipstick Case
Inspired by the 1920's makeup boxes, this little accessory is the ultimate mark of elegance.
Price per request, available at select Louis Vuitton stores, 866.VUITTON, and LouisVuitton.com.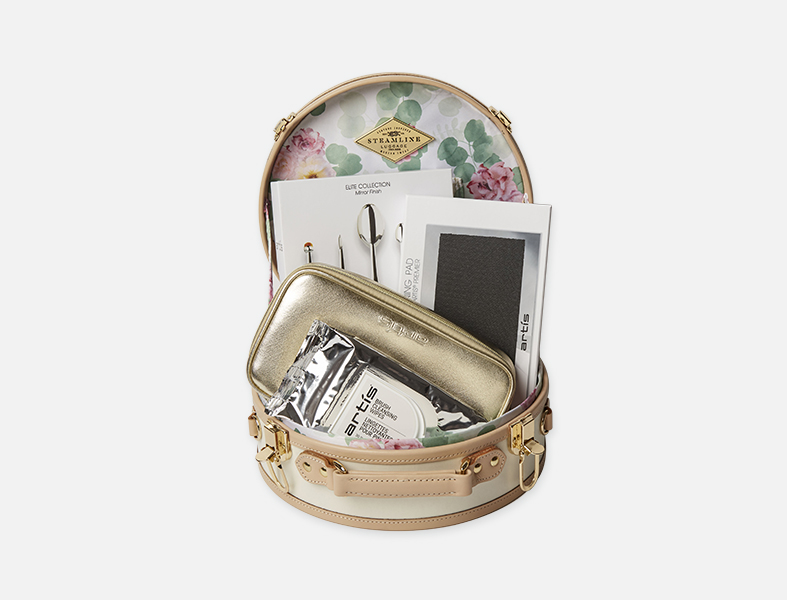 Artis The Queen Mother Gift Set
Encased in a SteamLine Luggage original case, the Artis luxury brush and accessory set is a must-have for proper and clean makeup application.
$400, available at ArtisBrush.com.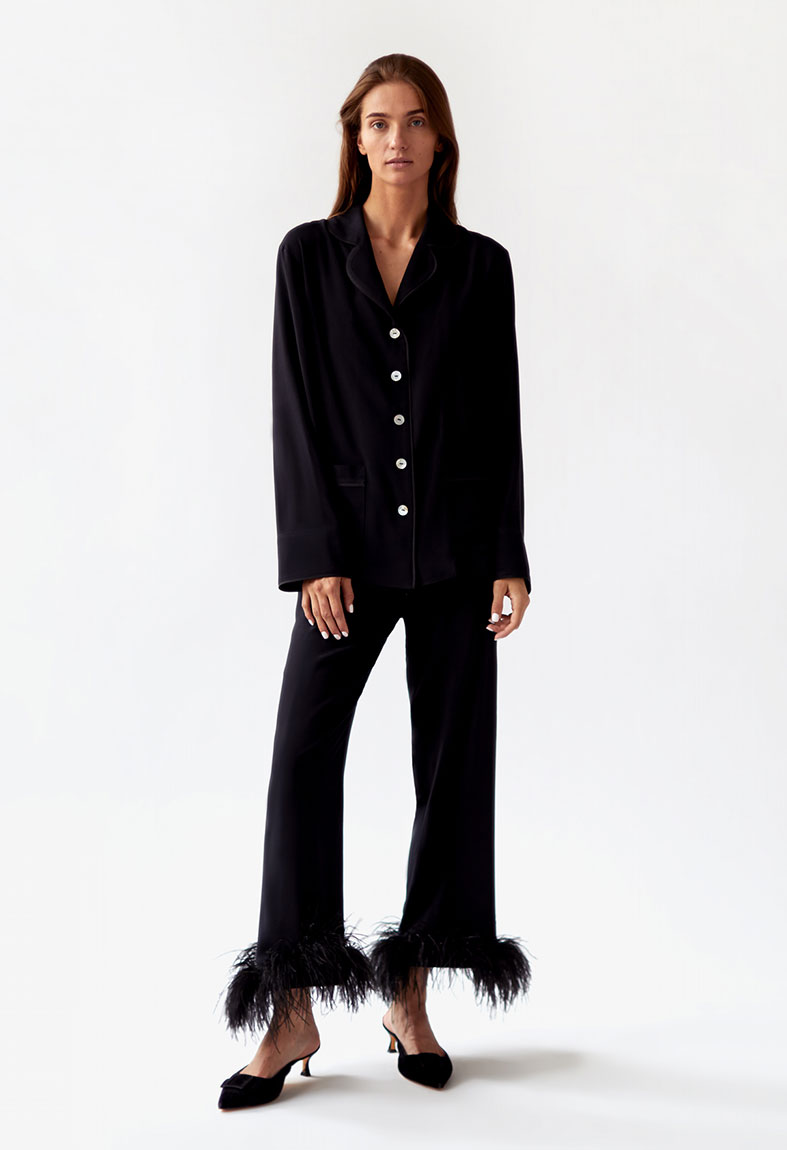 Sleeper Feather-Trimmed Cotton Pajama Set
Feather's are one of this year's biggest trends, so one might as well have properly fluffed sleeping attire too — this pajama set seamlessly transitions from lounge to eveningwear.
$265, available at Net-A-Porter.com.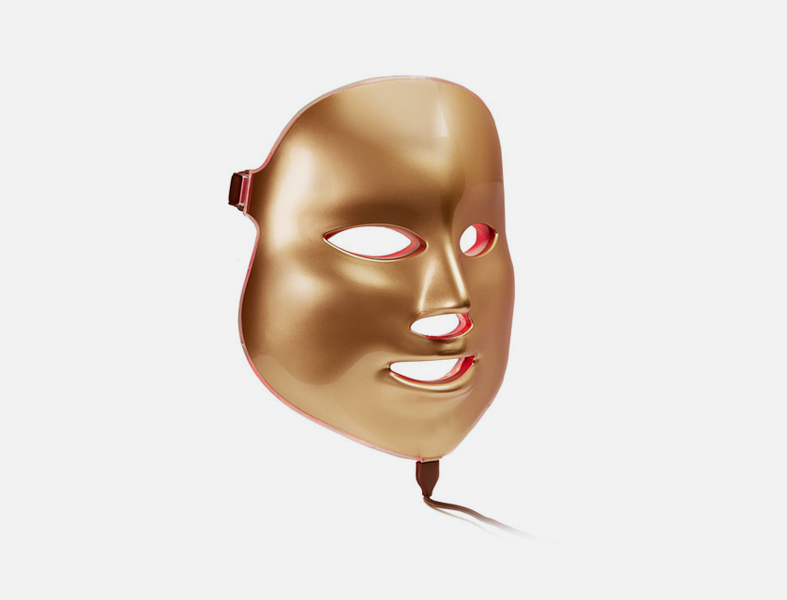 MZ Skin Light-Therapy Golden Facial Treatment Device
This rejuvenating mask with distinct LED light options offers a skin color-therapy anywhere from reducing inflammation to targeting signs of aging.
$625, available at Net-A-Porter.com.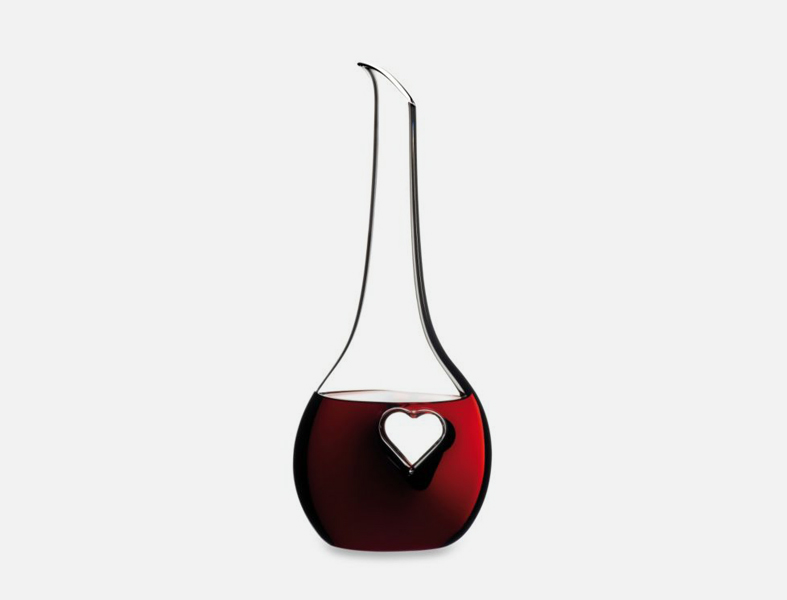 Riedel Black Tie Bliss Decanter
All mothers should get to enjoy their nightcap in style.
$299, available at Riedel.com.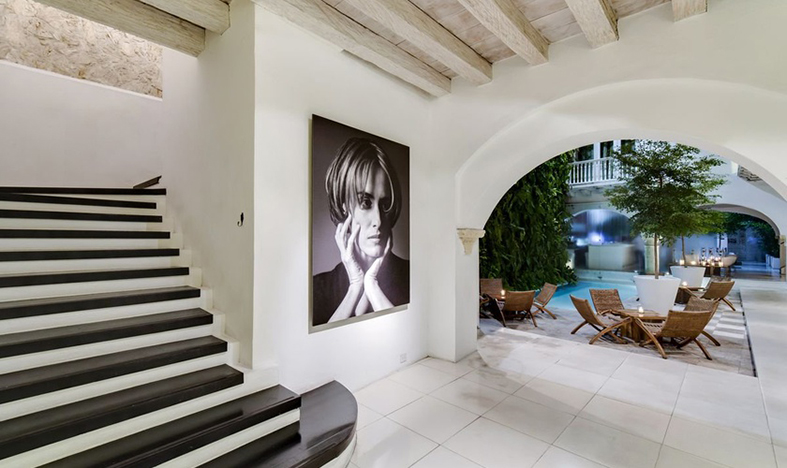 Stay at Mansión Tcherassi
Mom truly deserves a trip to Cartagena, Colombia where she can relax in the realm of Colombian designer Silvia Tcherassi's hotel spa.
Book at TcherassiHotels.com.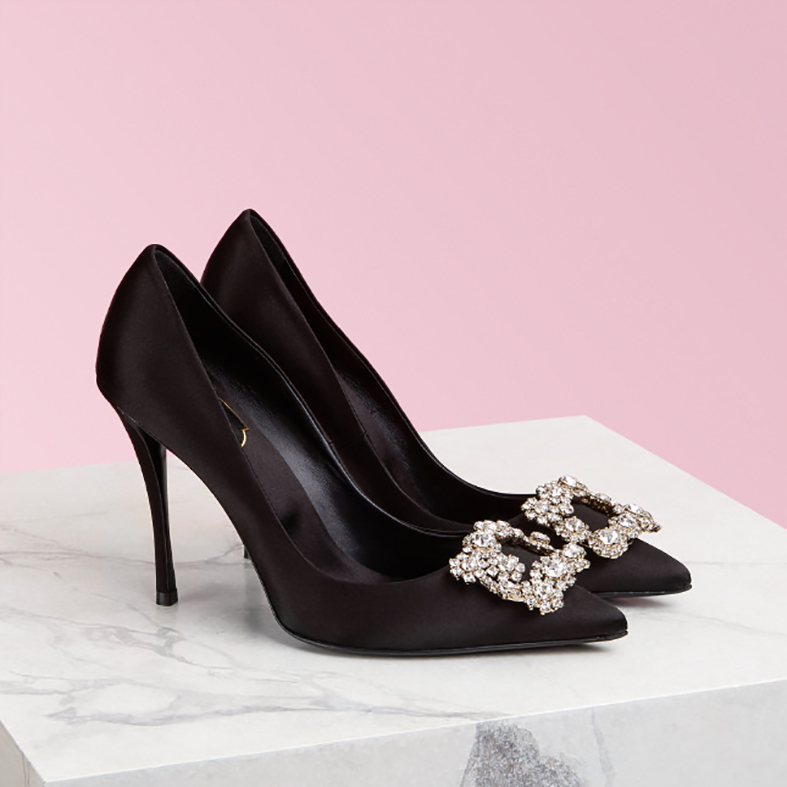 Roger Vivier Flower Strass Buckle Pumps
Mom deserves the best shoes, and these silk satin pumps with a jewel buckle are the ultimate luxury for any woman.
$1,995, available at RogerVivier.com.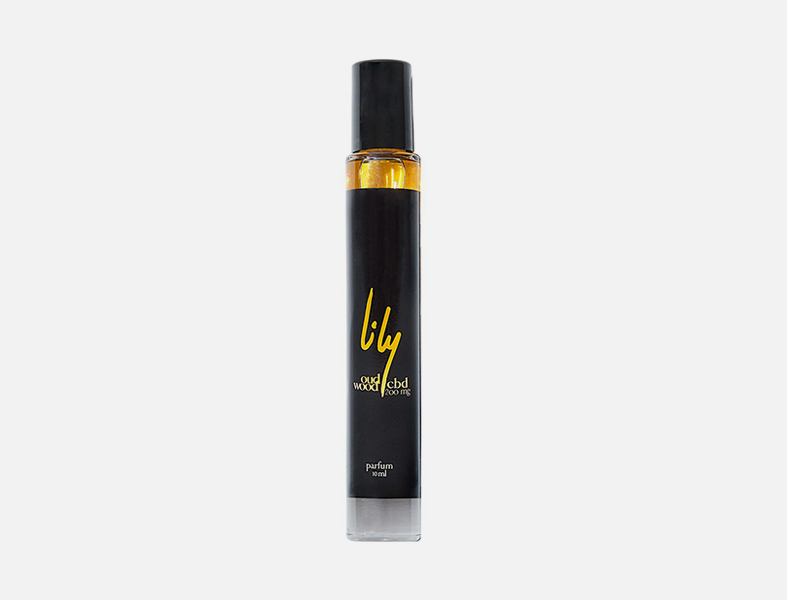 Lily CBD Topical Roller
For when you've really stressed out mom, or she needs to soothe some pain, the CBD roller is a must-have.
$59, available at LilyCBD.com.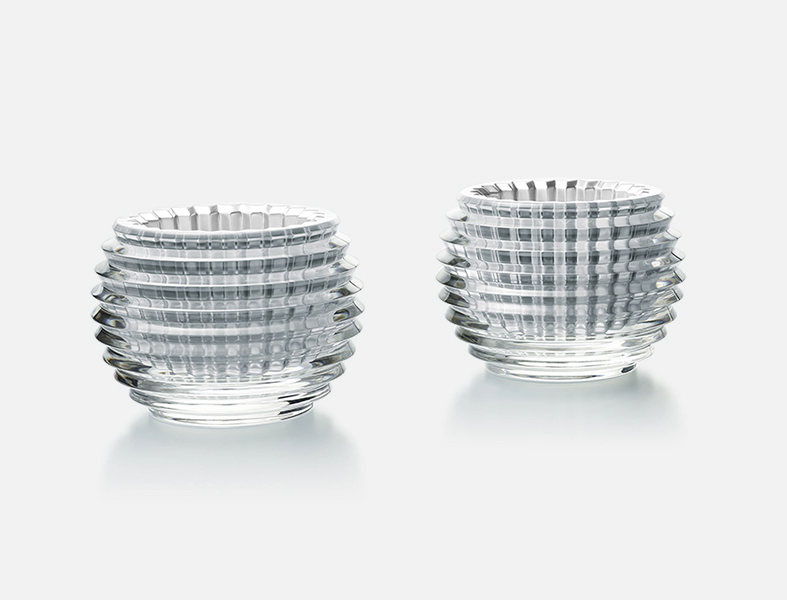 Baccarat Eye Votive
The candle-jar duo will surely steal the attention at the table with its extraordinary play on light thanks to the exceptional cut of the crystal.
$510, available at Baccarat.com.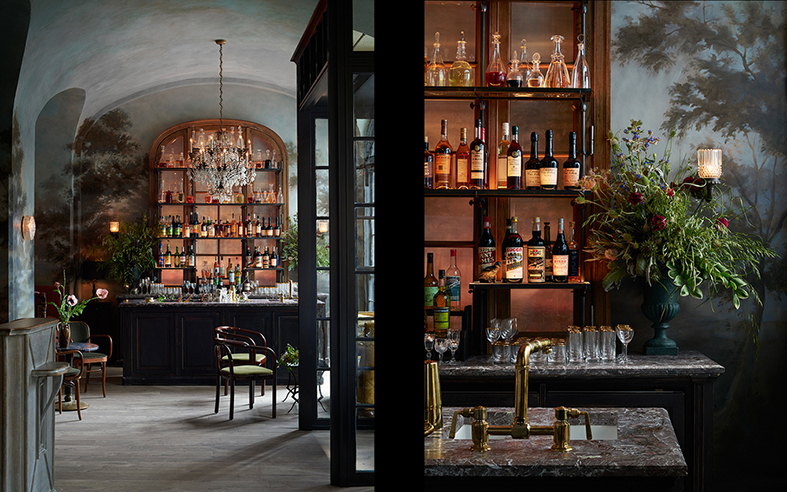 Dinner at Le Coucou
A new NYC institution, Le Coucou truly offers one of the best dining experiences in the most beautiful space in the city. Mom deserves it!
Reserve a table at LeCoucou.com.
Dr.Colbert Triad Facial at NYDG
The signature facial is one of the most effective skin renewal treatments available today and truly the ultimate treat.
Book at NYDermatologyGroup.com.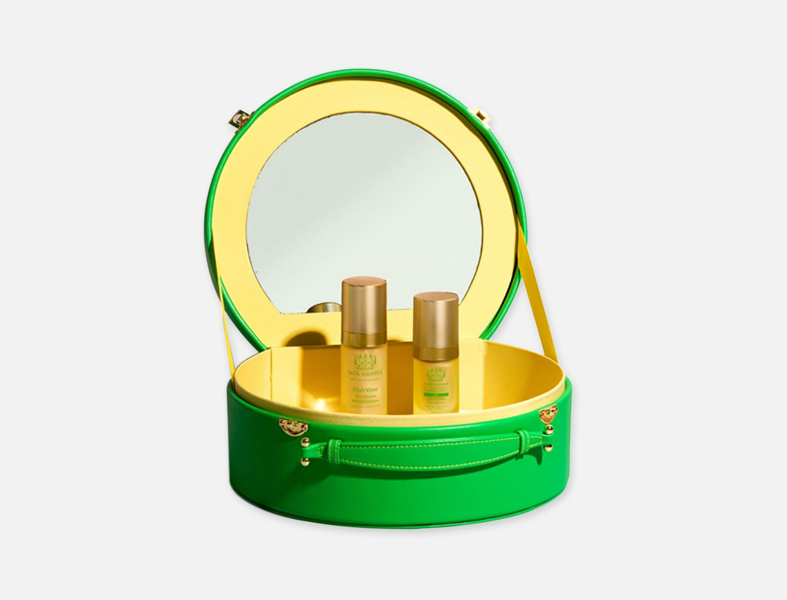 Tata Harper Her Natural Anti-Wrinkle Set
Infused with some of the strongest actives in green beauty, the set is a proper wrinkle solution.
$595, available at TataHarperSkincare.com.