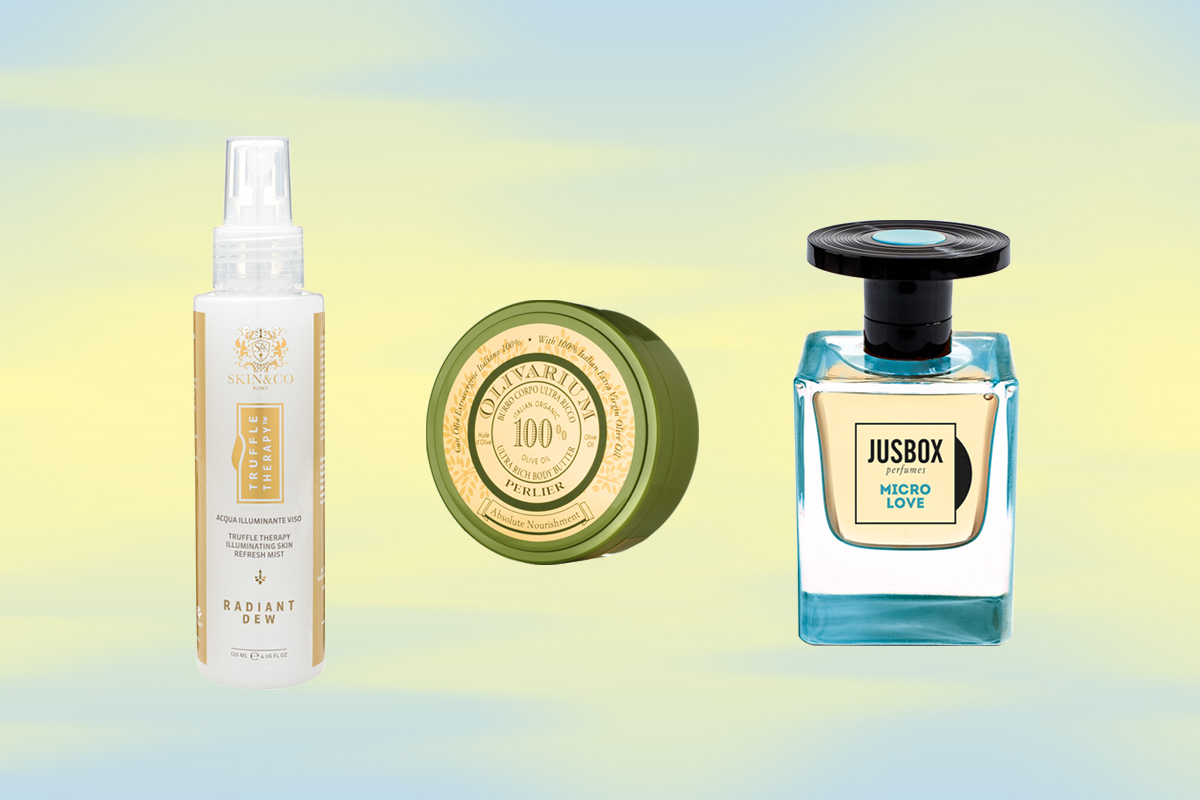 Ultimate Italian Skin-Care Trifecta Arrives in the US
Beauty Made in Italy, a luxury Italian beauty platform that promotes its products in the US has just announced new skin-care additions by Perlier, Skin&Co Roma, and Jusbox — an ultimate trifecta of Italian skin-care.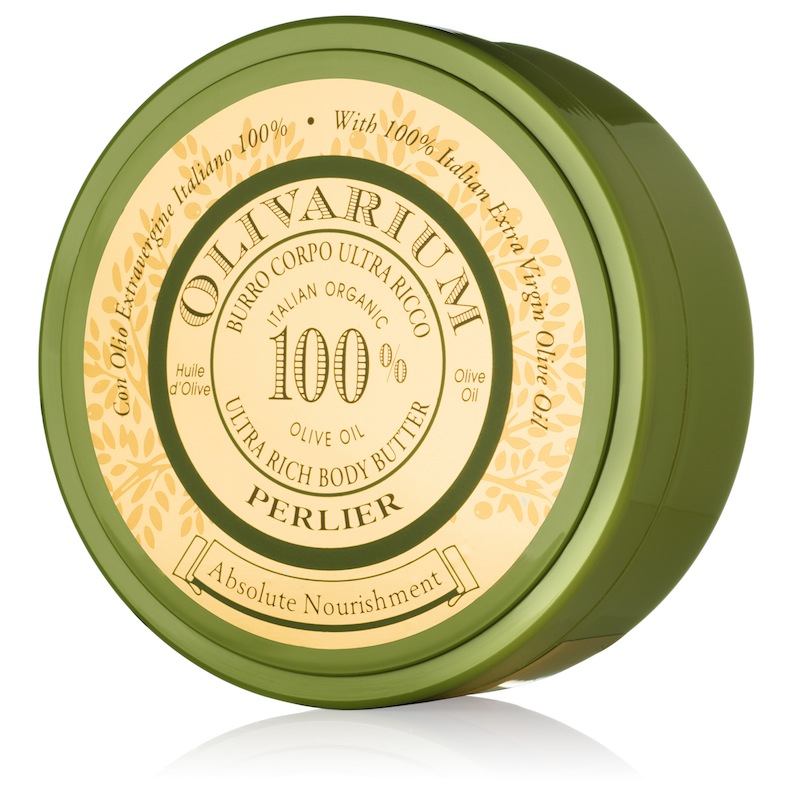 The newest addition to Perlier, a brand that is renowned for its ability to derive beauty products from the most natural sources on the planet, is the Olivarium Ultra Rich Body Butter, made with 100% Organic Extra Virgin Olive Oil. Not only does it contain anti-aging serums, but it also nourishes the skin.
Skin&Co Roma, in turn, renowned for the private truffle farms the company owns, harvests the exquisite Black Winter Truffle – a product which contains every conceivable nutrient and antioxidant. Consequently, Skin&Co Roma has incorporated the Black Winter Truffle into their newest Truffle Therapy Radiant Dew Mist. The Mist is created to add a breath of fresh air to your skin, soothe, and protect it, while simultaneously balancing the necessary pH for healthy skin.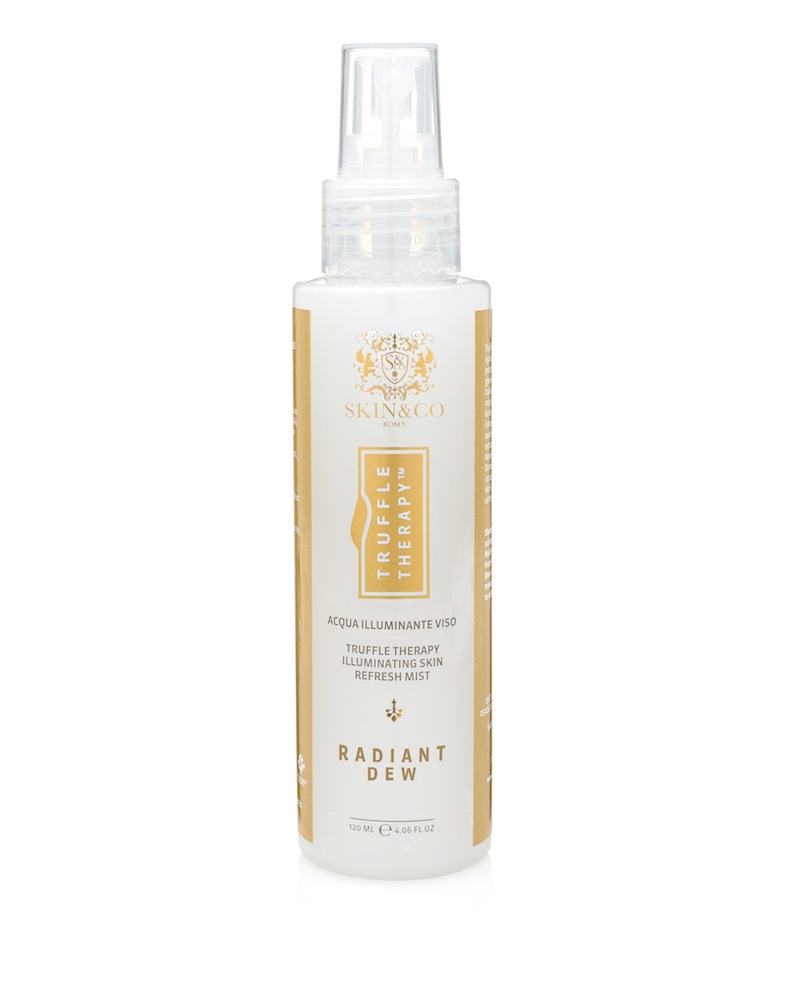 Lastly, Jusbox completes the trifecta with their new line of luxury fragrances that are inspired by music. Never-before-seen in US stores, the Micro Love fragrance stems from the world-famous music of U2, as well as 90s musical technology in general. Both electric and melodic in its essence, Micro Love is very lightly apple-flavored. The serves as a nod at U2's Zoo TV Tour, which was staged in support of their 1991 Achtung Baby record.
All three products are now available online on the brands' individual websites.