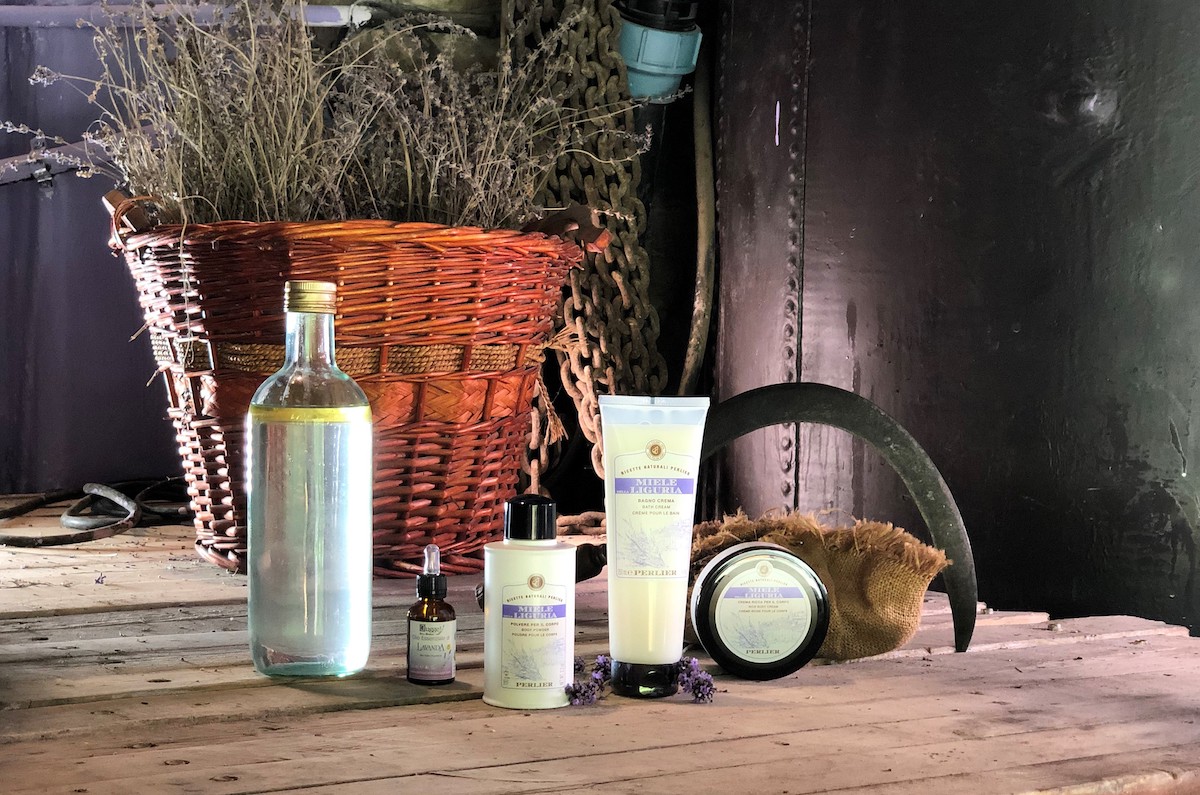 Italy's Best Perlier Lavender Honey Beauty Array
We should have all probably lived in Italy with its delicious food, wonderful wine, and perfect just-about-everything. In fact, the Italian Government is so cool that it even launched a 'Beauty Made in Italy' initiative to promote the awareness, availability, and excellence of its native beauty brands and products to the US market and consumer. One of these brands is Perlier, a luxury bath and beauty brand from the Alps near Turin.
Perlier travels to different parts of Italy each summer for their exclusive honey collections. For Fall 2019 the brand stopped in Liguria with its rolling fields of lavender. The swoon-worthy region that features the Insta-famous Cinque Terre produces honey rich in anti-oxidants like no other. Perlier has chosen this particular flower honey for a four-piece collection: body cream ($30,) bath cream ($20,) hand cream ($20,) and body powder ($18.50.)
The entire range of Perlier products is available online now.