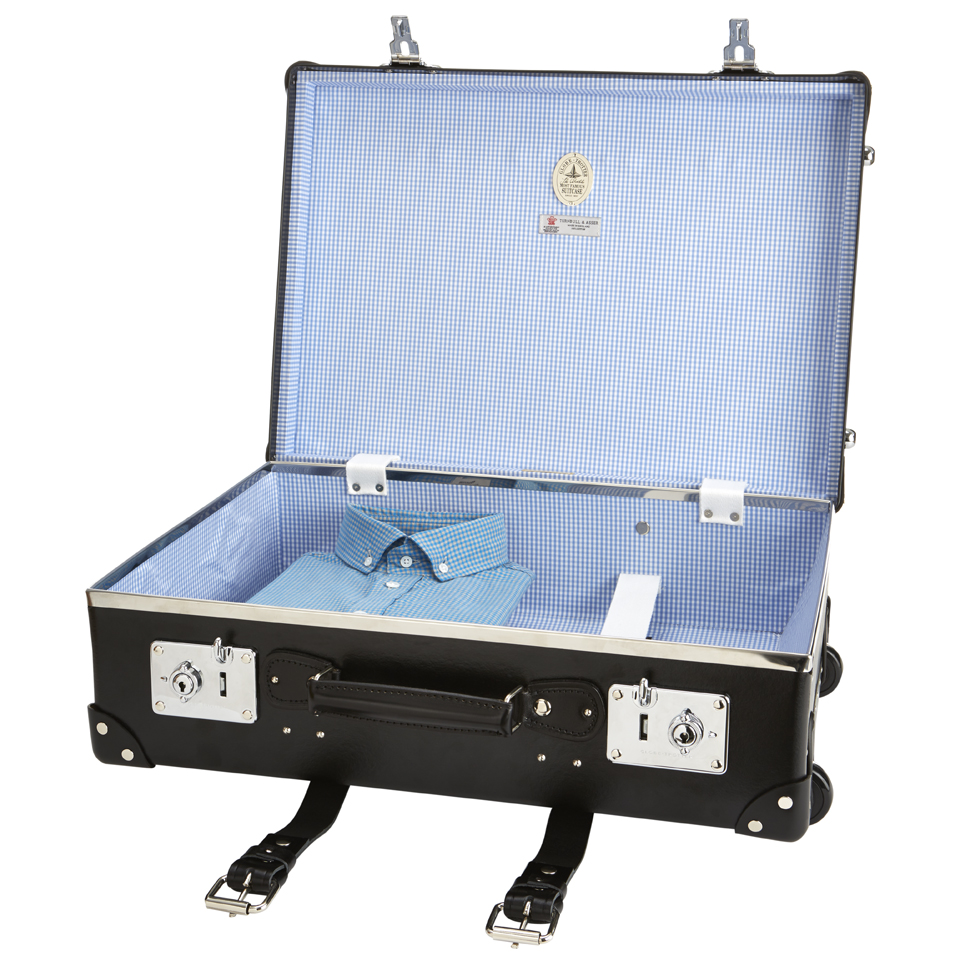 Travel in Storied Luxury with Turnbull and Asser x Globe-Trotter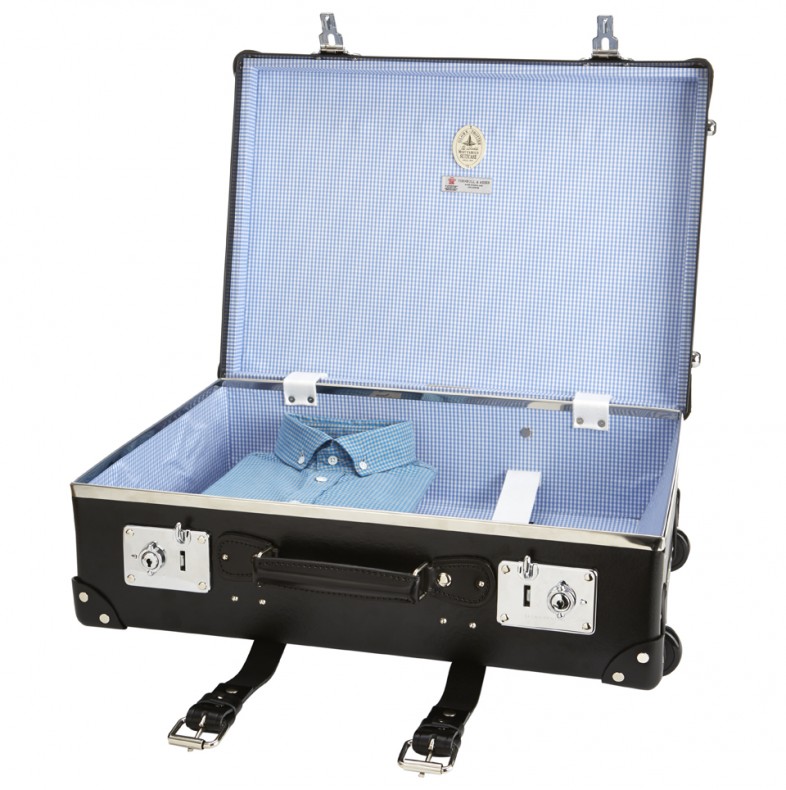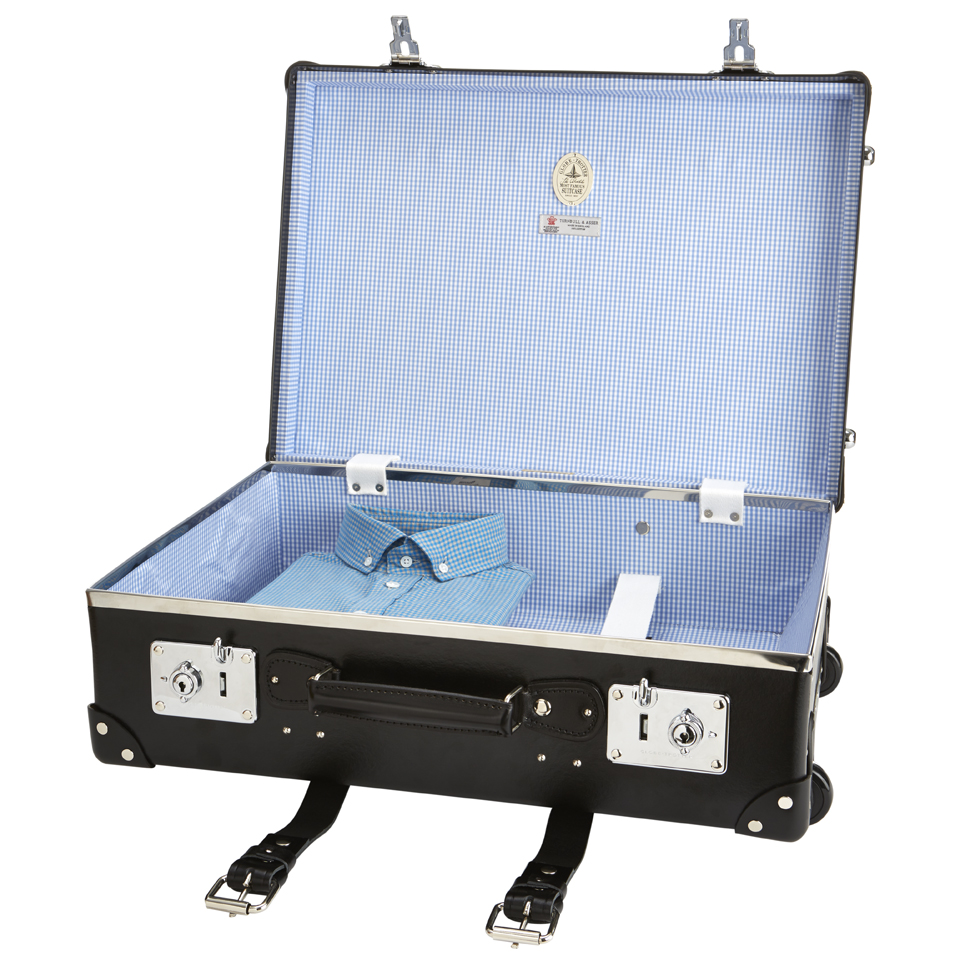 Distinguished UK companies Turnbull and Asser and Globe-Trotter have partnered for a limited-edition release of two travel cases that combine the best of both brand's illustrious histories. Established in 1885, Turnbull and Asser has a stellar reputation for gentleman's bespoke garments, having dressed everyone from Picasso to Charlie Chaplin. Only a smidge younger, Globe-Trotter first emerged in 1897 and has since served a similarly impressive clientele that includes both Sir Winston Churchill and HM Queen Elizabeth II. But don't think the two brands are stuck in the past.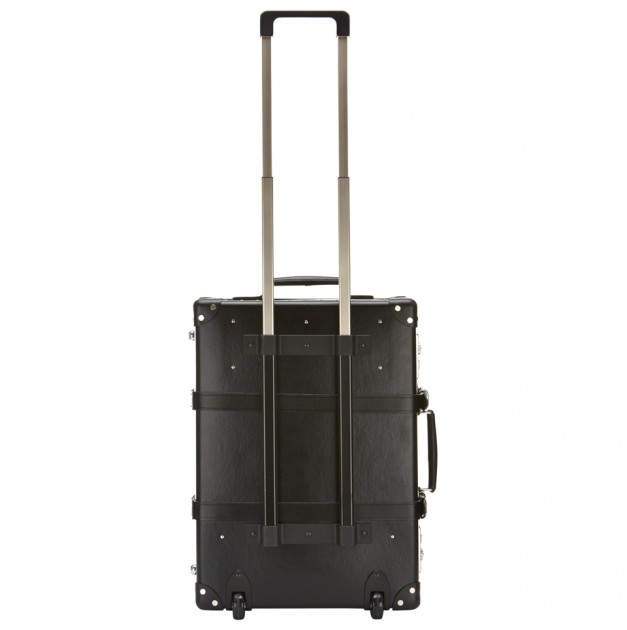 The new Turnbull and Asser x Globe-Trotter collaboration re-interprets the classic travel case into two new forms with enhanced technical features and updated aesthetic design. Lined with Turnbull and Asser's signature blue gingham (used famously in their shirts), the exclusive cases also carry an enhanced vulcanized fibreboard exterior and leather trim, providing additional durability. Both pieces, however, still retain the sense of original craftsmanship that has fueled both companies since each's birth. Launching on July 21, 2014, the collaboration will be available for purchase at Turnbull and Asser's retail stores, as well as online, in 18" ($1605) and 21" ($1835) versions. Sure to improve your summer travel experience—even during a layover—the new cases will ensure that you exude style no matter wherever it is you land.
Photos courtesy of Turnbull and Asser x Globe-Trotter.