Transitional Grooming
Transitional tools to go straight from summer to fall without losing a hair or missing a beat.
7. Series 9, Braun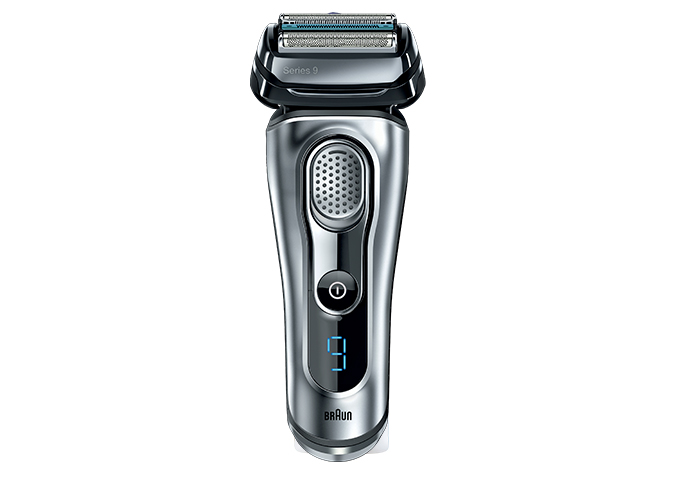 Image: Braun.
Opt for the most high-tech shaver this season to groom newly-introduced facial hair. Taking over five years to create, Braun's newest mechanism provides a close and comfortable shave with synchronized trimmer technology to help keep that beard in check.
$$349.99. Braun.com.