Transitional Grooming
Transitional tools to go straight from summer to fall without losing a hair or missing a beat.
6. Gnarly Sheen Refining Beard Oil, Billy Jealousy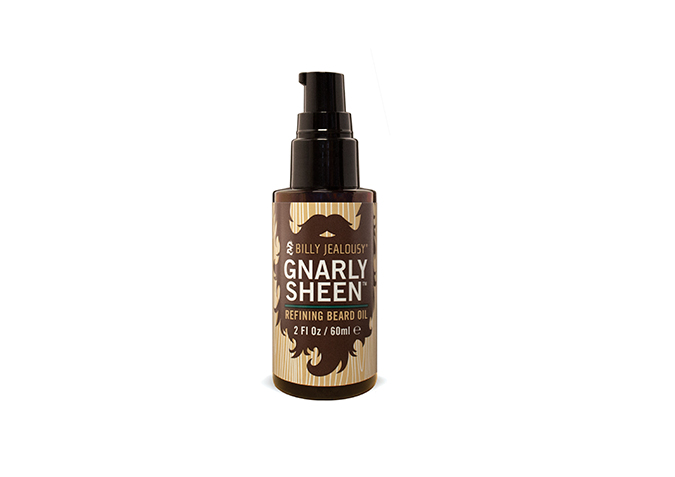 Image: Billy Jealousy.
As you begin to grow out your facial hair for fall, remember the key to beard maintenance is softness. Billy Jealousy's beard oil adds much needed polish, while also making it feel kept and smooth.
$24. BillyJealousy.com.