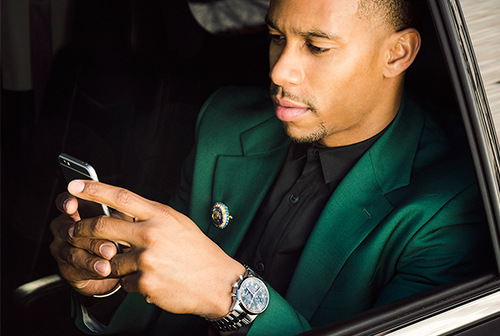 Tiffany & Co.'s Campaign for the Tiffany CT60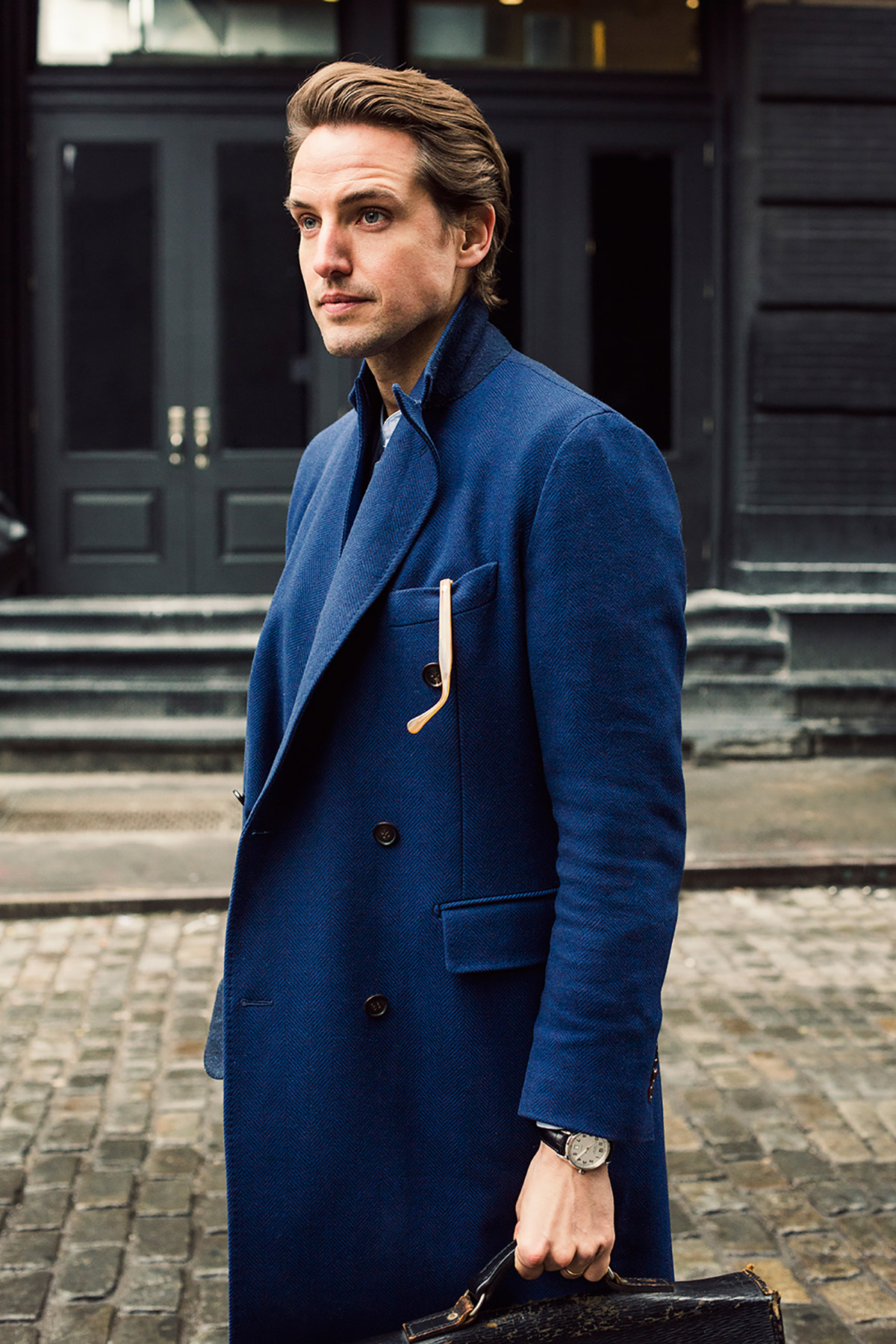 Tiffany & Co.
When Tiffany & Co. comes to mind, many immediately imagine a classic engagement ring inside a robin egg blue box. What some might be unaware of, though, is that the iconic jewelry maker also has a long history in men's watches. Now Tiffany brings its luxury timepieces to the forefront with the launch of Tiffany CT60, a new collection of watches inspired by founder Charles Lewis Tiffany and his company's birthplace, New York City.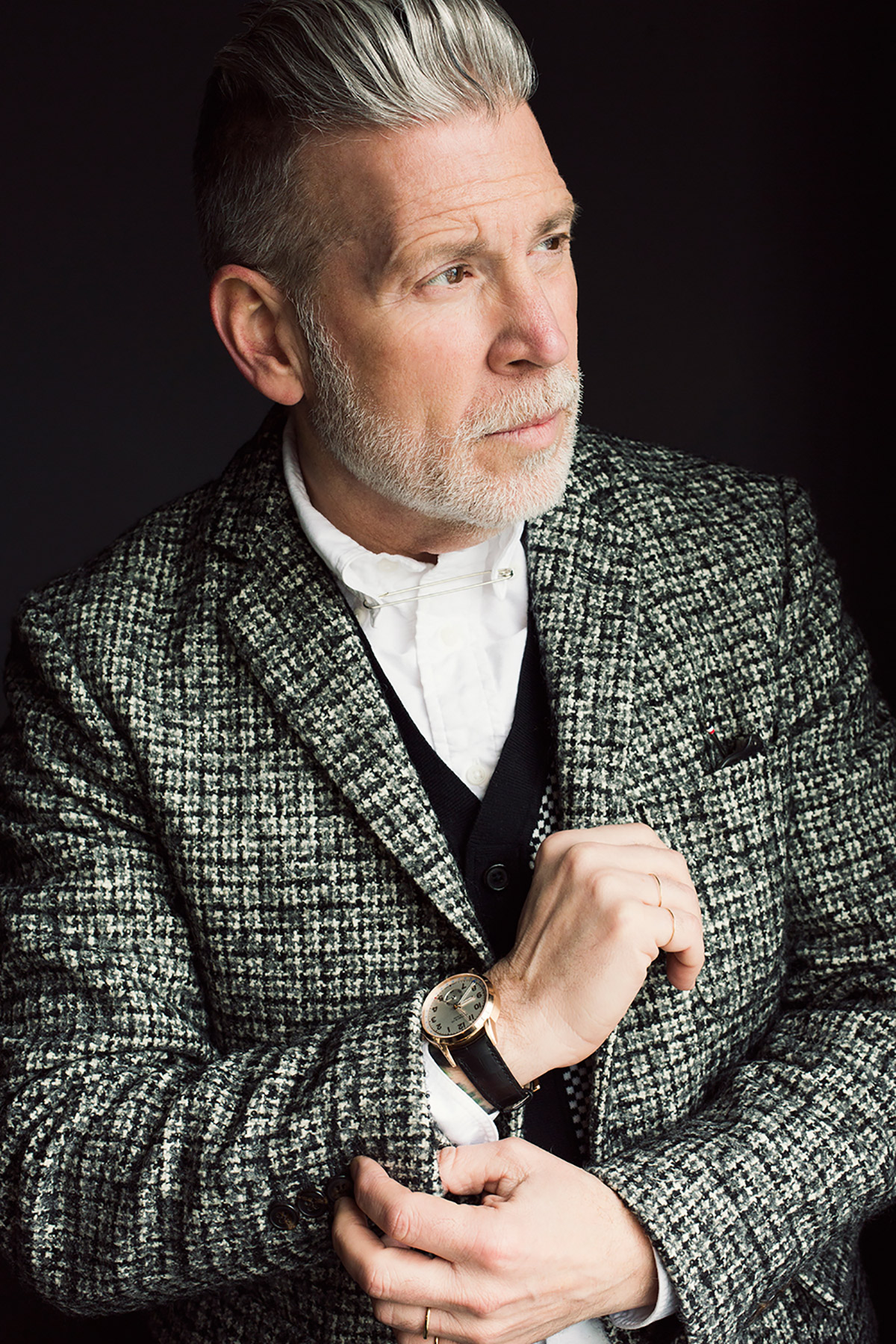 Tiffany & Co.
Patterned after the Tiffany & Co. gold watch originally given to President Franklin Roosevelt in 1945, the new pieces have an updated twist in design, along with a campaign featuring New York men sharing their lives in a New York minute. In the brand's new video, Victor Cruz, wide receiver of the New York Giants and 2012 Super Bowl Champion, is seen taking a cab ride through the city while Marcus Samuelsson, award-winning chef and author, rides the subway to his restaurant, Red Rooster. "Salvador Dali said if it doesn't exist in New York, it doesn't exist", says Alexander Gilkes, co-founder of online auction house Paddle8, from a chic café and Nick Wooster, previous men's fashion director at Bergdorf Goodman, struts through the streets with his Tiffany CT60 like the true men's street style king that he is.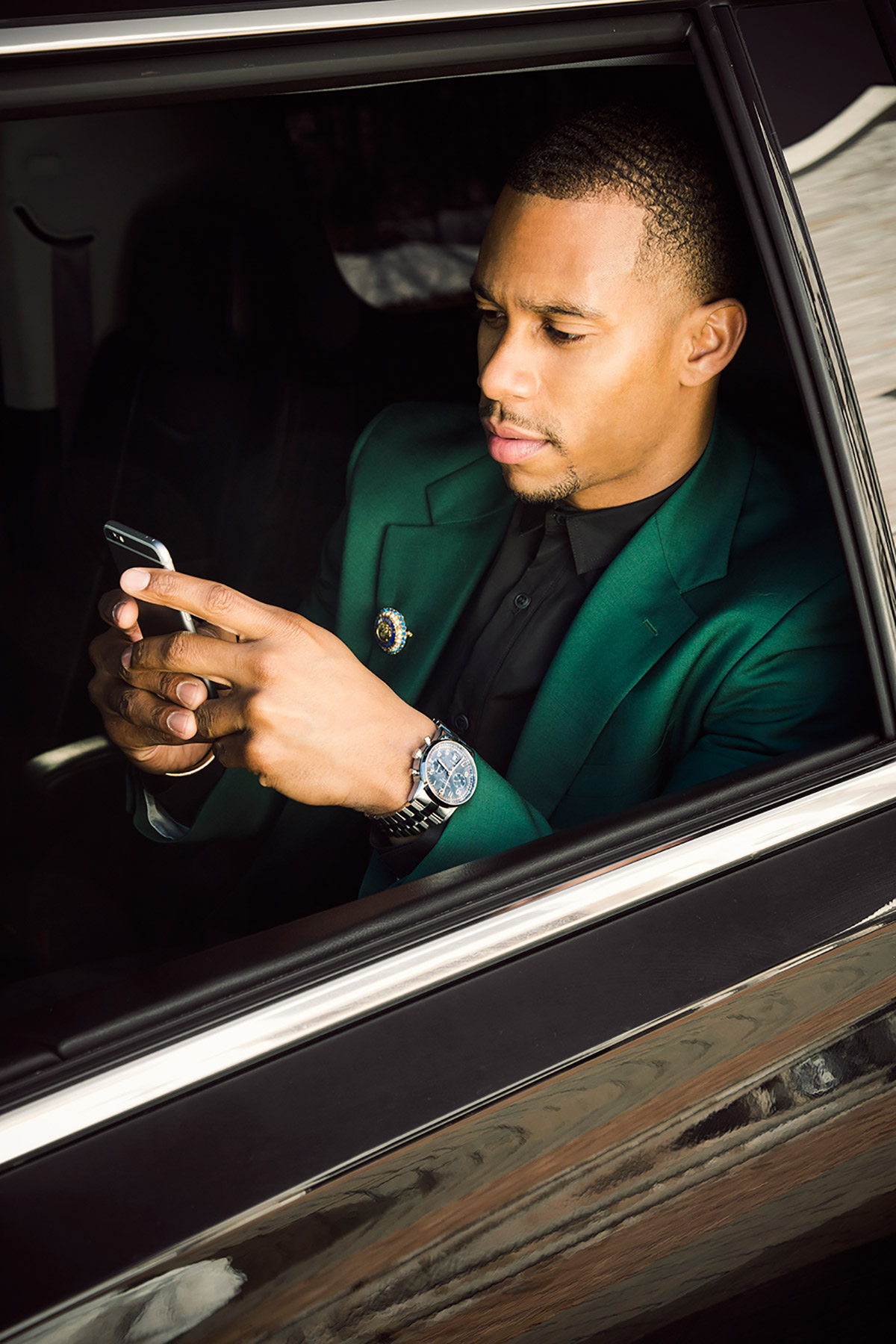 Tiffany & Co.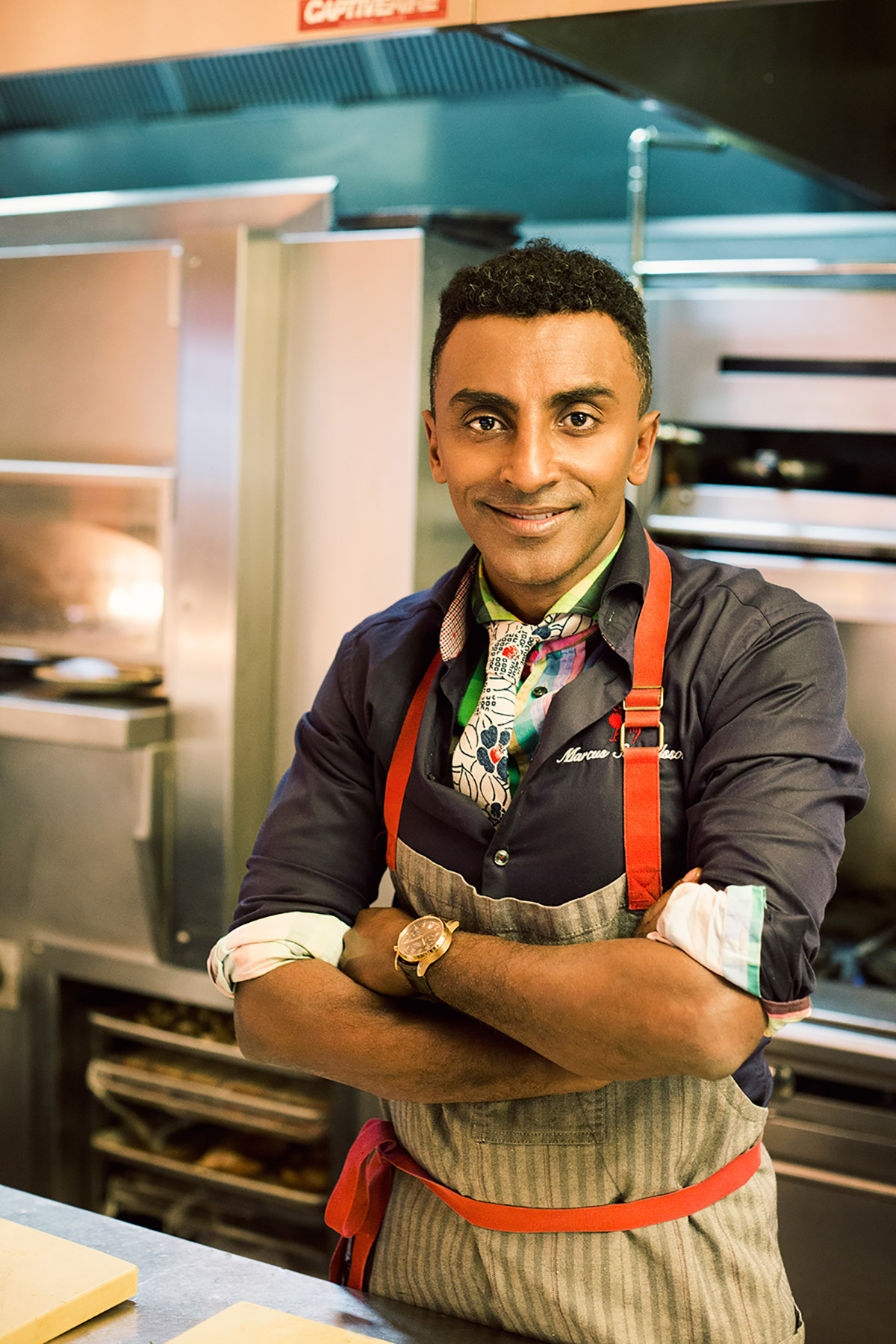 Tiffany & Co.