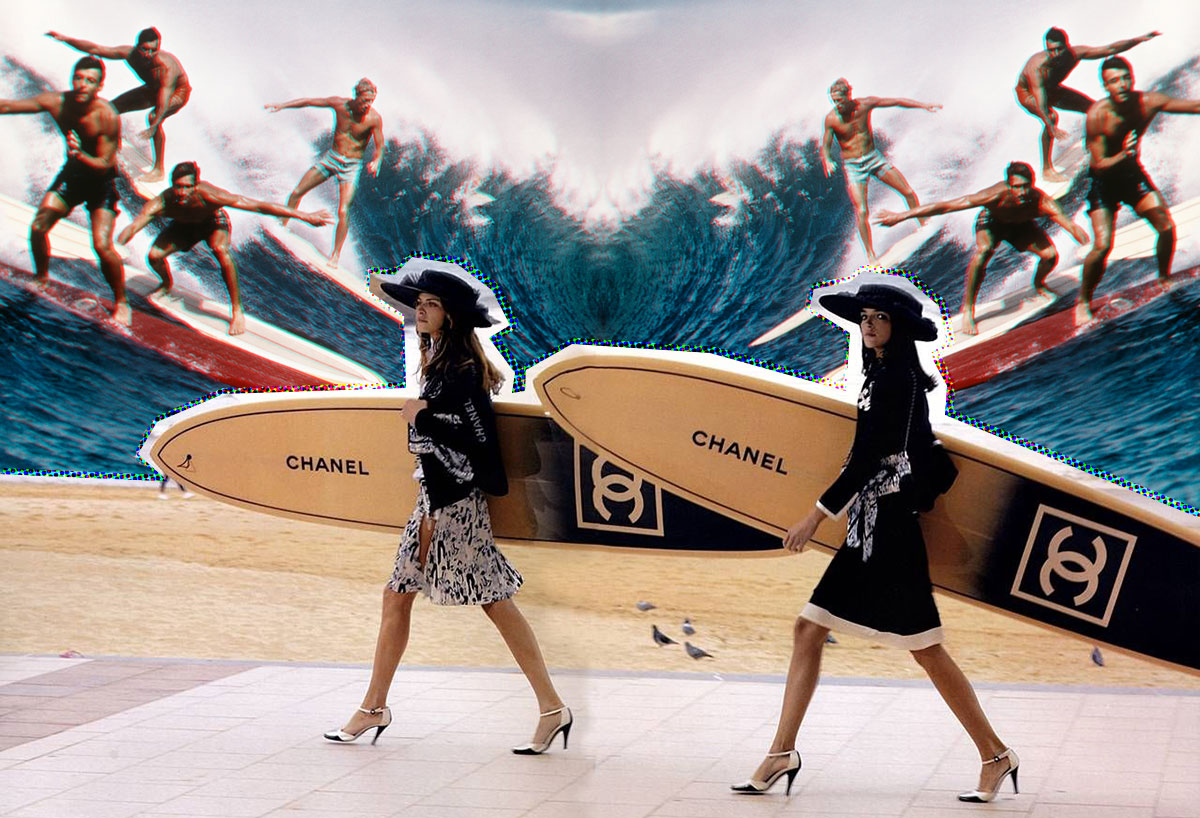 The Ultimate Designer Surfboard List
Surf season's up and for fashion aficionados, it not only means matching your board and rash guard but also a really special designer board. In fact, Chanel just took a little cruise to set up a surf shop at Sunset Beach in Long Island over the weekend. With chic surfboards and even chicer swimsuits, who would ever want summer to end? So we took a trip down memory lane to find other luxury labels that have released their own surfboards. Several of these are in fact limited-edition boards more but a few can be picked up right from the brand (including the Chanel option).
CHANEL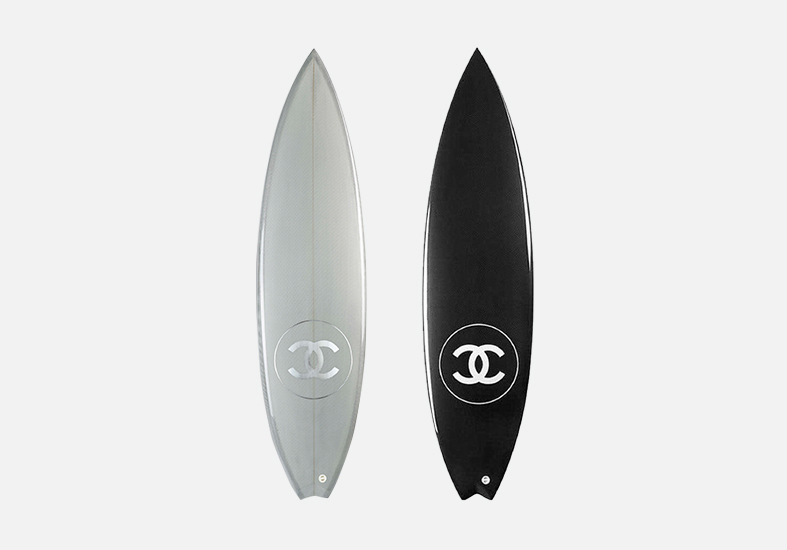 $8,900, available at Chanel.
While most surfers prefer a colorful board, when it comes to Chanel the surfboard is black and white classy. It's almost too pretty to ever use and instead makes better wall art.
PAUL SMITH X SWAMI'S Surf Company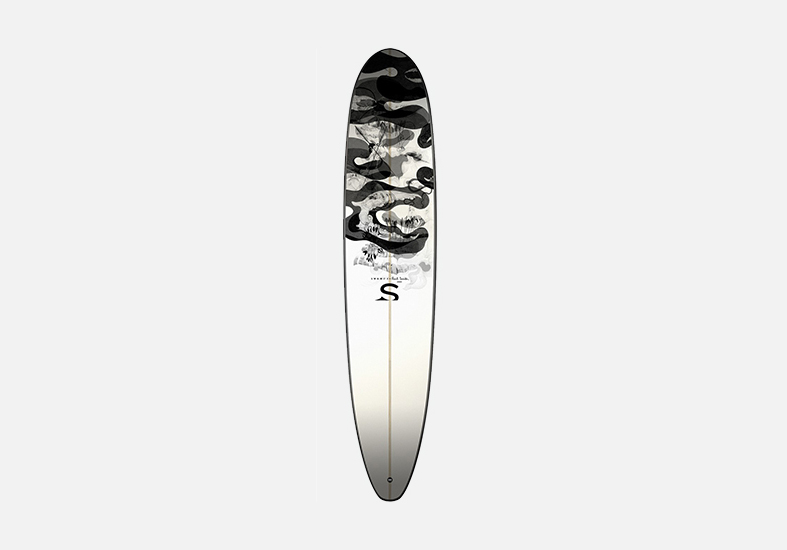 £1200, available via email. 
A true collector's edition, this board comes in a limited run of 50, each signed and numbered by Sir Paul Smith himself. The owner's initials may be set into the deck as well.
HERMÈS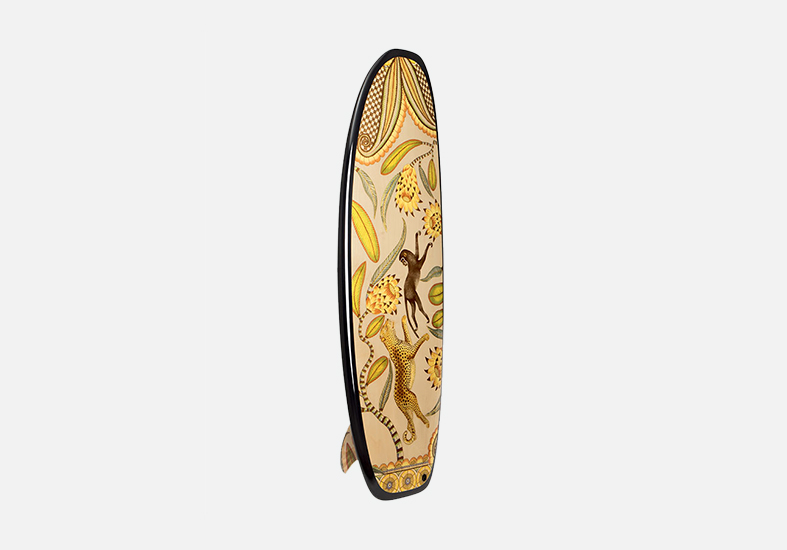 $10,170, available per request. 
The ultimate prize for a surf lover is this Hermès board that is basically a foulard print aboard. Covered in printed tropical animals and plants, this board also came with a signature scent infused into the wax for the board.
SAINT LAURENT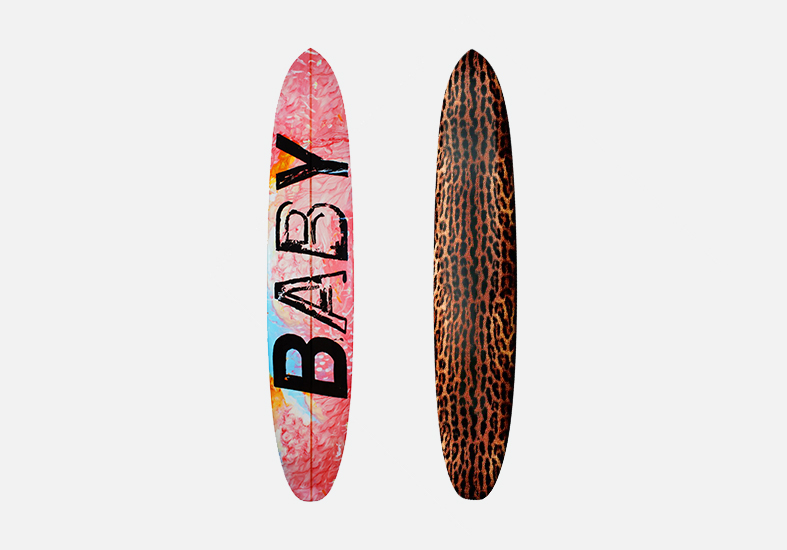 $8,920, available as a special order at the Rive Droite boutique. 
You're lucky to score a Saint Laurent board as both were part of limited-edition collaborations, but the "Baby" longboard is still available online. These boards from the French house are like Jane Birkin — super sexy and sure to make a statement at the beach.
LOUIS VUITTON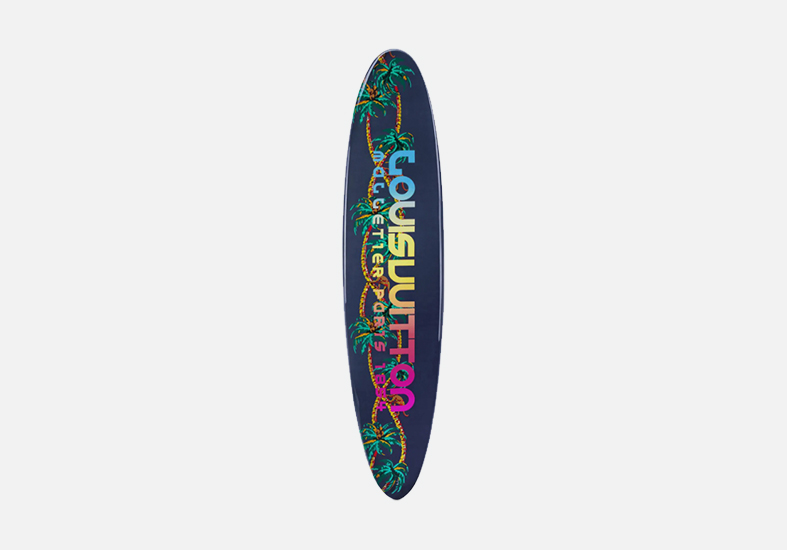 $7,350, available at 866.VUITTON.
During the men's Spring/Summer 2018 show, Louis Vuitton debuted a malibu surfboard. With a touch of Pop art, the board transports one to the beaches of California catching the loveliest long waves.
ALEXANDER WANG X Haydenshapes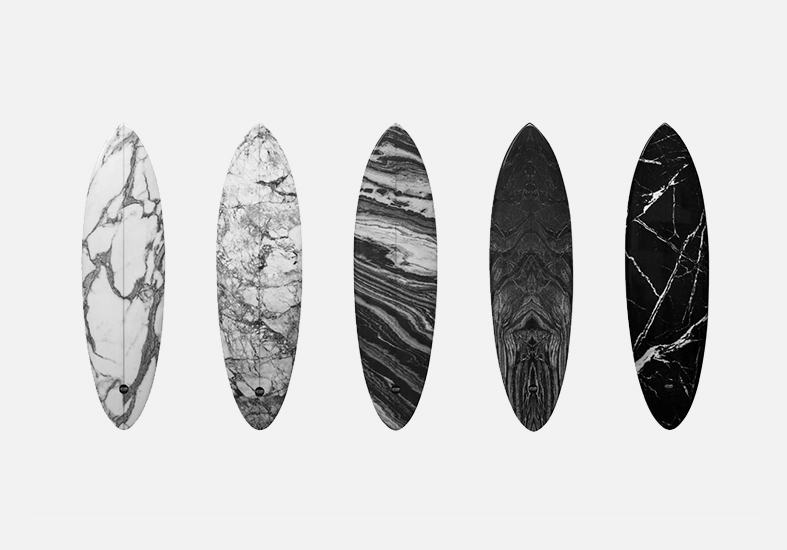 See the boards and exhibition here. 
These might not be available for surfing, but they're very chic marble print boards created for summer installations in New York and Tokyo in 2019. Each piece is supposed to be accepted as a piece of art, which it is, rather than just a high-end surfboard.