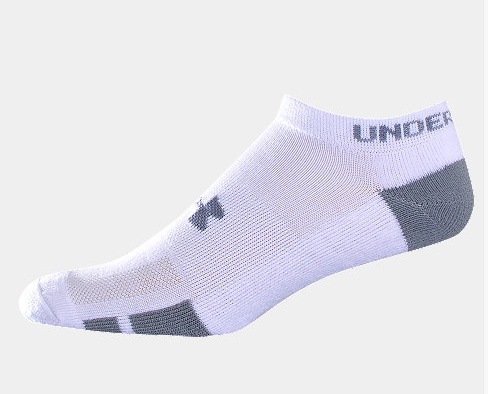 The No-Show Socks For Summer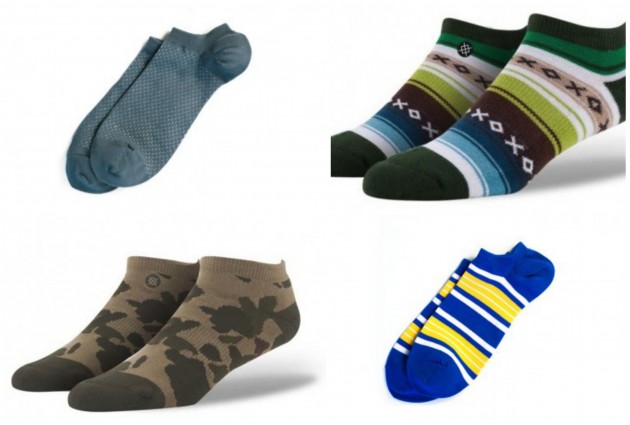 Maybe you've noticed but summer seems to have rolled in, which means you've probably been neglecting your sock drawer. That's cool, and necessary if you're going the boat shoe thing this summer, but for any other kind of footwear it's a little…shall we say, gross. We don't have to explain how the bacterial build up can lead to unfavorable scents and worse, nasty infections. So that's where no-show socks come in to the picture. And maybe you share our opinion that they're kind of strange on men—like baby booties but on fully grown men. Not so hot.  Which is why we've been on the hunt for no show socks that guys can proudly and stylishly wear. The brands we've found with the best and widest range of socks are below.
It's no surprise that the sock label with one of the most expansive selection of designs also has more than a few no-show socks styles for summer. Sniper gives you camo, Tenderfoot are perfect for the cabin and take the Super Invisible to the beach where socks might suggest your lack of cultural sympathy for the locals. From $7 for one.
2—2(X)ist
This is the first year 2(x)ist has done the no-show sock thing and they hit the nail on the head. Plain black or white for sporty occasions and color combos that don't suggest anything baby. From $11.25 for a 3 pack.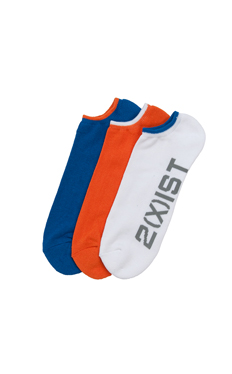 Because you're preppy…there are these. From $18 for a 2 pack.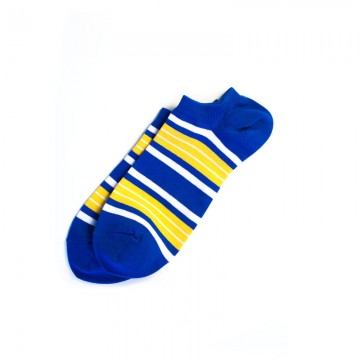 Built tough, for the gym, any time of the year. From $21.99 for a 6 pack.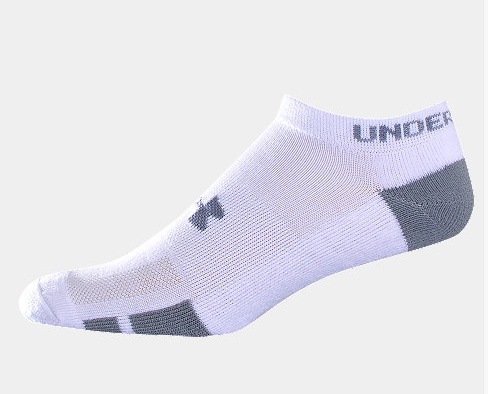 Related: Cole Haan Kudu Suede Collection