Taking the Long Road, A Mature Jesse McCartney Journeys 'In Technicolor'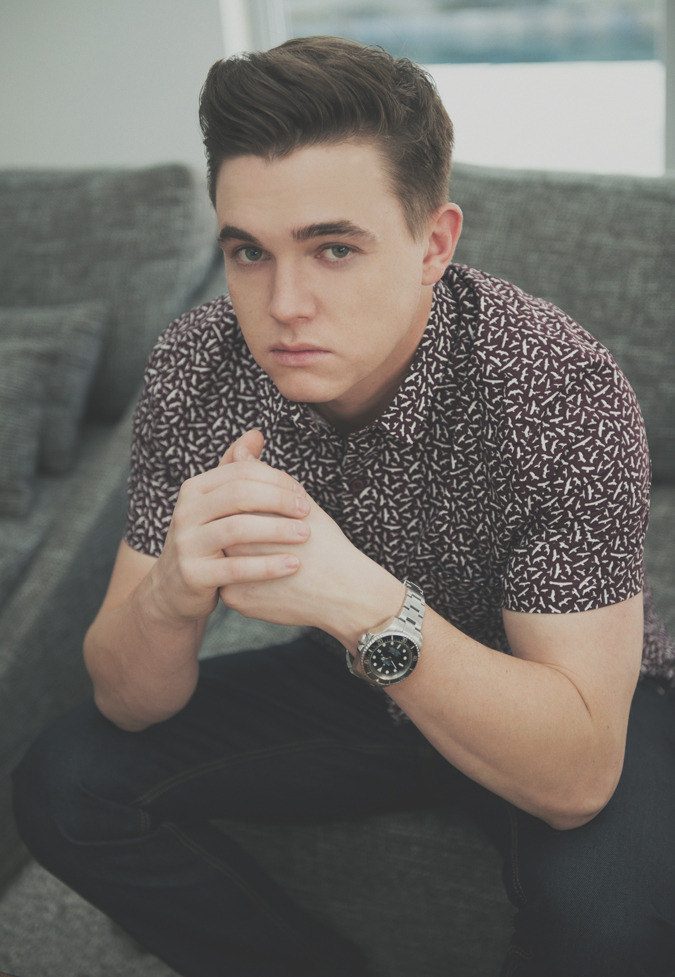 Image: Piper Rastello.
For some, it might come as a shock that earlier this year pop musician Jesse McCartney celebrated a decade in show business. Achieving his first break at the of age 12 in the short-lived tween boy band, Dream Street, the star capitalized on his all-American good looks and undeniable charisma. But it only took a short while for the precocious entertainer to leave the group, setting out to carve a credible career solo. Readers from a certain decade of growing-pains should readily recall the memorable 2004 smash "Beautiful Soul," the consummate pop record in which the pre-pubescent teen crooned his way into the hearts of hormonal teens across America. Four years later, 2008 welcomed even more success for McCartney with the release of his solid hit, "Leavin'," as well as co-writing the international best selling song of the year, "Bleeding Love" with uber-producer Ryan Tedder for British songstress Leona Lewis. Today McCartney describes his career trajectory so far as "a slow climb, almost like painting a picture instead of throwing the paint at the wall all at once."
After a short musical hibernation, McCartney released "In Technicolor" this summer, a retro-inspired album in a bid to cement his transformation from teen idol to legitimate adult star. During the self-imposed hiatus, he took on acting projects, including a role on Lifetime's "Army Wives," meanwhile quietly orchestrating a blueprint for his musical comeback, and turning to the '60s, '70s, and '80s for "research that I had to do to make this kind of record," says McCartney. Citing the musical oeuvres of legends such as Prince, Michael Jackson, and Earth Wind & Fire as influences, the artist set out to create a project "that people could listen to for years." The self-assured 27-year-old points out that the maturation process "was just an evolution, but for people who haven't seen or heard from me in several years, to them it's probably like a reinvention."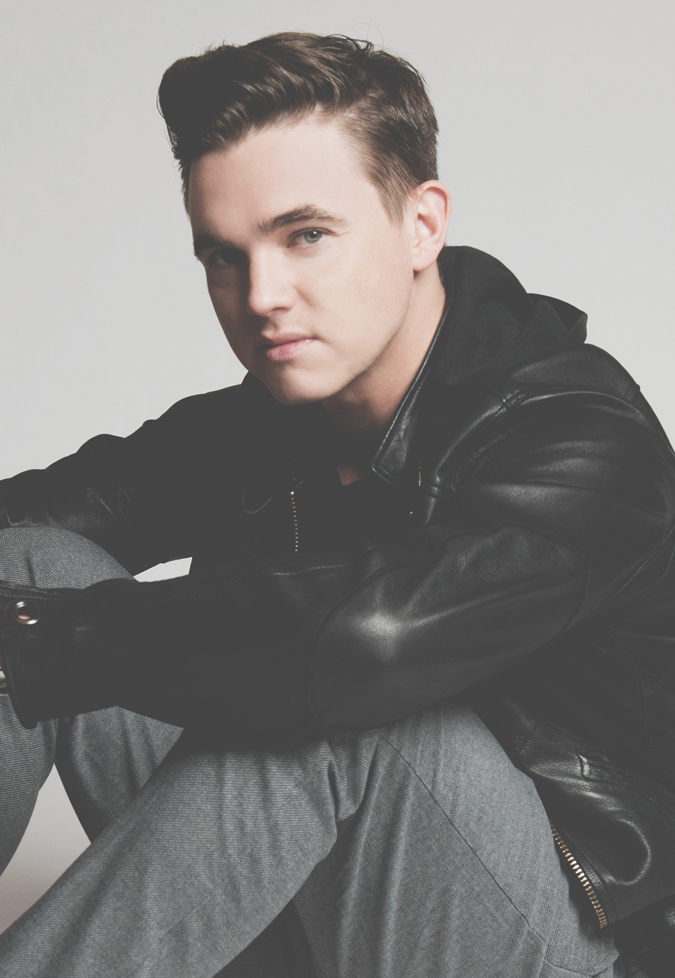 Image: Piper Rastello.
"Superbad," the lead single off the record is already sonically more refined, showcasing mature—and even sexual lyrical content. The accompanying music video reflects a decidedly fashion-forward direction inspired by cinematic cultural references. A homage to stylish 1960s gangster films, with McCartney convincingly playing the role of a charming playboy cavorting with a "Sharon Stone-esque" beauty, the video presents a never-before-seen side of the entertainer. "With a song like 'Superbad,' it would have been very easy to get gimmicky," says McCartney. "I didn't want it to be something people watched and chuckled at…I wanted it to be sexy."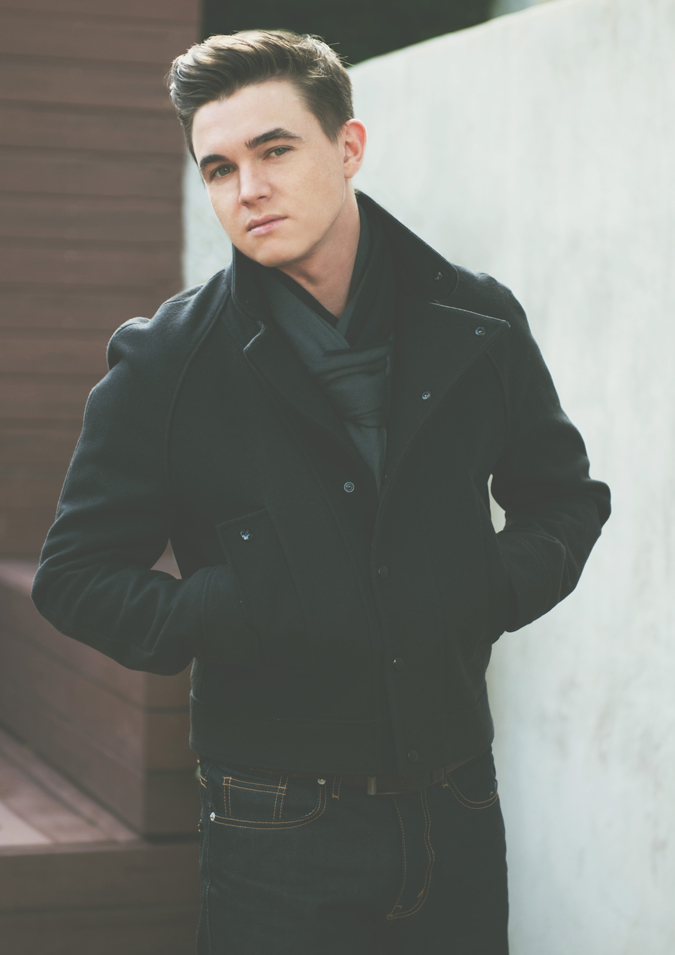 Image: Piper Rastello.
In a day and age where credibility is sought out by engaging in club brawls and parading around with one's derrière fully exposed, McCartney has gracefully avoided the pitfalls of celebrity. Steering clear of public fiascos and melt-downs, he surrounds himself with a team willing to put their foot down if need be. "I'm the face of this operation. It's my name on the masthead but it couldn't be possible without an amazing team behind me," says McCartney. "Having people in my life that say no." He hopes the future will bring more musical and acting ventures such as his most recent stint on the ABC family hit comedy, "Young & Hungry." With his feet set firmly in the ground, anything is possible for McCartney, who seems to be hitting his stride into adulthood.