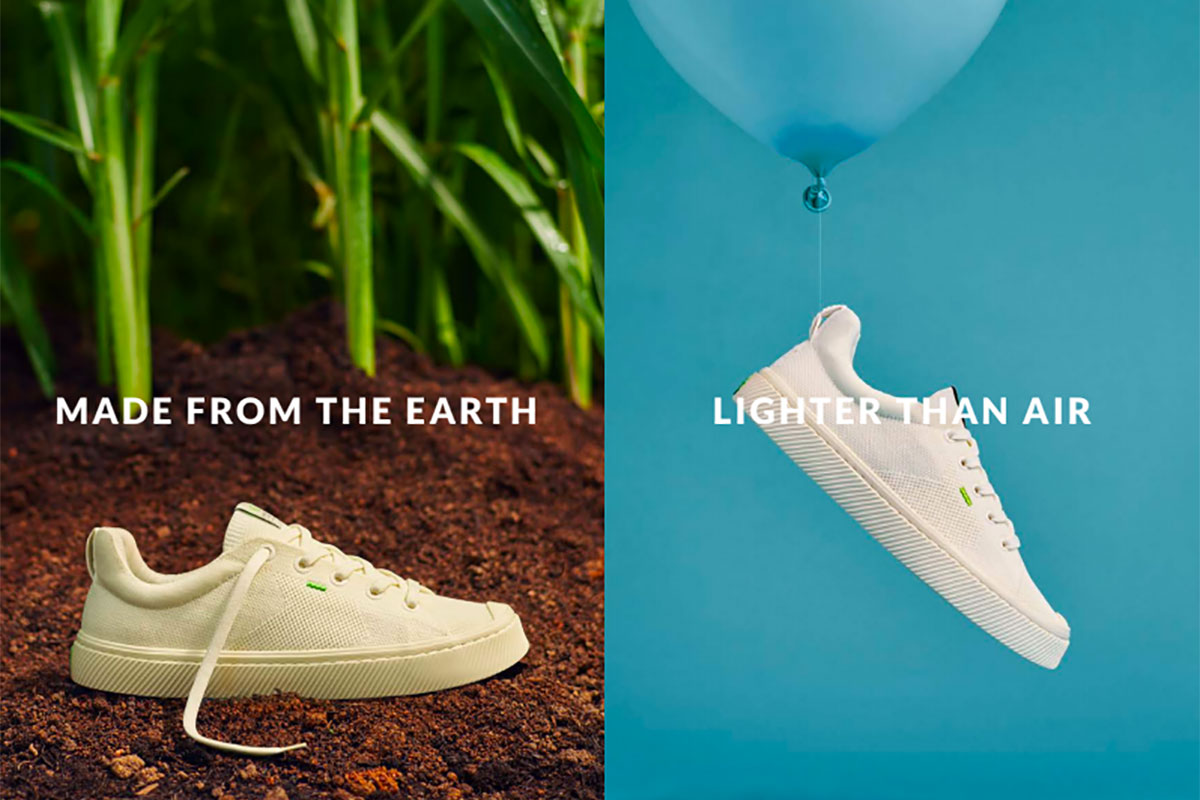 Take a Look at the World's First Bamboo Sneakers
With world markets constantly seeking new clean and sustainable innovations, shoes remain the most difficult products to recreate. Emerging underground cult sneaker brand CARIUMA has succeeded in creating a completely recyclable sneaker out of bamboo. The innovative piece already has a 5000-strong waitlist of eager people waiting to try the shoe.
CARIUMA, based in Rio de Janeiro, uses its own unique blend of natural and recycled materials to create the first-ever sustainable bamboo knit and Sugar Cane EVA shoe that is entirely carbon neutral. The brand also recycles 100% of the water used in the process and makes sure that the bamboo requires no fertilizer and self-regenerates. Further, according to their Code Of Conduct, each factory must comply with fair wages and conditions for all its employees. This results in 360-degree transparency and overall brand responsibility that culminates in truly groundbreaking footwear.