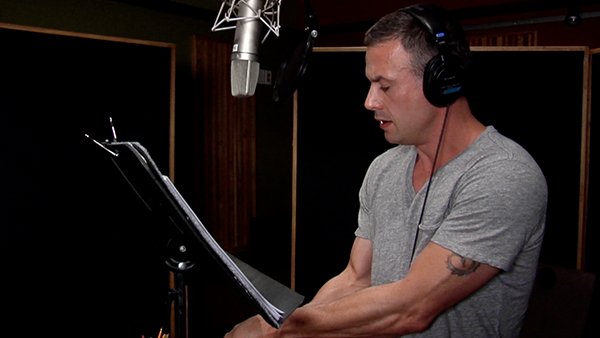 So Freddie Prinze Jr. Is Playing An Entomologist on The Lifetime Network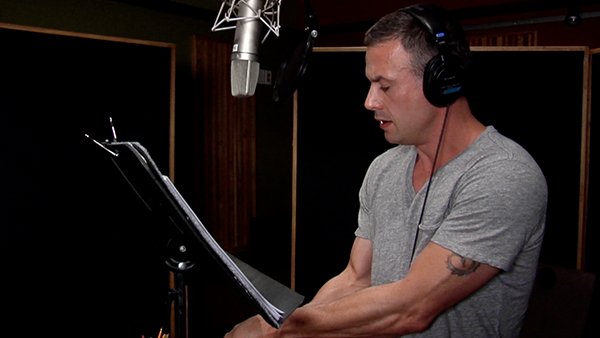 Saturn, Blockbuster Entertainment, Kids' Choice, Teen Choice, and Daytime Emmy Award winning actress Sarah Michelle Gellar is getting ready to tackle situation comedies this fall starring opposite Robin Williams in The Crazy Ones. The show is Executive produced by David E. Kelley (Ally McBeal) and the pilot, directed by Jason Winer (Modern Family) features a guest spot by Kelly Clarkson.
But it's actually the Golden Globe nominated actresses' husband, Freddie Prinze Jr., making headlines this week. Prinze Jr., last seen in the final season of Fox's 24, will guest-star in an upcoming episode of the new Lifetime series Witches of East End starring Jenna Dewan-Tatum (Tatum, as in wife of Channing) and Mädchen Amick (Twin Peaks).
Entertainment Weekly got the exclusive: "Prinze will play Leo Wingate, a gallant and sweetly shy entomologist who falls head over heels for Wendy Beauchamp (Amick). The scholar is said to specialize in rare and exotic insects, and he soon begins to wonder whether Wendy is more interested in his body or his bugs."
We're guessing… Lifetime Network… Hmmm… BODY!
Congrats, Freddie. And thank you for the opportunity to revisit this.