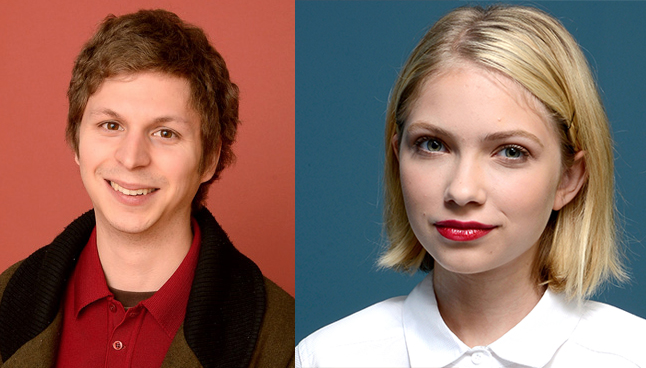 Michael Cera and Tavi Gevinson to Make 'Youth'-ful Broadway Debuts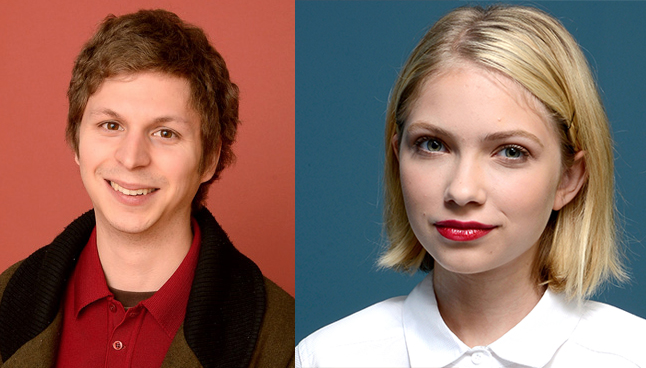 When Kenneth Lonergan's play This Is Our Youth premiered off-Broadway in 1996, Mark Ruffalo starred as Warren, a dejected 19-year-old who had just been kicked out of his house and stolen $15,000 from his abusive lingerie-tycoon father. The plot followed Warren and two other "privileged and foolish young adults" in Manhattan's Upper West Side circa 1982. In 2002 the show transferred to the Garrick Theatre in London, and the cast grew to feature an oscillating line-up of Hollywood talent which included Matt Damon, Jake Gyllenhaal, Hayden Christensen, Colin Hanks, Chris Klein, Casey Affleck, Freddie Prinze Jr., Anna Paquin, Alison Lohman, and Summer Phoenix. And now, today,  it's revival time, baby!
In an act that can be called nothing shy of genius, the revival — which will first bow at Chicago's Steppenwolf in June, before transferring to New York in August — will star Michael Cera (Arrested Development and Juno), Tavi Gavinson (Rookie Magazine and recent Miley Cyrus interviewee), and Kieran Culkin (Igby Goes Down and The Cider House Rules). Whille Cera and Culkin previously starred in a 2012 Australian production of the play, this production will mark the Broadway debut for all three young stars.
Showboating the good news, the production will also feature original music composed by Grammy winner Rostam Batmanglij of Vampire Weekend.
Previews are set to start on August 18, 2014, for a September 11th opening at the Cort Theatre.
Images courtesy of Time Inc and The New York Post.