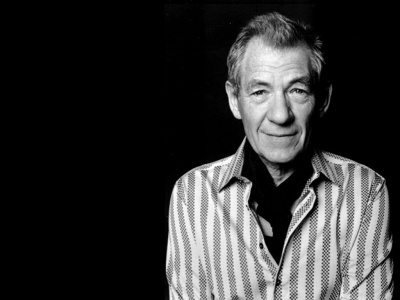 Sir Ian McKellen Plays Marry/Shag/Kill: Dench, Smith, & Mirren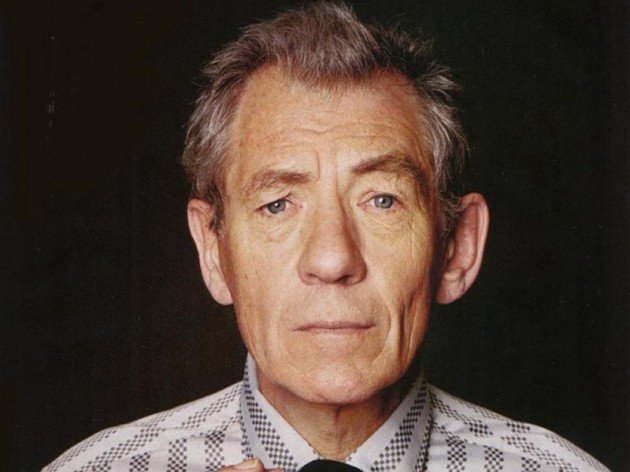 Ian McKellen, considered by many one of the greatest actors of his generation, is currently starring with his bestie Patrick Stewart on Broadway in The Seagull. The acclaimed thespi took a night off from Chekhov, when he was placed in the hot-seat last night appearing with former Lord of the Rings co-star Orlando Bloom on Watch What Happens Live. During a round of the popular game Plead the Fifth, host Andy Cohen asked McKellen a question he's likely never before been asked:
Marry/Shag/Kill:
Dame Judi Dench, Dame Maggie Smith, and Dame Hellen Mirren.
It took him a moment to think this one through. Brow somewhat furrowed he responded matter-of-factly, "In that order."
Marry: Dench, Shag: Smith, Kill: Mirren.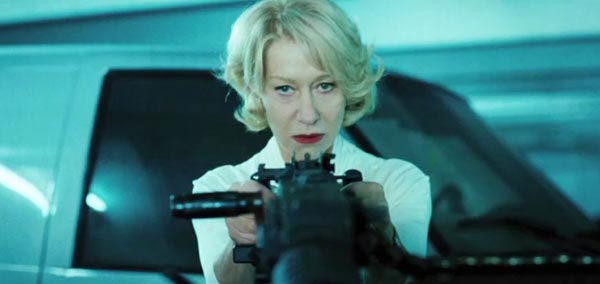 And there you have it.