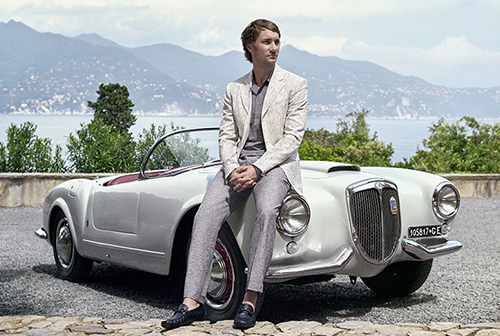 Salvatore Ferragamo Offers Your Very Own Personalized Drivers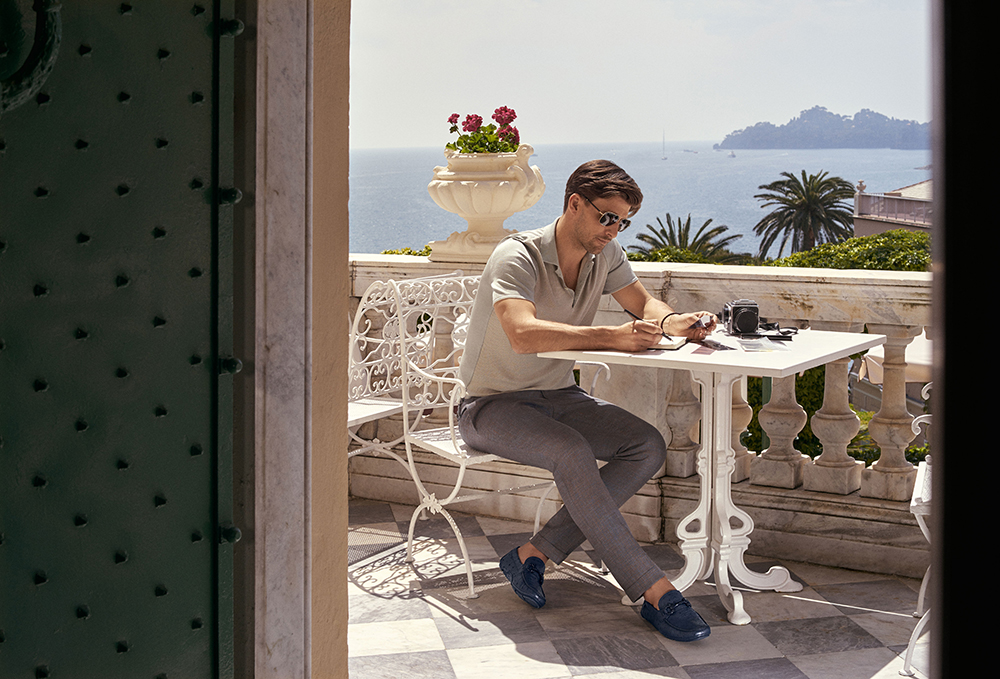 Image: Salvatore Ferragamo.
Salvatore Ferragamo fulfills every fashionisto's wish with MTO (Made to Order), an exclusive customization program where—for the first time in the brand's history—customers can personalize the house's iconic men's driver shoes. This system allows individual modification of Ferragamo's drivers with 100 permutations of luxurious materials including crocodile, ostrich, condor calf and, suede mink and a myriad color options from ultramarine to flame red. As if that did not quench the thirst already, the brand offers personalized lettering options that complete the truly one-of-a-kind creation. This satiating launch of MTO commemorates the essence of the driver—personalization, inherent style, and idyllic destinations.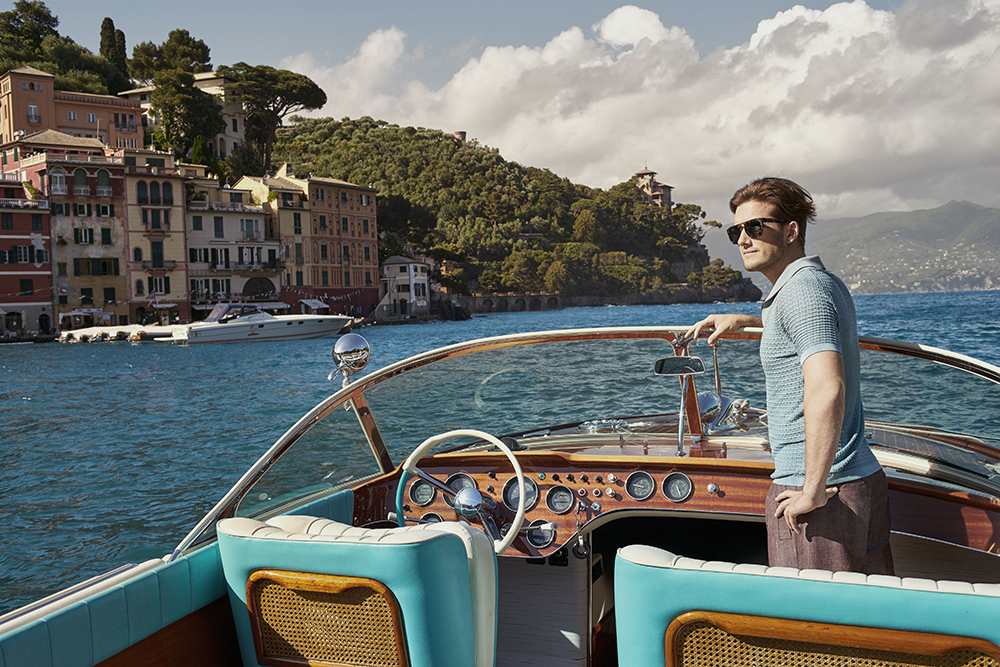 Image: Salvatore Ferragamo.
Such tribute is, thus, all the more fitting for the new Escape campaign, marking the next chapter of A Man's Story, which celebrates creative minds that are not afraid to make their own rules. A century after its establishment in 1914, Salvatore Ferragamo has collaborated with innovative men including Douglas Booth and A$AP Rocky for the first #ManStory that encapsulates the "single-minded approach to life," with which the label deeply identifies. This time around, Ferragamo enlists racecar driver Mathias Lauda, SoundCloud co-founder Alexander Ljung, and model Johannes Huebl to kickoff Ferragamo Escape, which celebrates iconic men renowned globally for their professional success and personal stylish lifestyles.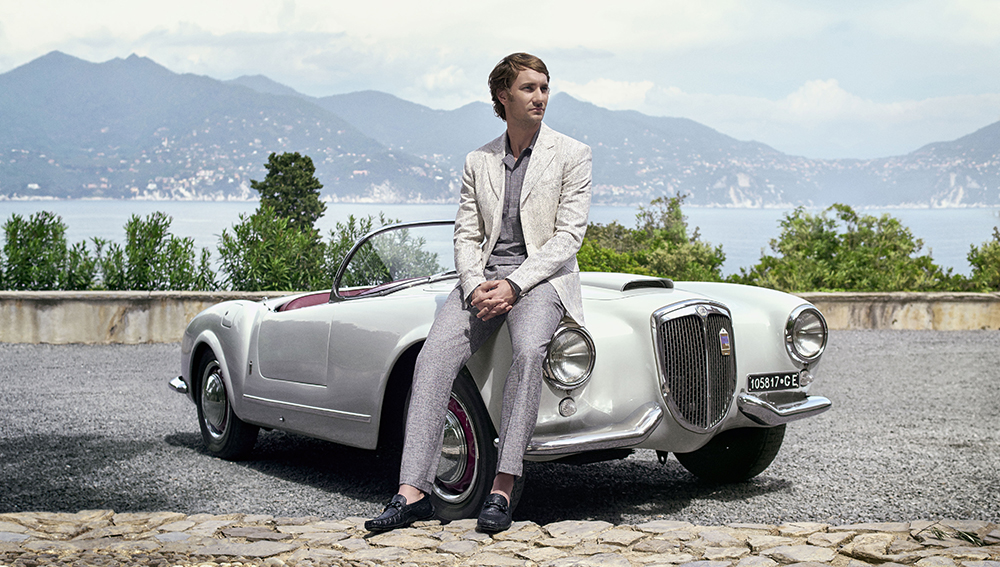 Image: Salvatore Ferragamo.
Now, you can join the list of the ultimate Ferragamo man with your own MTO driver.