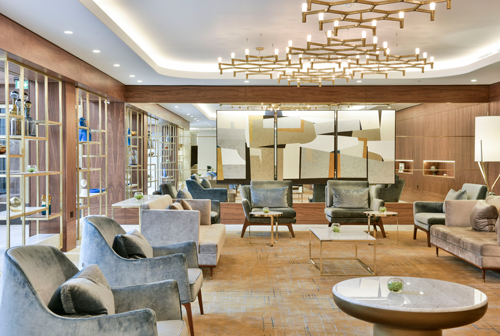 Royal Lancaster London Opens its Doors after Lengthy Renovation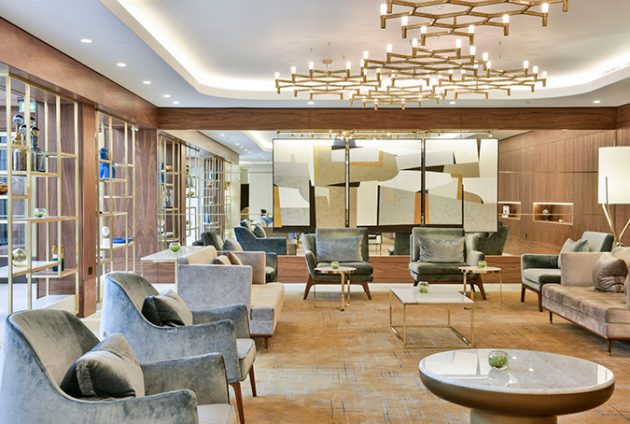 Image: Royal Lancaster London.
Following an £80 million renovation, the popular Royal Lancaster London hotel reopens today. Designed by English design firm Studio Proof, the new look is a perfect balance of mid-century decadence with a classiclly contemporary feel.
"The hotel has had a rich and celebrated past, having opened as one of the most chic hotels in London in 1967. 50 years later, Royal Lancaster London will reopen in 2017 to once again be one of the most stylish hotels in the capital," Sally Beck, general manager of the hotel, said in a statement.
The grandiose hotel houses 411 guest rooms across 18 storeys, with each boasting scenic views overlooking Hyde Park and the city skyline. It's also the site of over 16 event spaces able to accommodate 3000 people — surely this site will be a destination for stylish jet-setters from across the globe. Additionally, the hotel's award-winning restaurant, Nipa Thai, is holding its grand opening to coincide with the reveal of the rest of the space.
Royal Lancaster London is open now at Lancaster Terrace, London W2 2TY, UK.
[slider_pro id="141″]