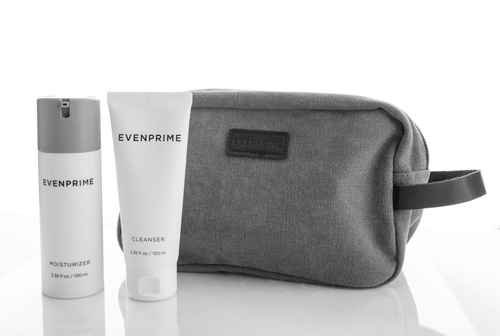 Evenprime's Essentials Kit Makes K-Beauty Easy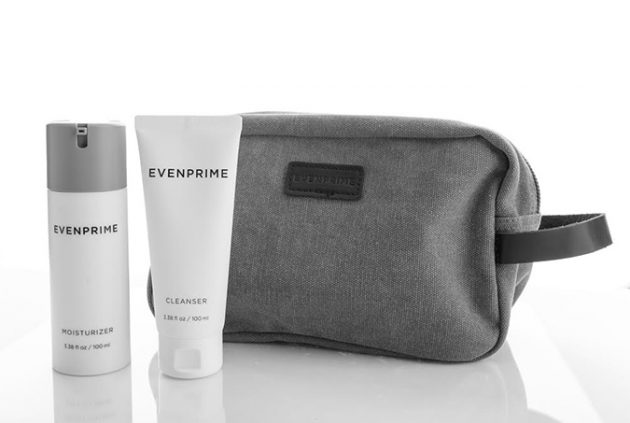 Image: Evenprime.
K-beauty continues to sweep the beauty sphere, weaving itself into nearly every channel of social media we're exposed to. And while 10-step daily routines are fairly normal, one smaller brand hopes to condense the process for the rest of us. Evenprime, a US-based Korean minimalist inspired men's skincare line, just launched its Essentials kit as a solution to our skincare woes.
The two-piece set includes a Cleanser and Moisturizer — both are generally lightweight, and their simple ingredient compositions allow them to be used on a variety of skin types. The foaming Cleanser contains no sulfates, an ingredient used to enhance foam that strips the skin of its natural protective oils, and can be used daily. The Moisturizer is inspired by the popular all-in-one products of Korea, and contains properties that work as a serum, toner, and essence for true hybrid support. I've read that if you must do ONE thing for your routine, it's moisturize. Luckily this product adds a few extra steps for the price of one.
Evenprime is available online now, and they even offer free samples so there's no excuse not to treat your skin this winter.