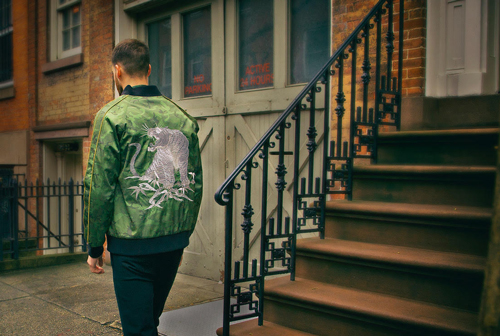 Descendant of Thieves Opens Downtown Pop-up Shop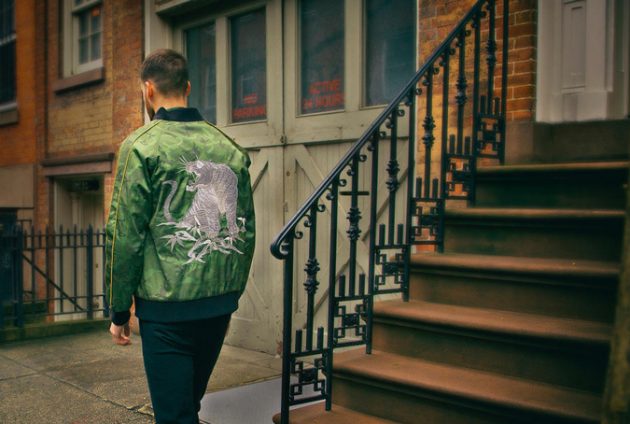 Image: Descendant of Thieves.
New York-based tailored menswear brand Descendant of Thieves opened a pop-up shop near busy and buzzy Soho. Helmed by designers Matteo Maniatty and Dres Ladrohe, the small-scale label — each piece includes its date of birth on the tag — has maintained a sophisticated mystique since its inception in 2009, and a temporary retail space is the opportune moment to connect with the public IRL. In addition the designer's signature slim-fit shirts and trousers, the new space will feature new items unavailable online, as well as a series of mystery packages. But hurry! The shop is only open through the end of the week, so check it out while you can.
The Descendant of Thieves pop-up shop is open today through Sunday 11/13 at 251 Elizabeth St, New York, NY 10012.