View Gallery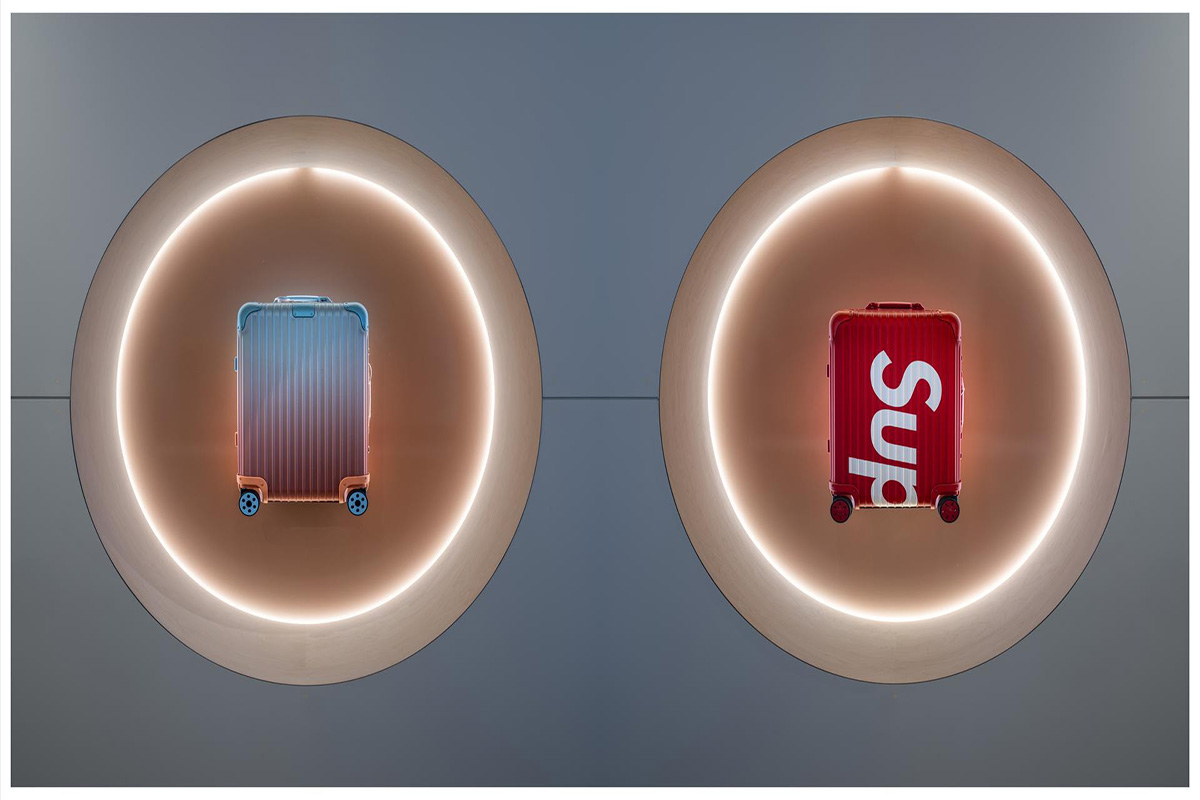 Rimowa Reopens its San Francisco Store
Joy to the bay: Rimowa has reopened its San Francisco store. The renovated outpost uses a combined aesthetic of new and old, emphasizing the brand's signature polycarbonate and aluminum elements while keeping the historic ceiling and floor of the building intact.
This location also includes a new heat embossing service which lends customers the ability to personalize their items. A sticker wall within the store shows luggage stickers from the brand's Sticker Collection and includes a new exclusive San Francisco city sticker. Of course, the store showcases the brand's latest luggage collections: Rimowa Original, Classic, Essential, and Hybrid. Along with those collections, the store includes a selection of limited-edition cases from their archives from collaborations such as Supreme and Alex Israel.
Rimowa is open now at 222 Grant Avenue, San Francisco, California 94108. Check out some pictures of the store in the gallery above.