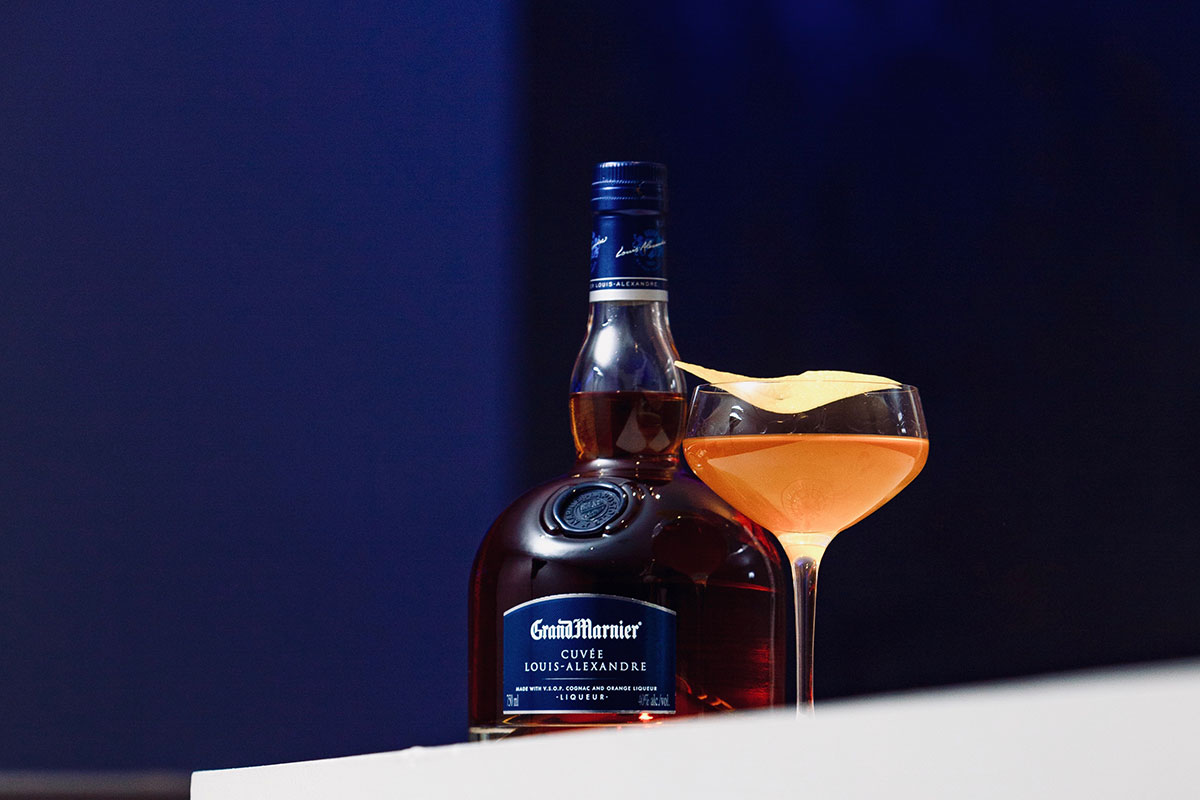 Grand Marnier Introduces Cuvée Louis-Alexandre
French liqueur House of Grand Marnier launched the Cuvée Louis Alexandre, a new VSOP expression as a nod at the creator of the brand, Louis-Alexandre Marnier Lapostolle.
In 1880, Lapostolle had the idea to blend French cognac with orange liqueur, and so his brand was born. It would be enjoyed by Paris' crème-de-la-crème crowd at all their fashionable soirées. And so the product became a high-class liqueur, the legacy of which continues to this day with its latest release.
The unique new expression is a complex liqueur featuring notes of citrus, as well as oak and a tad of vanilla. At an ABV of 40%, the spirit is well savored over a large ice cube revealing it's subtle essences. It joins the ranks of the Grand Marnier Centenaire and Grande Cuvées including Grand Marnier 1880 and Grand Marnier Quintessence.