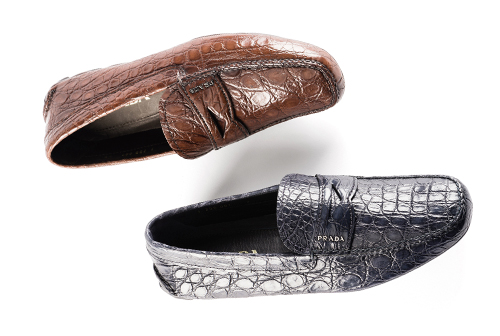 Prada New York Fifth Avenue Celebrates the Driving Shoe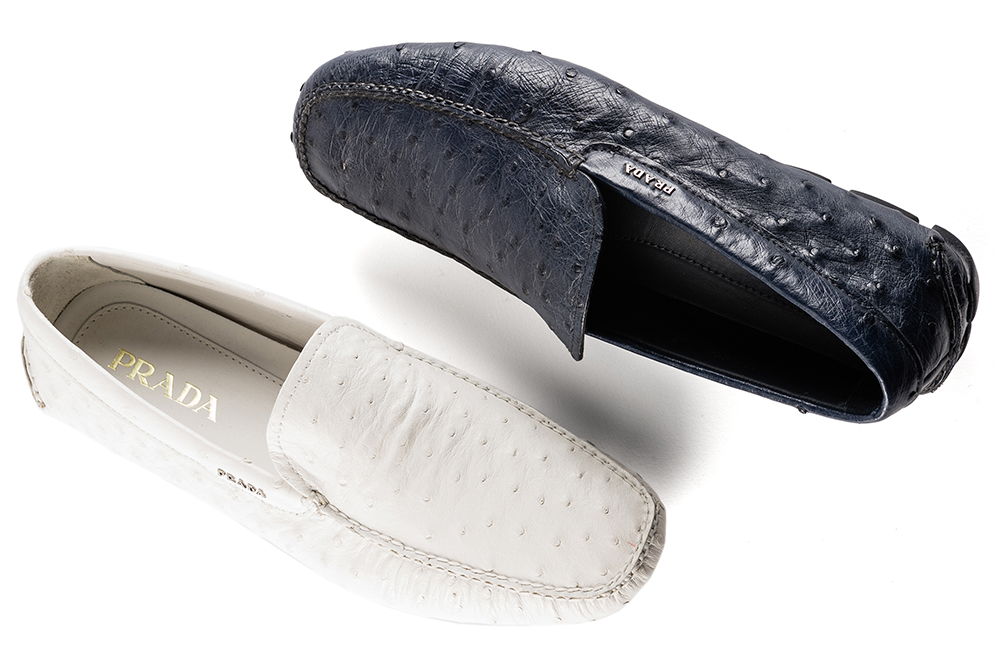 Image: Prada.
In just a few days, the Prada New York boutique on Fifth Avenue joins the fashion house's Las Vegas, Houston, Beverly Hills, Costa Mesa, and Bal Harbour stores in highlighting the brand's iconic driving shoes with a dedicated display for the entire month of May. Each piece is hand stitched using intricate artisan shoemaking techniques and the tubular construction guarantees the most comfortable and natural fit possible. Classic styles are made from Saffiano leather and calf suede, but the driving collection also includes fine ostrich and crocodile skins for added sophistication. Offering both expert craftsmanship and practicality, the driving shoes will be showcased in a variety of colors.
Visit either Prada Fifth Avenue, Las Vegas, Houston, Beverly Hills, Costa Mesa, or Bal Harbour store next month to celebrate this iconic style.