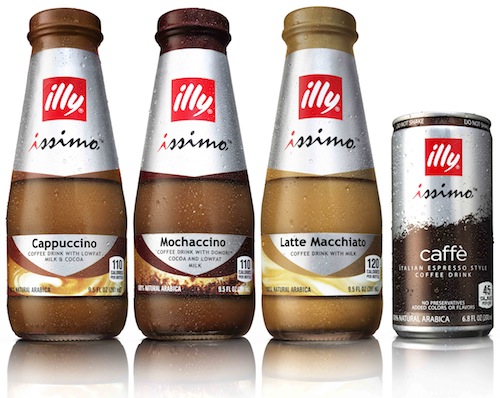 Our Favorite Coffee Cocktail You Need To Try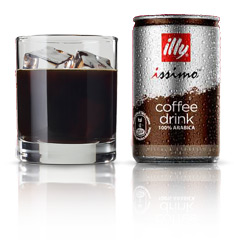 It's almost September 29th, and you know what that means: It's almost National Coffee Day. We wanted to find the perfect coffee cocktail to help make this year's National Coffee Day truly one for the books.
ILLY ISSIMO SHOT
Ingredients:
1 illy issimo coffee drink
4 cl sambuca or vodka
Ice cubes
Recipe:
Put in a tumbler ice cubes and 4 cl Sambuca or vodka: serve together with a can of illy issimo coffee drink. That's it!
So just what is this illy issimo that you're sipping from a bottle? Well, coffee, sure, yeah, but it's taking the legendary illy blend you love waking up to in the morning and making it available in convenient on-the-go bottles. It's keenly available in flavors like Caffe, Caffe No Sugar, Latte Macchiato, Mochaccino, and Cappuccino. For more info, or more recipes, or just to gawk longingly at pictures of coffee, visit their website: www.illyissimo.com.
[nggallery id=392]