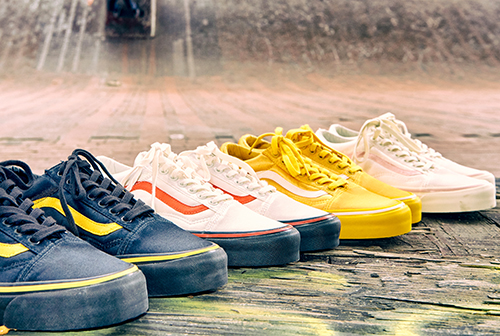 Vans x Opening Ceremony Release Satin Pack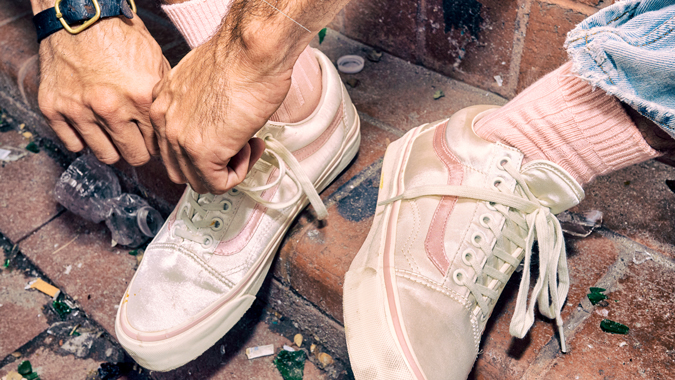 Image: Vans x Opening Ceremony.
Aiming to round out the summer season with a glitzy touch of shimmer, Vans and Opening Ceremony team to release the Satin OG Old Skool Classic Skate Shoe—edgy kicks wrapped in caress-worthy satin.

Image: Vans x Opening Ceremony.
Featuring the same sidestripe best known to the shoe company, the release comes in four varying colorways—sunny yellow, daring black, angelic white, bubblegum pink—to fit any and all punk styles. The heavy contrast no accident, the shoes are a light-catching offering that stands bold against other kicks around the skate park, the reworked uppers a distinct tactile upgrade. Releasing as part of an ongoing partnership, following up the most recent Glitter Pack, the two brands utilize their respective alt-culture savvy to craft a shoe that's ready to catch some serious air.
The Vans for Opening Ceremony Satin OG Old Skool Classic Skate Shoes are available online now.