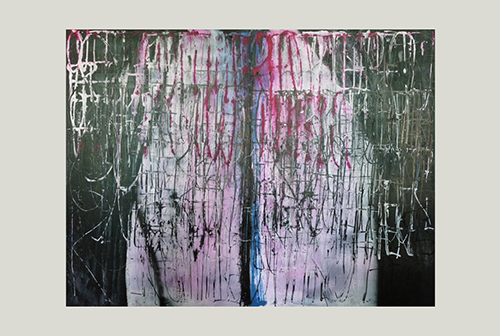 Now On View: Ben Stubbington at Wallplay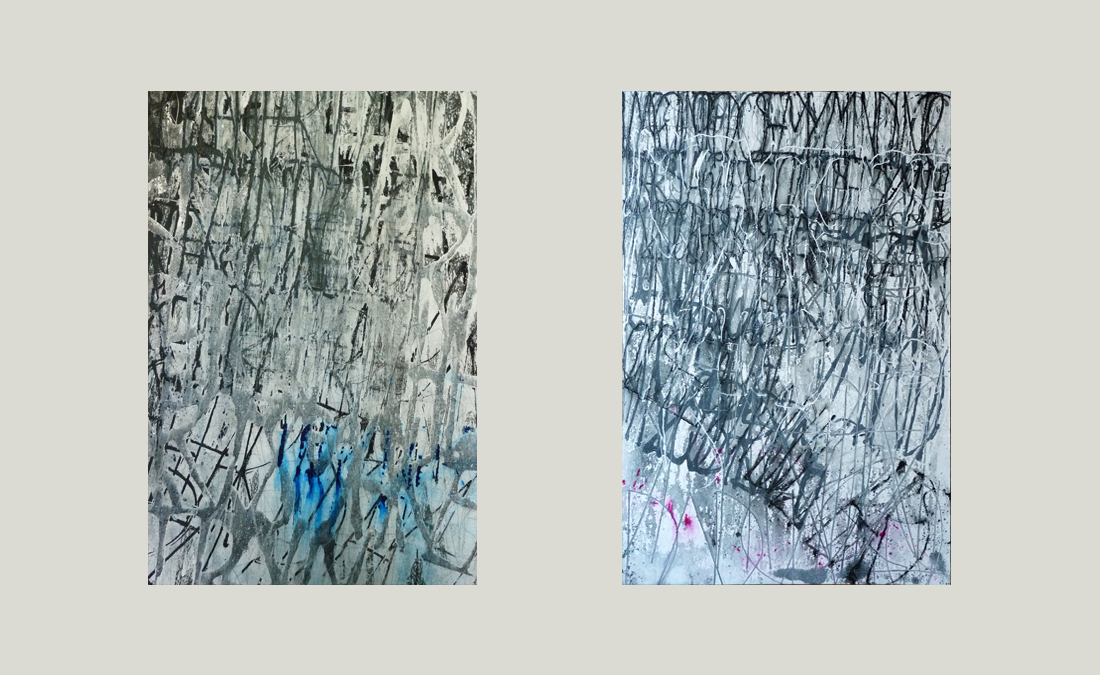 Image: Ben Stubbington.
In addition to serving as the creative director of Theory men's, Ben Stubbington flexes his creative muscles as a painter. The designer's newest project, "ILL COMMUNICATION," is a series of paintings centered around specific phrases and lyric, repeated over canvases and interpreted in mixed media. It's not hard to draw the connection from Stubbington's artwork to his designs for the contemporary fashion brand; the same definitive lines and affinity towards neutral colors pervade both fields of work.
"ILL COMMUNICATION" is now showing at The Wallplay Shop, located at 312 Bowery in New York City, on view until July 24, 2016.