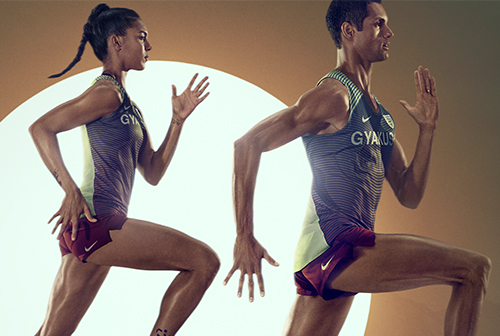 NikeLab Gyakusou Returns for Summer of Sport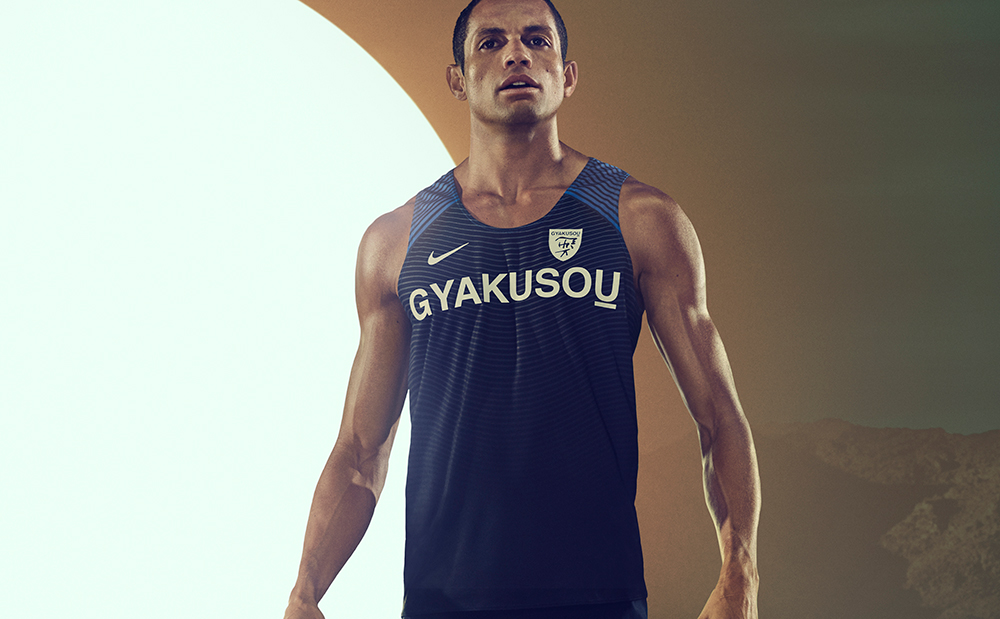 Image: NikeLab Gyakusou.
NikeLab Gyakusou—Nike's long-time partnership with Undercover founder Jun Takahashi—rounds out the global athletic brand's Summer of Sport, following recent fashion collaborations with designers Kim Jones, Riccardo Tisci, and Olivier Rousteing. Inspired by a runner's needs, the new Gyakusou drop has its eyes set on the approaching Olympic Games in Rio de Janeiro. Bright primary colors punctuated by neons, replace the brand's signature neutral color palette, combining strong style elements with Nike technology, much like the previous collections. Whether you're more comfortable in Tisci's striking black and white workout gear, Rousteing's sporty luxury, Jones' easily packed candy-colored windbreakers, or Takahashi's statement running garb, the collections offer an enormous range of Rio-ready options.
NikeLab Gyakusou will be available online and in stores worldwide starting August 18, 2016.