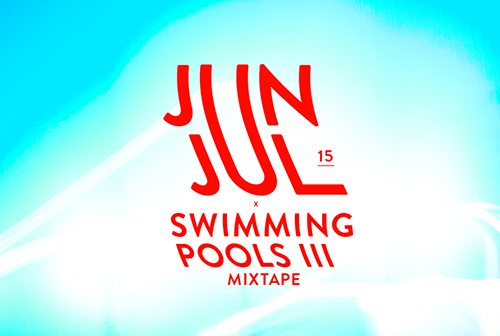 MICK x Essential Homme June/July 2015 Mixtape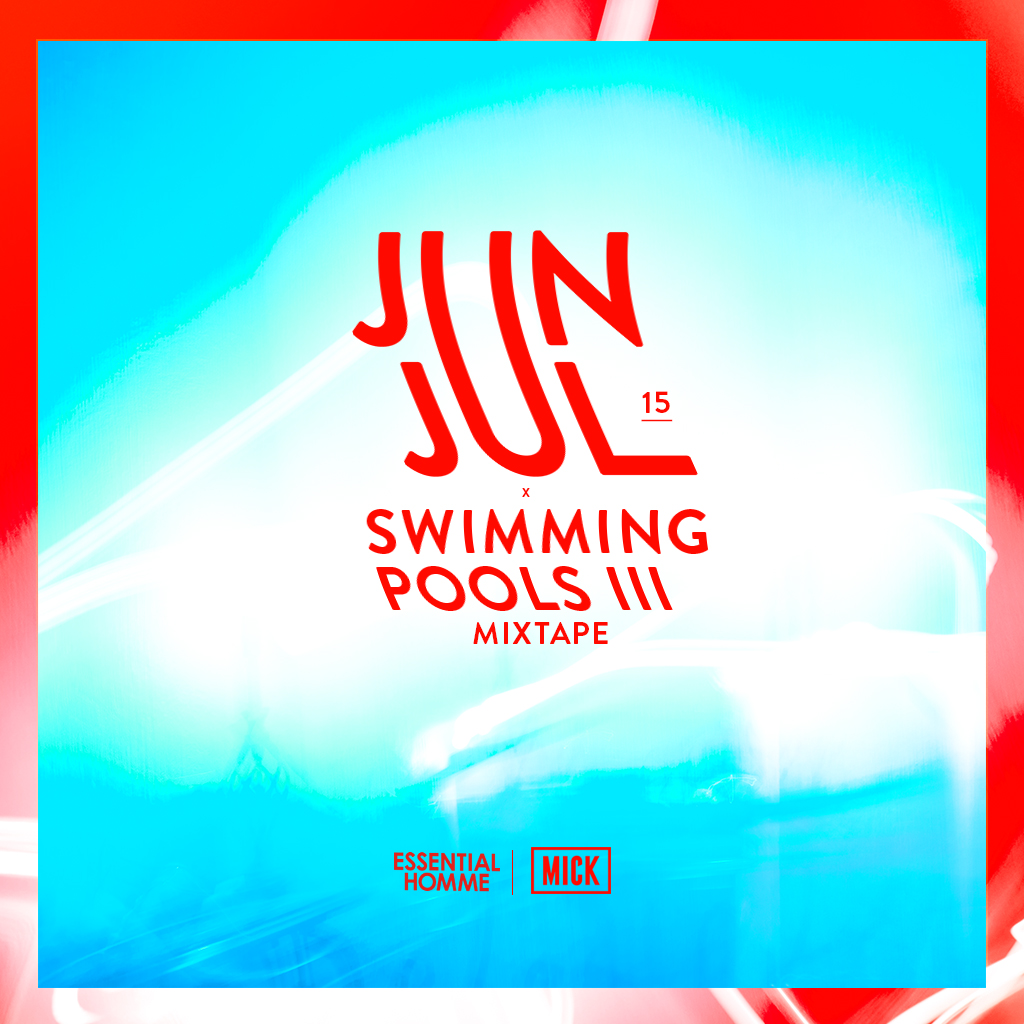 Image: Essential Homme.
Part of his Swimming Pools series–the sexiest poolside companion this summer—MICK cooked up a mixtape for Essential Homme's June/July 2015 issue, ready for a party of possibilities wet, wild, and more.
NOTE: THIS SOUNDTRACK HAS APPROX 2 MINS OF WHITE NOISE BEFORE THE MUSIC. PLEASE SKIP TO 00:02:00 FOR THE OFFICIAL MIX.
Audio: MICK.
Track list in the following order:
01. "Jungle Lady" – Lion Babe
02. "Often" – The Weeknd (Kygo Remix)
03. "I Know There's Gonna Be (Good Times)" – Jamie XX ft. Young Thug
04. "Rock the Boat (Lean On Bootleg)" – Aaliyah
05. "Head Over Heels (Virgin Magnetic Material Remix)" – Tears For Fears
06. "Sexual Healing (Kygo Remix)" – Marvin Gaye
07. "Sky's the Limit (Rad Stereo Remix)" – Biggie
08. "Skyline" – Sammy Bananas ft. Lindsey
09. "Strong Anticipation" – J*Davey
10. "Remember The Time (Louis La Roche Remix)" – Michael Jackson
11. "All of the People (Option 4 Remix) – Panama Wedding
12. "Silent Treatment (Kaytranada Remix)" – The Roots
13. "At All" – Kaytranada
14. "Rather Be (The Magician Remix)" – Clean Bandit
15. "That Thing (Golden Boy Remix)" – Lauryn Hill
16. "Holding On" – Disclosure
17. "I Gotta Feeling" – Mowgli
18. "Truffle Butter (Danny Diggz Bootleg)" – Nicki Minaj ft. Drake
19. "Where We From"- Graves
20. "Owe U One" – Deep Shoq
21. "Mind (StéLouse Remix)" – Jack Ü
22. "Clear Eyes" – Donnie Trumpet ft. Vic Mensa

Note: Neither Essential Homme nor MICK claim ownership of any of these songs. If you have ownership of music in this playlist and wish to not be included, please contact us at INFO [at] essentialhommemag.com and we will remove immediately.