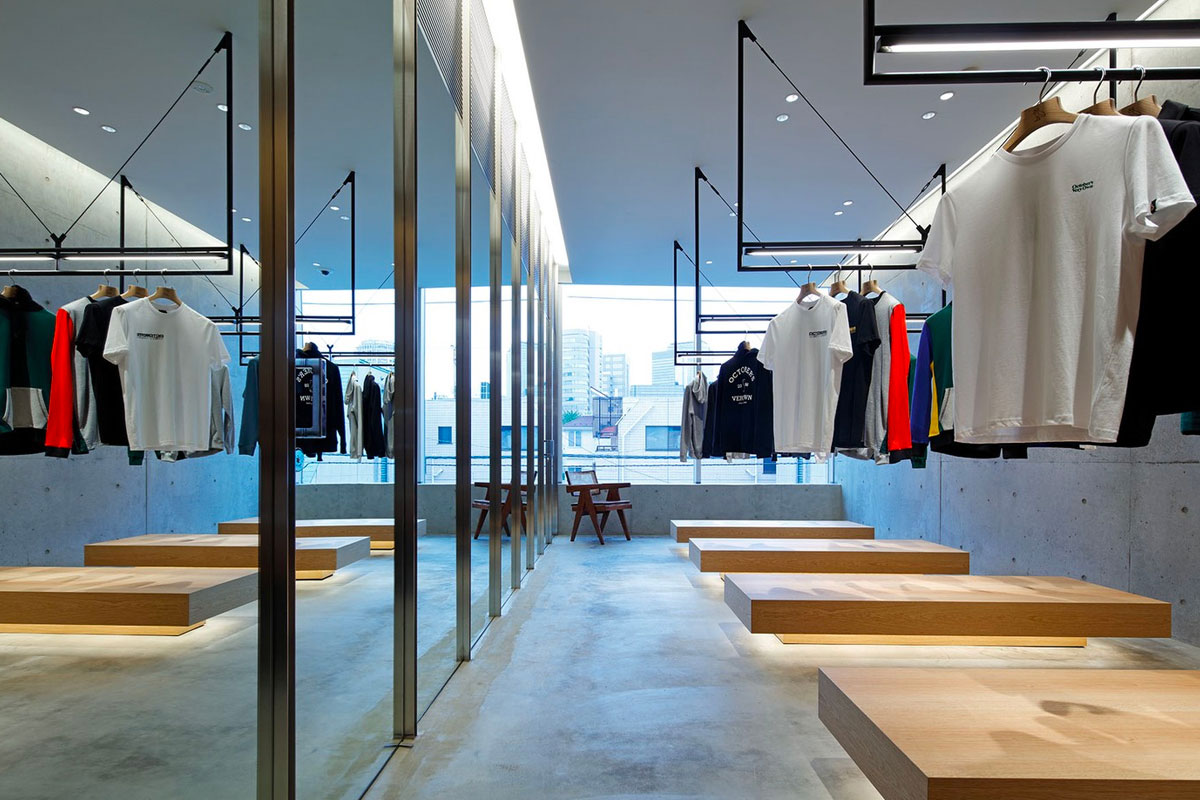 Drake's Brand OVO Opens Store in Tokyo
October's Very Own, aka OVO or simply Drake's clothing/lifestyle brand, has already planted outposts in New York, London, Los Angeles, and the rapper's native Toronto. The streetwear brand is further expanding its international presence by opening its first store in Asia, in Tokyo, later this month.
Located in Aoyama, the new store was designed by Masamichi Katayama, a renowned Japanese interior design firm. The two-story shop's design is minimal and airy, with light wood floors, floating staircases, and cement wall accents working harmoniously to create an inviting vibe. The Japanese store will carry exclusive pieces, including an upcoming collection with Porter and rare pieces designed in partnership with artist Takashi Murakami.
OVO Tokyo will open on October 19 at 107-0061 3-7-11 Kitaaoyama, Minato-ku, Tokyo.