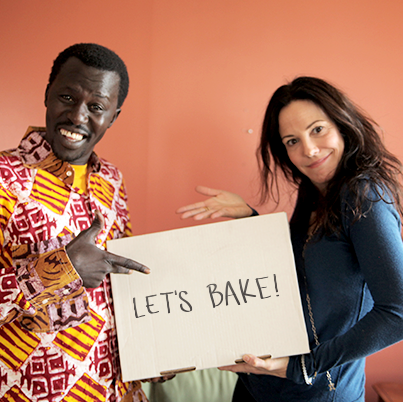 Making Edibles With Mary-Louise Parker for Charity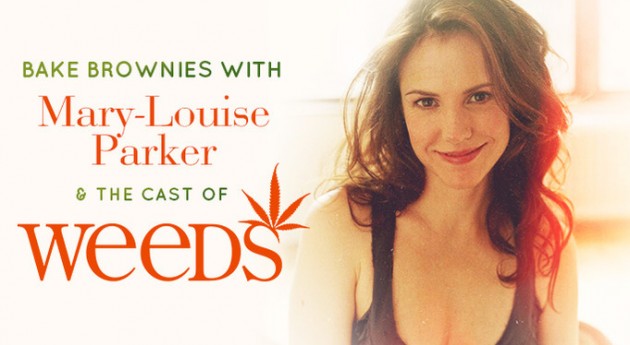 Remember Weeds? Man, that was a good show. Whether you were a Season 1 through 8 loyalist, dropped off after Nancy (Parker's character) burned down the entire town of Agrestic, CA in Season 3 (so much for little houses), or never saw the show… who wouldn't want to bake chocolate goodies with the hottest MILF in Showtime history? Bueller-Parker? Bueller-Parker? Bueller-Parker? Dead silence. Everyone wants to make brownies with Mary-Louise Parker (except maybe Billy Crudup; he definitely doesn't want any of her batter). Best part is, you know MLP's got the best brownies around. Throw in the rest of the cast? Hell. Yes.
Hope North, a charity dedicated to educating and healing the young victims of Uganda's civil war, has teamed up with Omaze to make this a reality. Donate $10 (or $10 million, they'll accept both happily) to the organization, and you'll be entered to win a day of brownie-baking and a best-of-Weeds viewing marathon with Ms. Parker and the rest of the cast. You can sign up here and discover other cool prizes, like a digitally signed brownie recipe from the Botwin family.
And now, the perfect opportunity to revisit one of the series' finest moments:
Images couresty of Omaze.