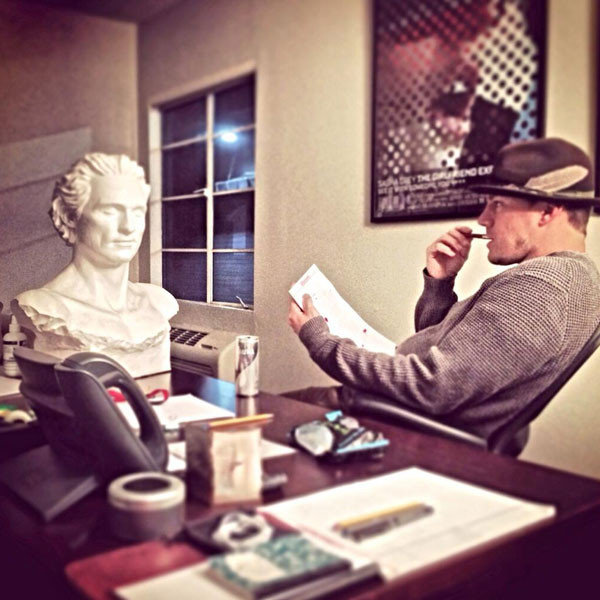 Magic Mike 2 Is a Go-go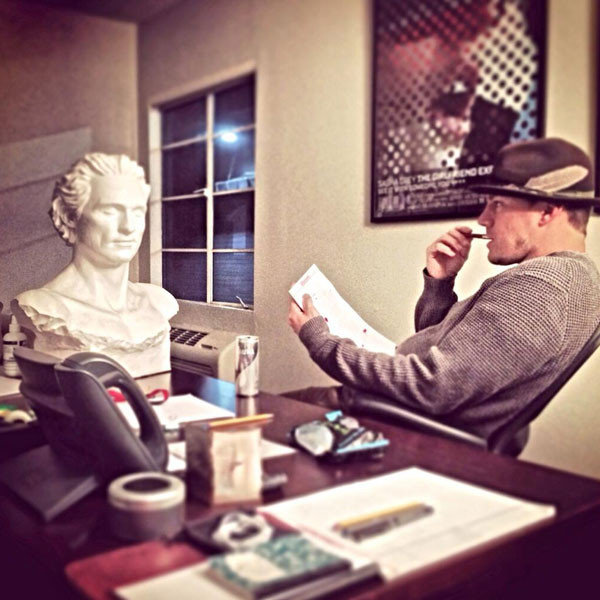 You might probably, perhaps vividly, remember that time Steven Soderbergh directed Channing Tatum and Matthew McConaughey in a little film called Magic Mike. As smash successes go, talk has quickly turned to sequelsville, where mum has been the word since a Twitter Q&A back in July of 2012 when Tatum announced, "Yes, yes and yes! We're working on the concept now. We want to flip the script and make it bigger."
Yesterday, Tatum took things back to the social platform, this time with an update. In the above posted picture, he captioned: "What better way to start writing #MagicMike2 than with my old friend Dallas? #runatribe". The old friend? Oh just a sculpture of McConaughey he had lying around for time's of artistic uncertainty. (Note: Dallas is a reference to McConaughey's character's name, not the actor's Oscar-nominated performance in Dallas Buyer's Club.) The reply section, true to reply section form, was pretty fantastic: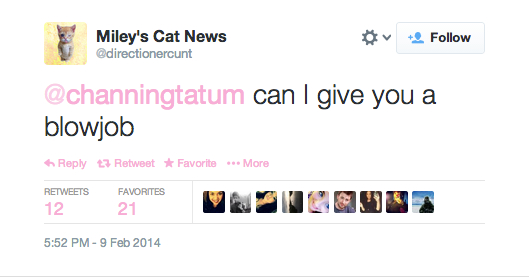 As were the Facebook comments:


Images courtesy of Tatum's Twitter/Facebook.