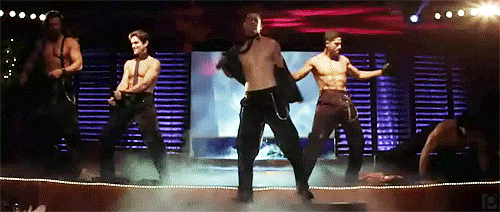 There Will Be Ass: 'Magic Mike XXL' is Finally Confirmed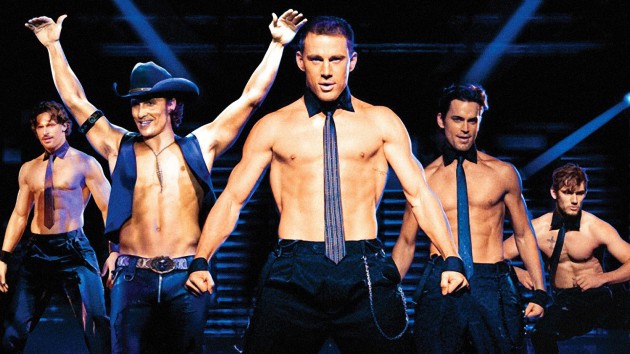 Like Summer, we knew it was going to happen; it was just a matter of when. Thankfully now, like a burst of warm, dewy air, Joe Manganiello has confirmed that Magic Mike 2 is a go (go). The sequel, currently titled Magic Mike XXL, will begin shooting this Fall according to the actor, who revealed, "I think they're going to announce it soon. It's crazy. I didn't think that would be my first franchise. I never thought that would ever be the direction of my career. But that said, it's just proof that I don't know best all the time. It was the most fun I've ever had, and I can't wait to get back in and mix it up with those guys." Last year the series' other favorite, Channing Tatum, spoke about the sequel, revealing it would be a "road movie" and "broad comedy." With Tatum's recent Instagram picture of the actor plugging away at the sequel's script, many speculated he would also take the directing reigns (Steven Soderbergh directed the original), however Gregory Jacobs will assume that duty. Whether or not fan-favorite Matthew McConaughey or fellow originators Matt Bomer and Alex Pettyfer will appear remains a mystery.
Images courtesy of Warner Bros.