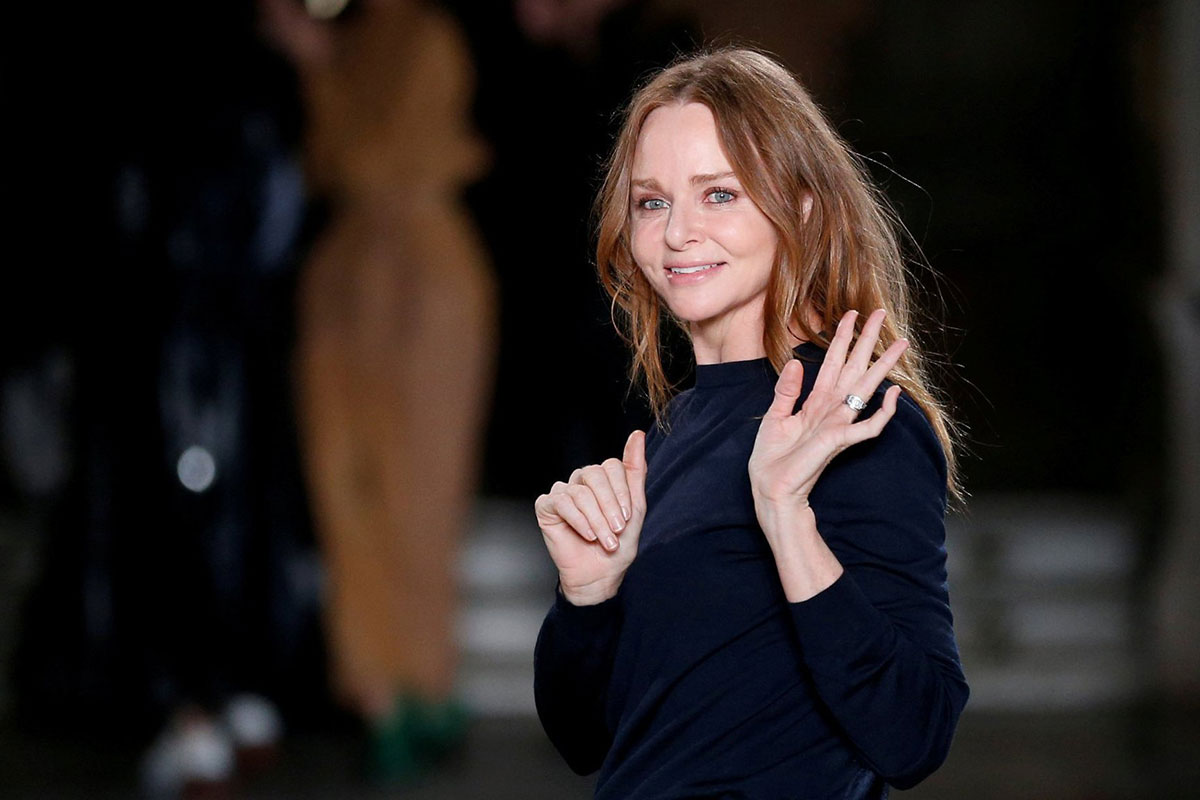 LVMH Purchases Part of Stella McCartney
After splitting from Kering last year, Stella McCartney has signed a deal with the French luxury giant LVMH. While quite rare for the conglomerate to agree to minority ownership, the conjunct is a step forward to sustainable and ethical fashion in the luxury space, where they have been behind their rival Kering.
Stella McCartney will stay on board as the creative director of her eponymous label and retain majority ownership, while Bernard Arnault joins the company as a special advisor on sustainability. McCartney is renowned for her forward-thinking in upcycling and raising awareness within the fashion industry which happens to be the second greatest pollutant in the world.
As France, with initiatives from President Emmanuel Macron, is taking steps towards a sustainable future, it's promising that LVMH is ready to step up its game too.