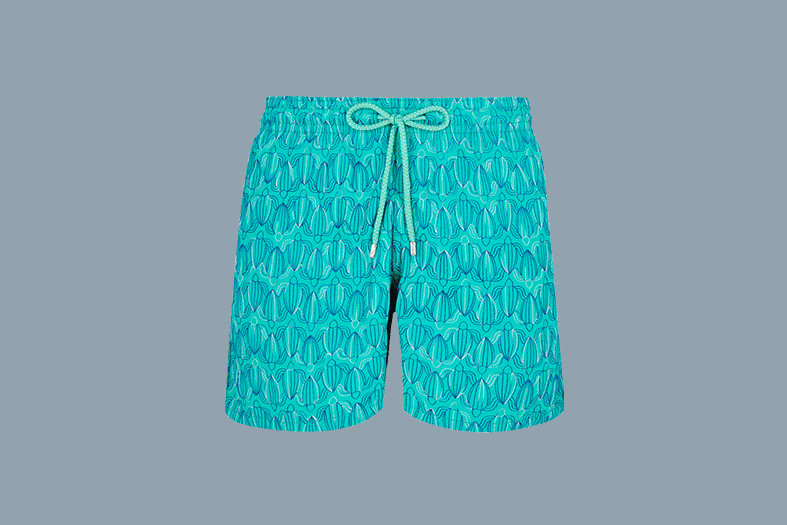 The Summer 2019 Vacation Essentials Edit
Summer is in full swing and it's that point of the season where everyone is jet-setting to faraway lands. From a weekend stay in the Hamptons or Miami to tropical escapades in Mexico, or a Mykonos getaway, you'll need a few essentials to make sure you're looking sharp. We've rounded up the best pieces to take on your next trip — try not to make your Instagram followers too jealous, though.
Louis Vuitton Keepall Bandoulière 50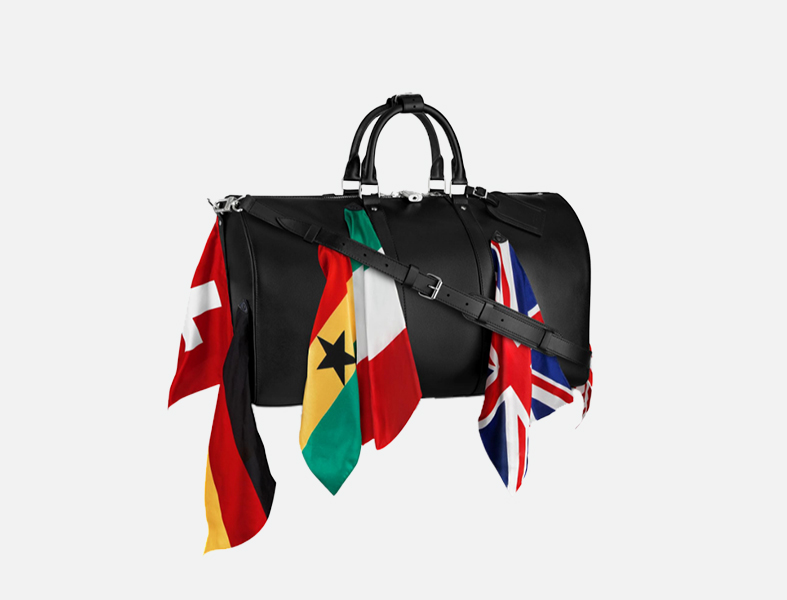 You've got to travel in style and this weekender will maker you look cultured (enter the flags,) well-traveled, and chic at the same time.
$4,700, available on LouisVuitton.com
Loewe Aviator Sunglasses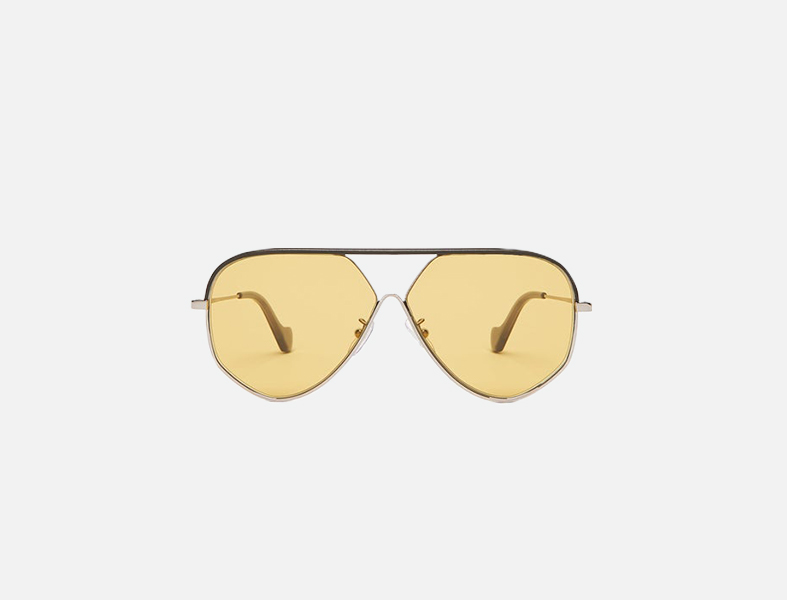 Lightweight, bright featuring a leather-trim, these sunglasses will grant you all the shade you need.
$430, available on MatchesFashion.com
Paul Smith Beach Towel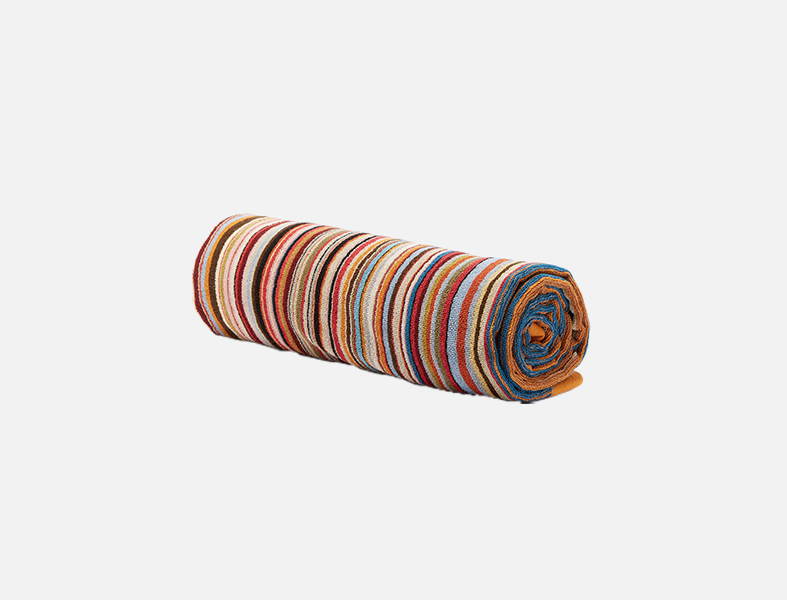 You know you'll make it to the pool at some point during your holiday so make sure to have a proper terry beach towel.
$70, available on MatchesFashion.com
Saint Laurent Bandana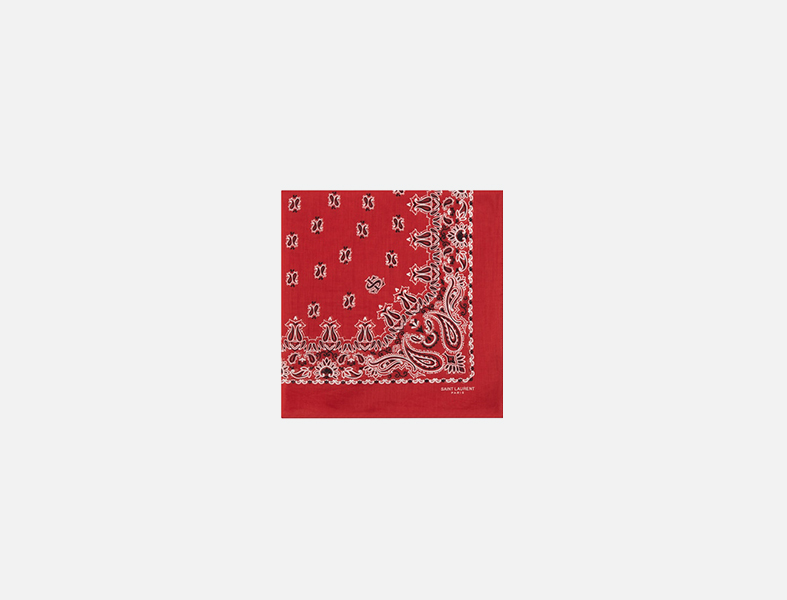 Simple. One always needs a bandana on vacation.
$645, available on YSL.com
Givenchy Slides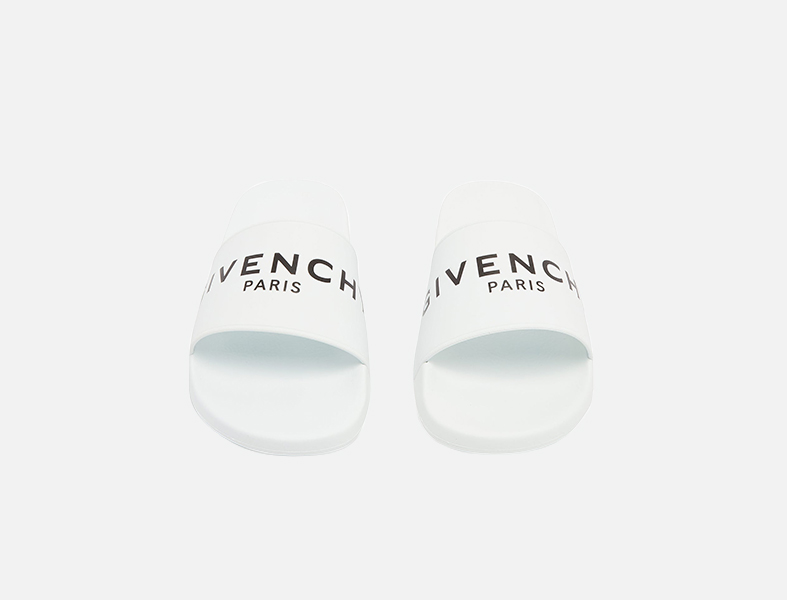 Speaking of that pool, you'll be in need of rubber slides as well. Or if you really want to push it, socks and slides to the airport yield the ultimate comfort.
$295, available on MatchesFashion.com
Fendi Bucket Hat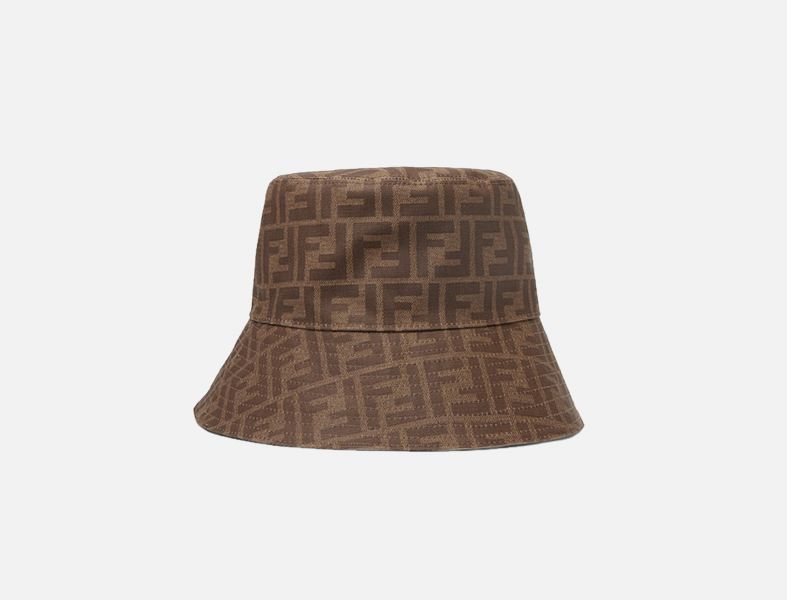 Lather on some SPF, but also please wear a hat to protect your face from the sun. This one happens to be super cool.
$450, available on MatchesFashion.com
Saturday's NYC Shirt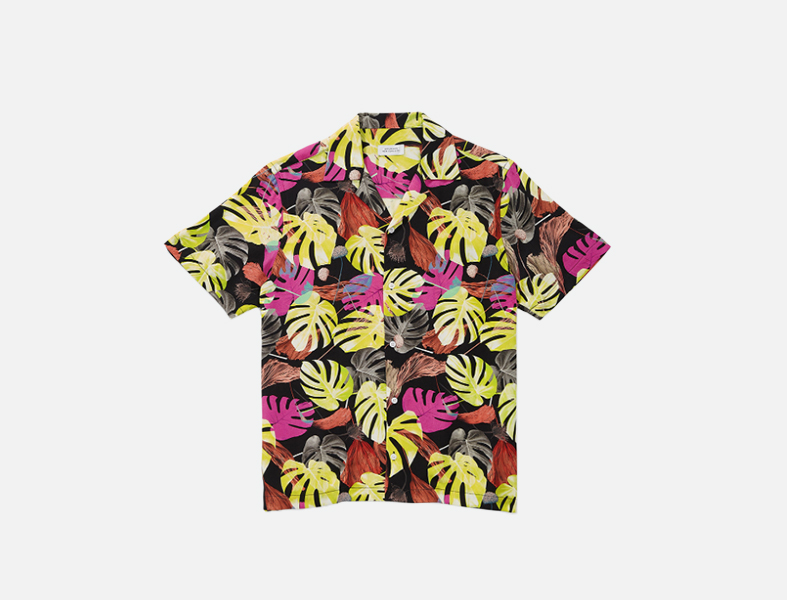 Hawaiian-print shirts never go out of style and this one offers an extra dose of surfer sass.
$175, available on SaturdaysNYC.com
Huf Cromer 2 Sneakers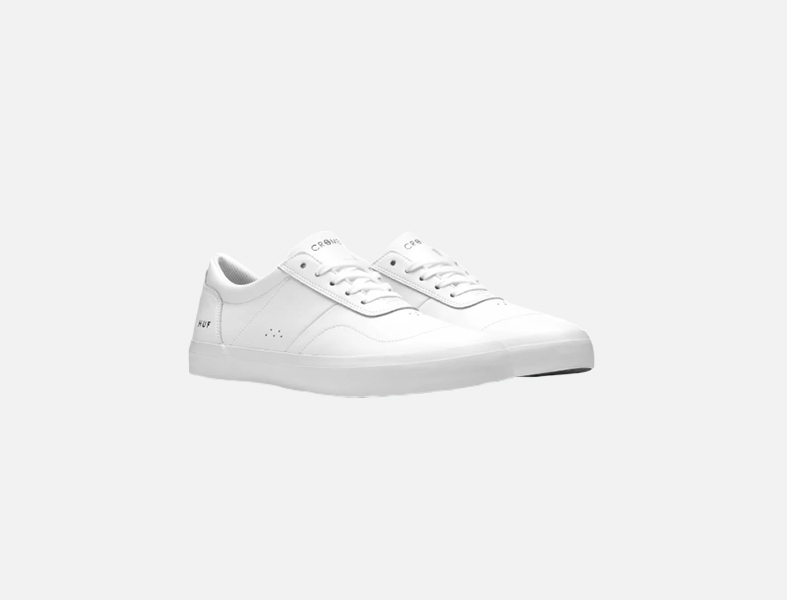 You've got to have a white sneaker and trust us, this skater-inspired pair is the comfiest out there.
$75, available on HUFWorldWide.com
Vilebrequin Swim Trunks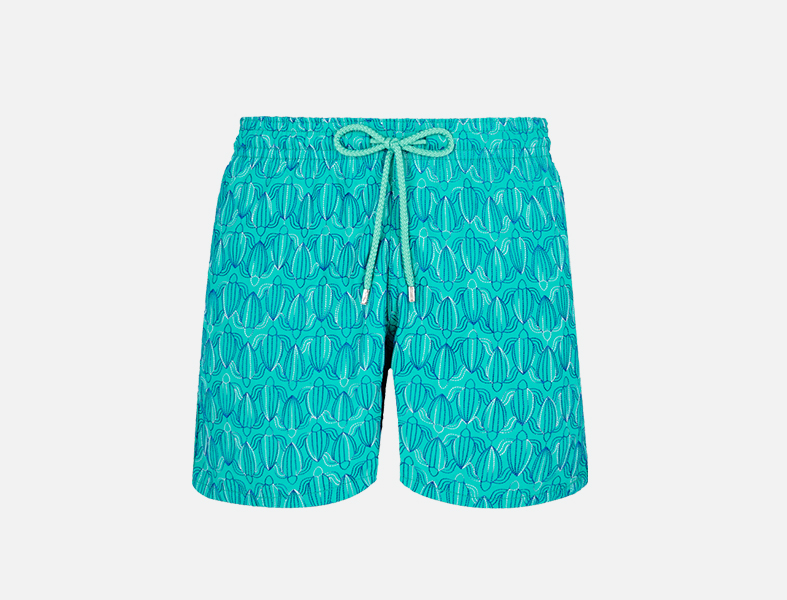 Ultimately, one must always be prepared with an excellent pair of swim trunks and it only helps if it's ornate with cute turtles.
$590, available on Vilebrequin.com