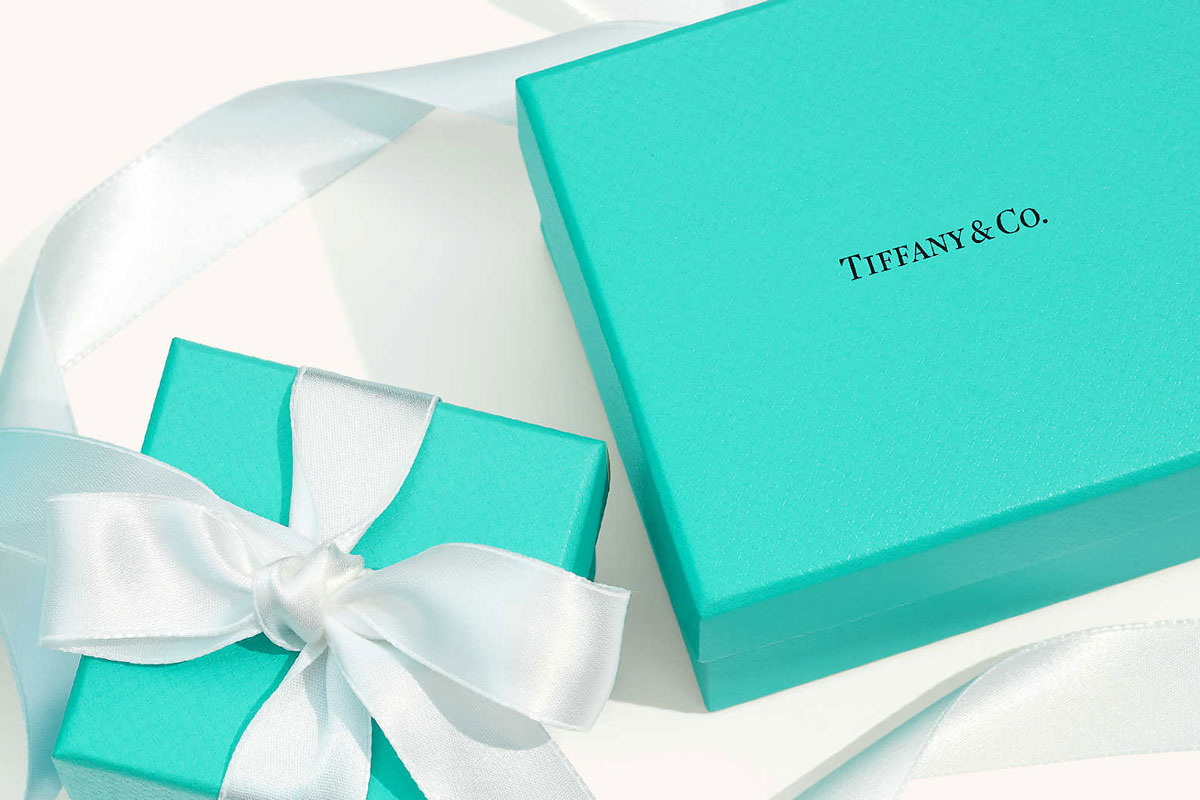 LVMH Offers to Buy Tiffany & Co.
Following recent rumors, it was just confirmed that the richest man in Europe and LVMH's chairman Bernard Arnault has made a $14.5 billion offer to buy Tiffany & Co. The luxury empire, which houses brands like Louis Vuitton, Moët & Chandon, and Dior, would be paying about $120 per stock for the esteemed American jeweler.
Founded in 1837, the jewelry brand has been made famous by movies including Breakfast at Tiffany's and stands as a cultural institution. (Everyone knows about the little blue box.) If the deal were to go through, it would be the largest takeover from Arnault in his 32-year career at LVMH. In 2011, he similarly acquired Bvlgari in a swift purchase. Additionally, Tiffany has shifted its focus to its strong Chinese market, moving some of its most expensive pieces to the region.