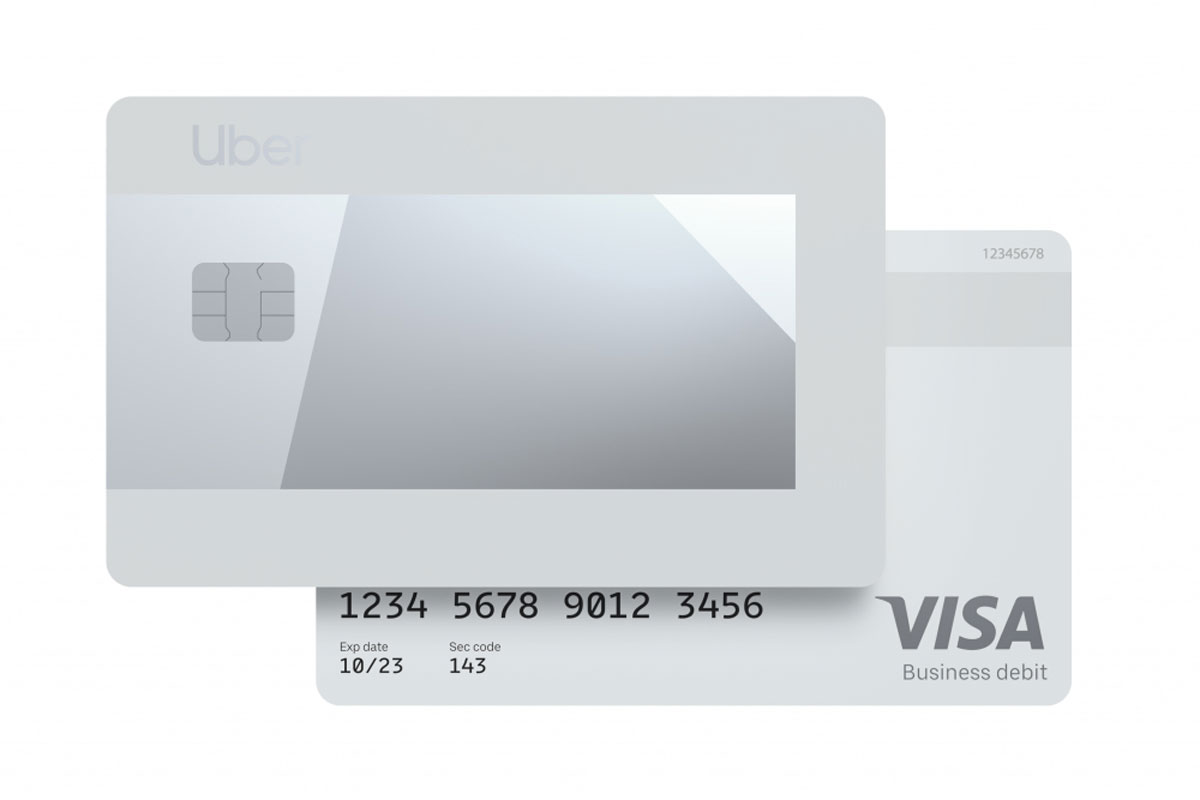 Now You Can Get an Uber Credit Card
This week in capitalism: the disruptive ride-sharing app Uber is expanding with a new department dedicated to financial tools, appropriately titled Uber Money, which is "focused on delivering financial products, at Uber speed," according to Twitter. The first order of business for the latest extension of the company is launching and implementing credit and debit accounts for riders and drivers — drivers will receive real-time earnings through their Uber Money account while riders will have access to special benefits and promotions through the service.
But to keep track of all your Uber dollars, you need an Uber Credit Card, so the company is partnering with Barclays to re-launch the Uber Credit Card (apparently they tried this before and it didn't work out, but second time could be the charm) which will give users 5 percent back of cash spent, which can be used on other Uber services like Eats or Copter. The future is here, apparently, and it's Uber.