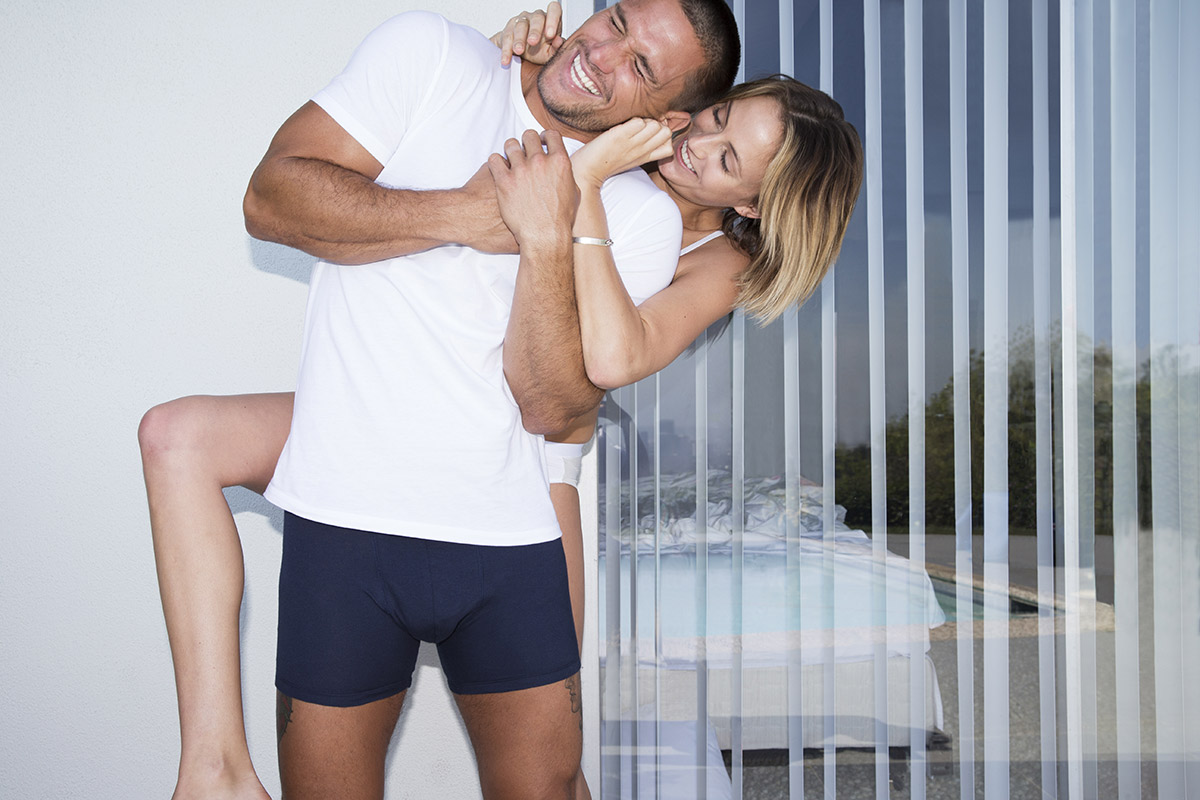 Levi's Launches New Line for All Your Basics Needs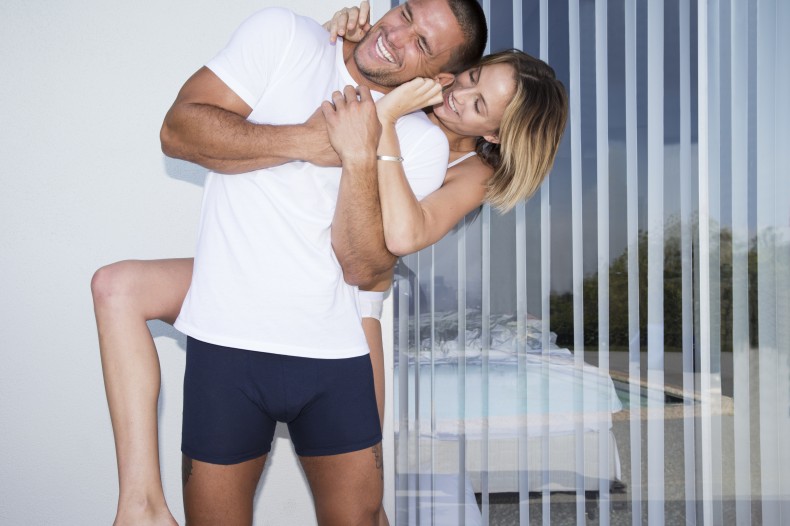 Image: Levi's.
Launching this season, Levi's Basics line introduces collections of men's underwear, socks, t-shirts, tank tops, and henleys, embodying the distinctly-American heritage style that the brand has made famous. The new products are grouped into different series, including the 200, 300, and 400 Series, as well as the Woven Boxer Series and Sock Collection.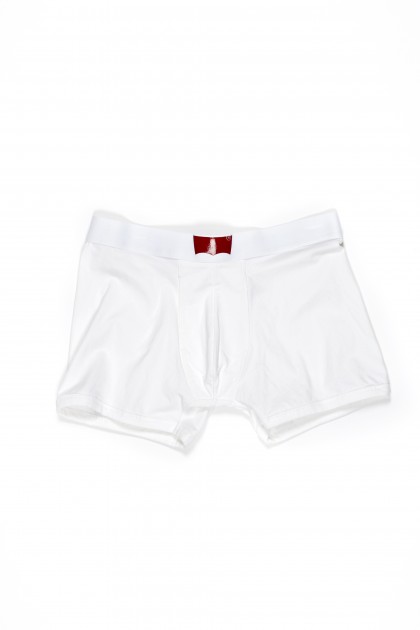 Image: Levi's.
Featuring two-packs of cotton tanks, tees, briefs, trunks, and boxer briefs, the 200 Series is your new go-to for basics. Each piece is decorated with Levi's iconic red "batwing" logo, and a color palette of red, white, blue, black, and grey keeps these necessities simple, as they should be.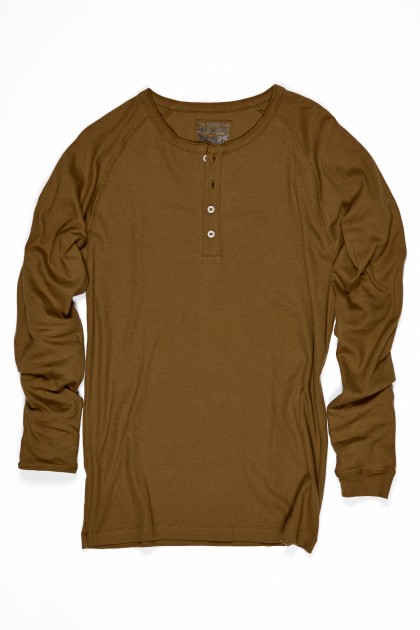 Image: Levi's.
The 300 Series delivers long and short-sleeved henleys, tanks, briefs, trunks, boxer briefs, and long johns, with denim-influenced details such as riveted locker loops, while a bold range of colors including navy, caviar, olive, white, and grey ensures you'll be looking fresh.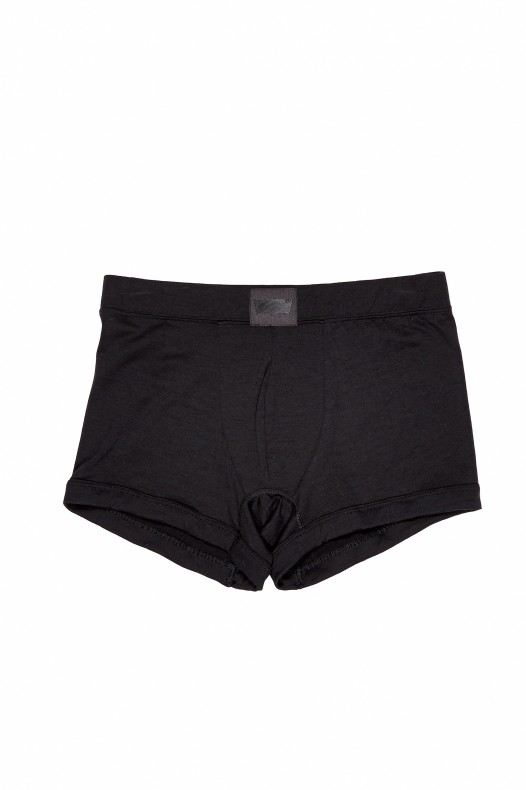 Image: Levi's.
Made from 100% merino wool, the 400 Series is comprised of high-comfort briefs, trunks, boxer briefs, long johns, and tops sporting distinctive diagonal locker loops. Available in jet black, chili pepper, dress blue, blue depths, fog, and black coffee, these ultra-soft pieces are more than merely underwear.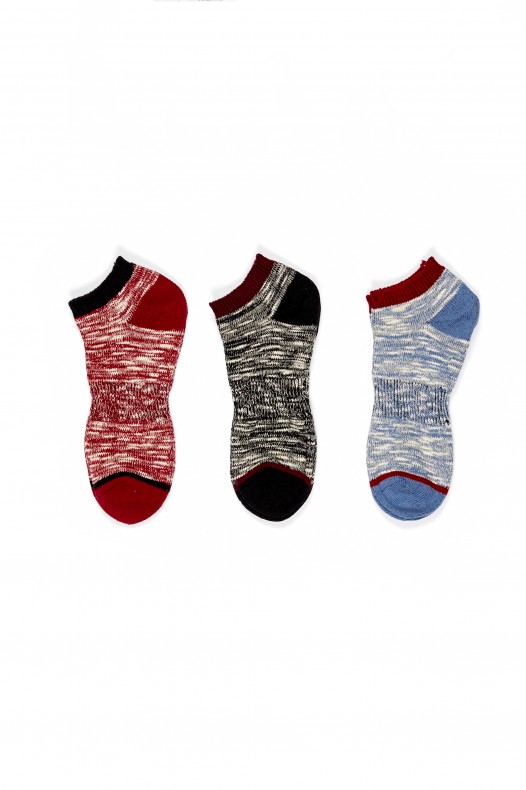 Image: Levi's.
The tapered-fit Woven Boxers Series is composed of 100% cotton chambray, and draws on traditional men's shirting to keep you classy through-and-through, while the sock collection offers a diversity of styles in denim-inspired regular, low-cut, and no-show versions for all your foot-related needs. Combined, this advent into basics demonstrates Levi's establishing itself as a strong competitor in the field, and with the influence of its famous jeans apparent in these garments, those seeking Americana style—even down to their socks—need to look no further.