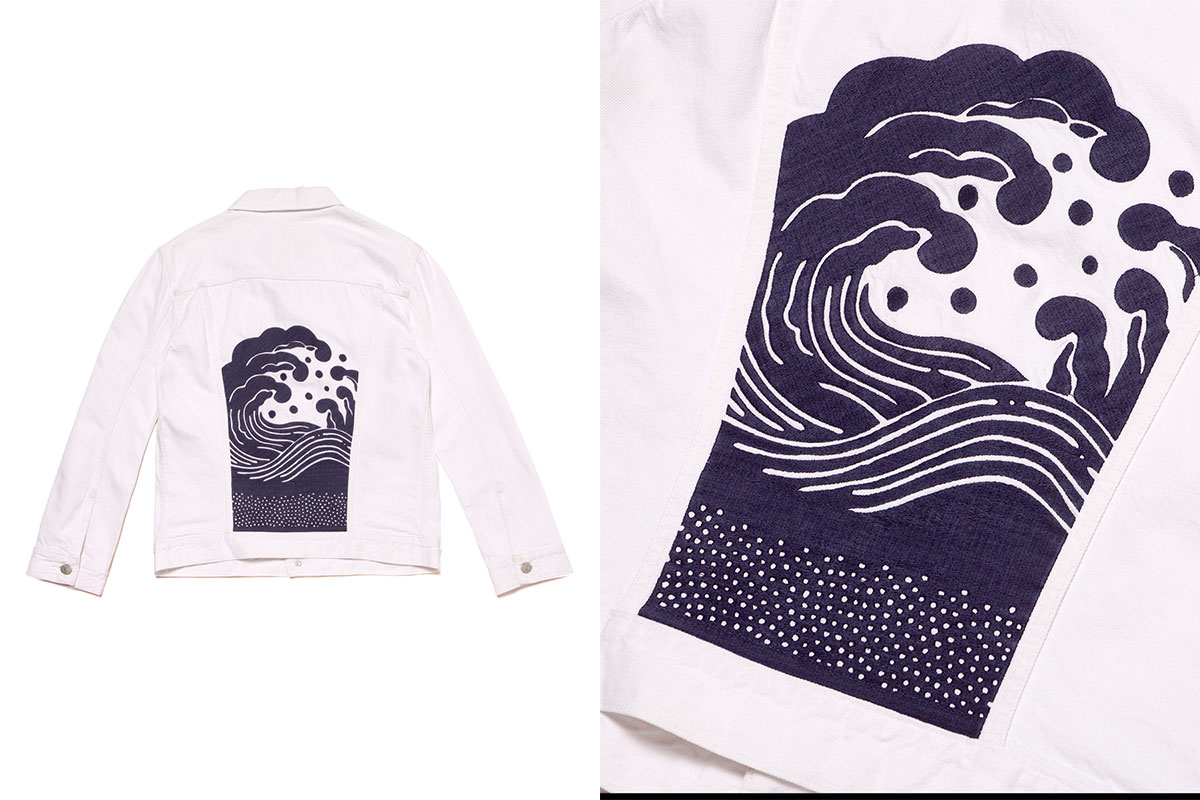 Levi's Dips Into Cottonized Hemp for Spring
The all-American denim brand is riding the sustainability wave with the launch of cottonized hemp in its Wellthread collection. Designed in collaboration with eco-friendly surf brand Outerknown, the Spring/Summer '19 line of denim, t-shirts, and other staple pieces, is made from entirely sustainable materials — t-shirts are made from recycled jeans (how meta) and Levi's classics like the Trucker jacket and 511 slim fit jeans are made of a new cottonized hemp fabric. While hemp fashion is not particularly new, the fact that a major denim label has adopted the material into its production cycle shows that mass-sustainable manufacturing is possible and others should take note while we still can.
The Levi's Wellthread™ x Outerknown collection is available online now.