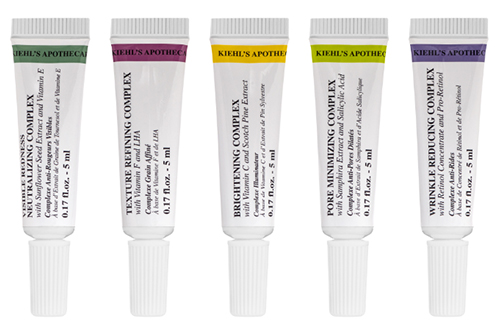 Kiehl's Introduces Completely Personalized Skincare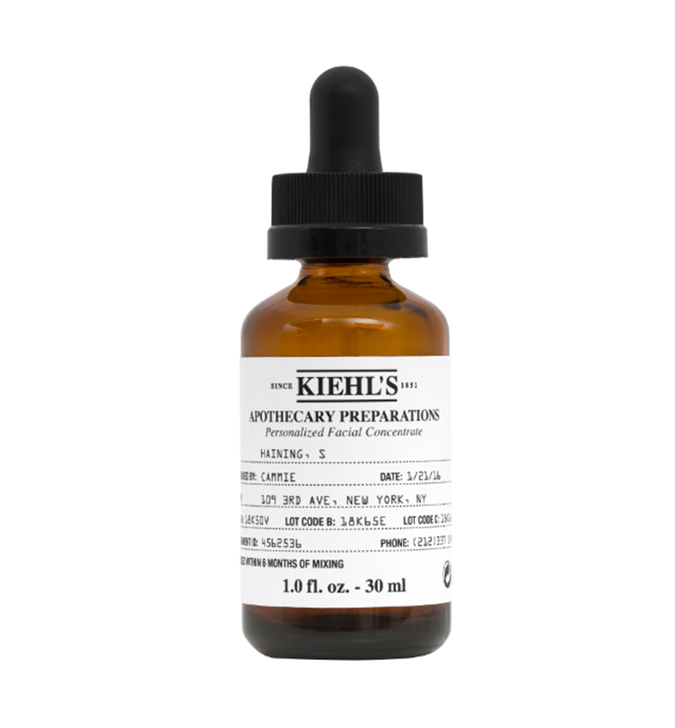 Image: Kiehls.
Known for its unique skin remedies, Kiehl's returns to its roots with Apothecary Preparations, an in-store only, individualized service that comes in two steps: diagnosis and personalization. Beginning with a detailed and private skincare consultation, experts from the brand define two concerns that affect the customer most—redness, wrinkles, rough texture, large pores, and dullness, among other maladies. Based on the result, two targeted complexes will be selected to accompany Kiehl's Skin Strengthening Concentrate to protect and hydrate the skin. The new service offers a tailor-made skincare regime that address each customer's unique complexion concerns, allowing customers the freedom of happier, healthier skin.
Discover more about Kiehl's unique Apothecary Preparations online now.