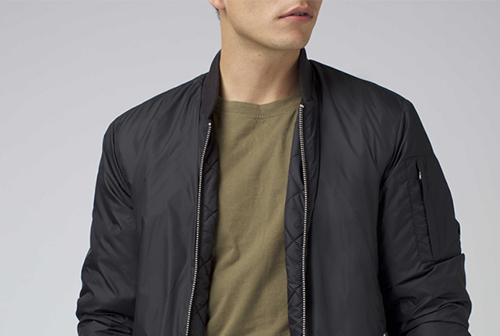 Penfield Launches Exclusive Jackets Mid-Season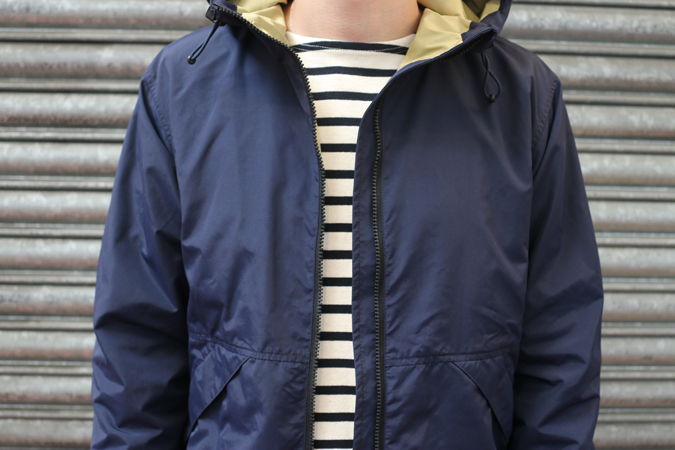 Image: Penfield.
American outerwear brand Penfield introduces two new jacket styles – the Franconia Parka and Thurman Bomber – following its Autumn/Winter 2016 collection launched earlier this year. The Franconia, made with water resistant fabric, is a lightweight hooded piece with a classic and casual go-to style perfect for unpredictable weather. The fully adjustable hem cinches for comfort and the elasticated cuffs allow the wearer extra mobility.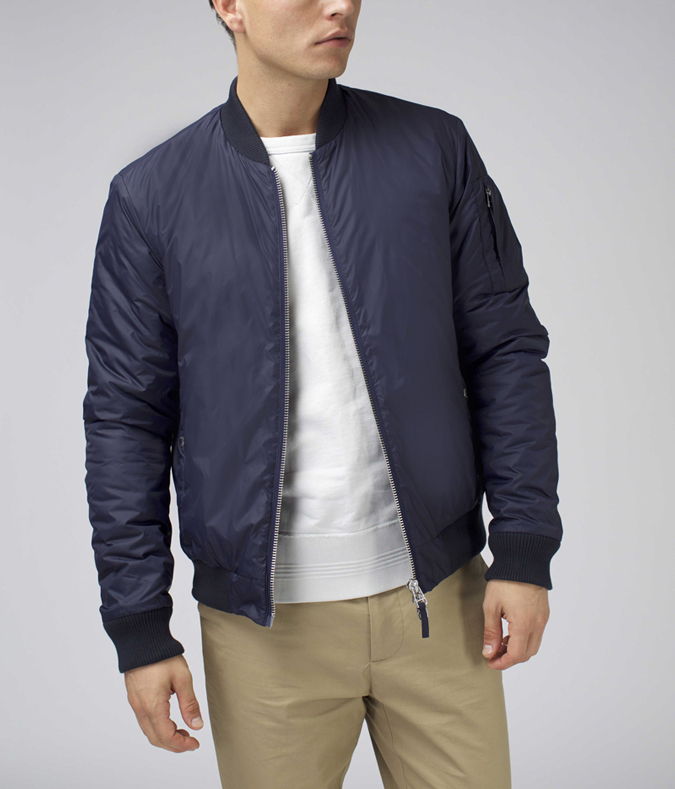 Image: Penfield.
The collection also includes a trendy new bomber jacket, this season's must-have item for the savvy man's wardrobe. The Thurman is the perfect choice for military styling with modern highlights, a sleeve pocket, and two-way metal zip, not to mention the ribbed neck, hem, and cuffs that make this jacket completely irresistible. Featuring premium quilted thermal wadding to provide warmth in the chilly weather, the piece is the ideal selection for an instant closet update, a key layering staple for the upcoming winter months. Together, the two selections offer contemporary street-style looks that are instantly eye-catching through edgy design and easy-match color choices.
Penfield's Franconia Parka and Thurman Bomber are available online now.