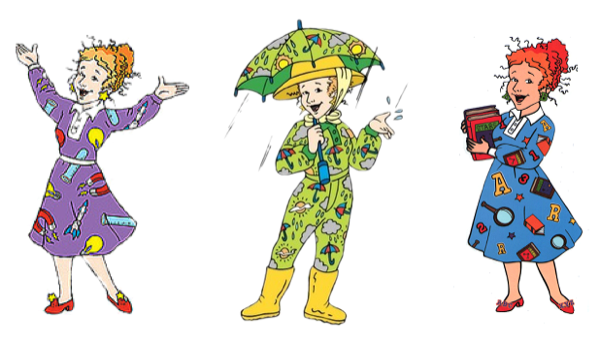 It's The 90's Again with 'Sonic The Hedgehog' and 'The Magic School Bus' Reboots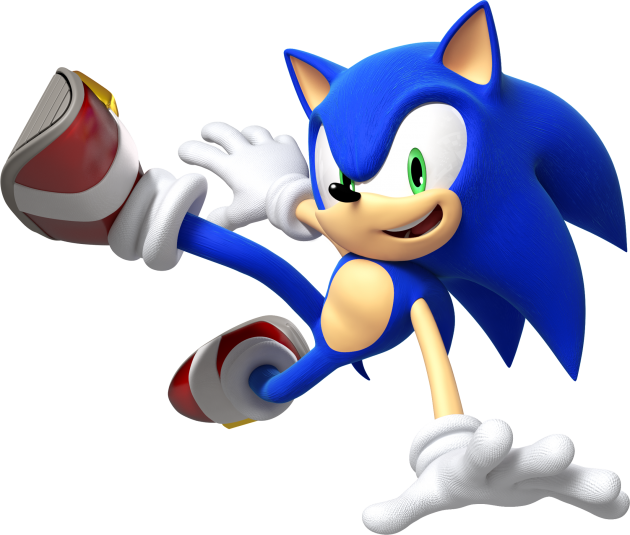 It's hard to come up with new ideas anymore. The Walking Dead and the X-Men film series are based on comics, Game of Thrones, Orange Is The New Black, and True Blood come from books, and House of Cards is an adaptation of a BBC series, as are Veep and Shameless. Upcoming film remakes include Annie, The Birds, and even Scarface—all fresh on the heels of Godzilla, Spiderman 2, and RoboCop.
And here's two more, 'cause… because! Everyone's favorite hedgehog (mostly by default) is coming to the big screen thanks to Sony Pictures Entertainment and Marza Animation Planet. The live-action/CGI-hybrid, based on the 15-year-old blue anthropomorphic hedgehog, will be written by Upright Citizens Brigade alums Evan Susser and Van Robichaux.
"There are limitless stories to tell with a character like Sonic the Hedgehog, and a built-in international fan base. We're looking to capture everything that generations of fans know and love about Sonic while also growing his audience wider than ever before," said Hannah Minghella, Columbia Pictures' President of Production in a statement.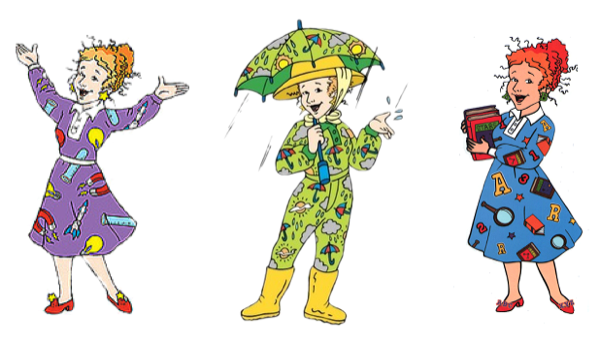 Meanwhile, over at Netflix—whose other two major series weren't originals: Hemlock Grove, based on a book, and Arrested Development, a "resurrection" of a cancelled series— plans have been revealed to reboot the ultra-popular 90's animated children's series The Magic School Bus. The original show, itself based on the science education book series of the same name, featured popular schoolteacher Ms. Frizzle (voiced by Lily Tomlin) taking her students on magical school field trips.
With 26 half-hour episodes expected to roll-out sometime in 2016, the new series will use CGI animation and includes an updated Ms. Frizzle, brand new bus, and modern scientific tools, such as robots—which, by then, might not be so modern.
Images courtesy of Naoto Ōshima and Nelvana Limited.