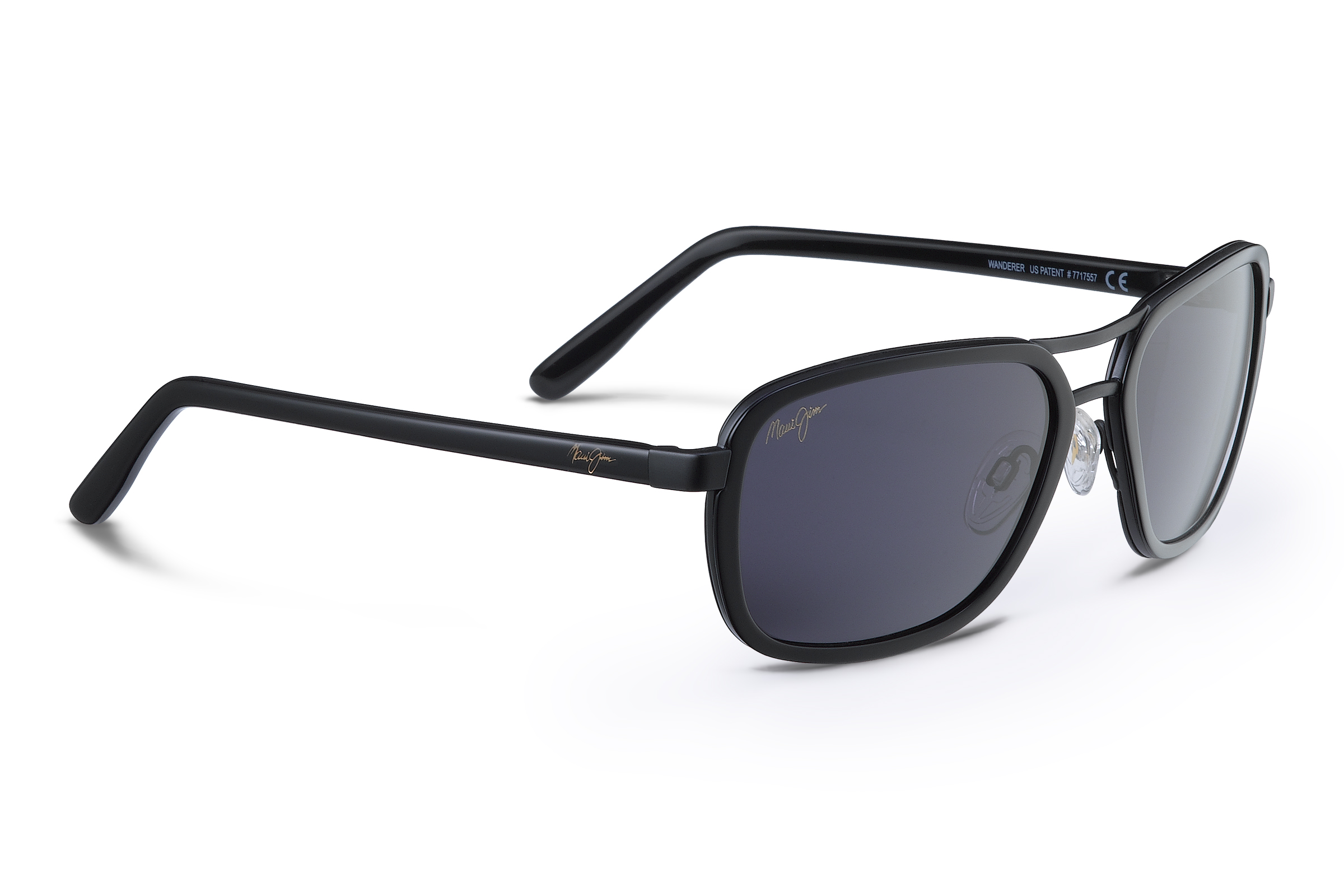 Maui Jim Releases Vintage-Style Frames for the Wanderer in Us All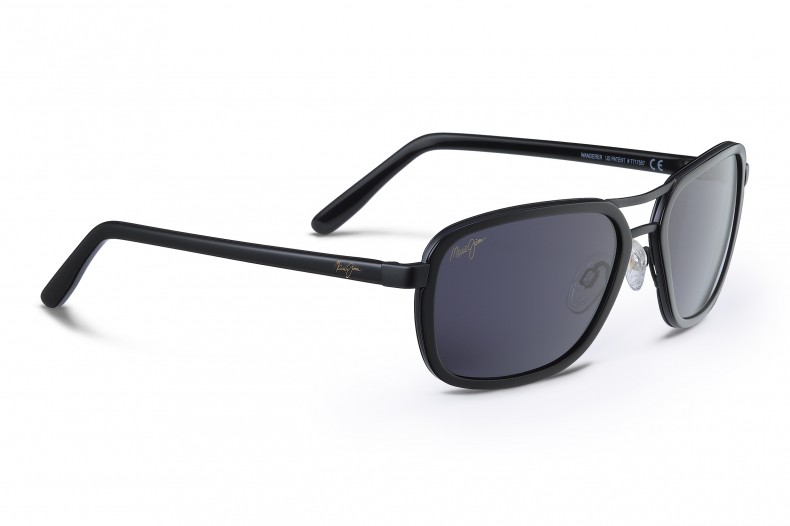 Image: Maui Jim.
The 1961 hit song, "The Wanderer," serves as the inspiration behind Maui Jim's newest vintage style, appropriately given the same name. The light-weight eyepieces have a retro clip-on look and were crafted by the Hawaii-based sunglass crew with different face-shapes in mind to give them a unisex appeal—so keep your frames close to the face around any female companions.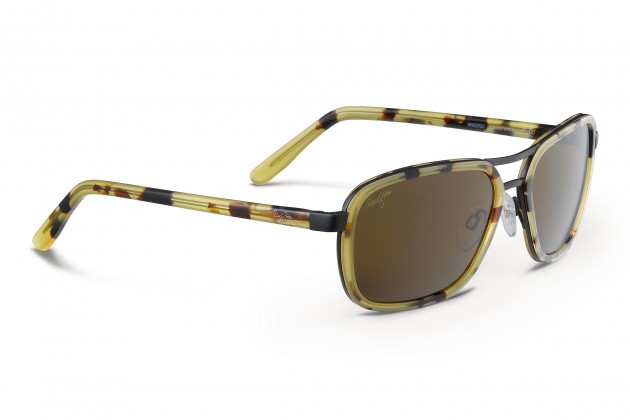 The Wanderer arrives in three color options: a sleek, and light-blocking Glossy Black with Neutral Gray lenses—a great choice for late night parties that turn into early mornings, an understated Matte Espresso hue with Bronze lenses (seen on the left), and our personal favorite: the look-at-me Tokyo Tortoise print with Bronze lenses, which will go great against the sandy beaches of Waikiki this summer (wishful thinking!).
Maui Jim was born out of the classic supply and demand scenario in 1980, when the company first started selling sunglasses beachside in Lahaina, Hawaii. However it was the realization that their loyal crew of beach babes and surfer bros not only wanted to stun in their shades, but also needed some protection from the elements that has given them a cult following since.
Today, the Maui Jim wearer will not only notice color boosting properties in the lenses, but other features such as scratch resistant protection on both sides and UV ray blocking technology have set the brand apart for its ability to marry the necessity of fashion and function perfectly. Who doesn't want a pair of sunnies that can multi-task for them?
The rectangular aviator frames of Wanderer are a classic throwback to the care-free, rolling stone– as in Papa was a– attitude of their  heyday; perfectly summed up in the lyrics from Dion's opening chorus, '"They call me the wanderer, Yeah the wanderer, I roam around, around, around."
Image: Maui Jim.