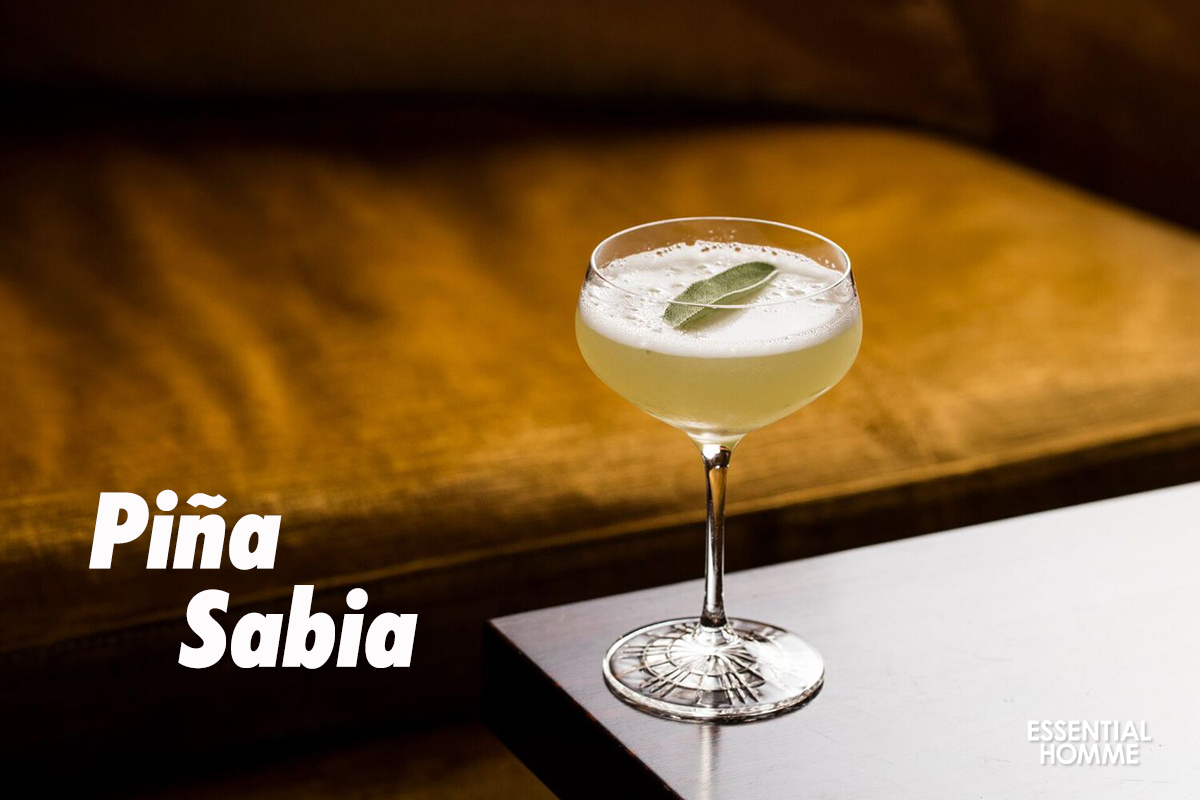 It's Been A Long Week: Piña Sabbia
As true believers of the work hard, play hard mantra, we present you with It's Been a Long Week, a weekly column aimed at awarding some liquid appreciation to you for just being yourself, dammit. Make yourself a glass or two, on us — you deserve it.
The romance of running away from New York's cold winter somewhere in front of a fireplace never grows old. Hiding inside the PUBLIC Hotel, one of the city's most underrated bars DIEGO offers a cozy atmosphere with tequila and mezcal cocktails, a fireplace, and even live jazz included on some days. Perfect ambiance for a date or a chill evening with your friends sauntering around on velvet sofas, you really can't go wrong with asking for another drink, or another serving of patatas bravas. Here's a cocktail for some warm thoughts from us to you too–
Ingredients
1 oz Paranubes Rum 
1 oz Ilegal Mezcal 
0.75 oz Pineapple-Sage Syrup 
0.75 oz Lime Juice 
Dash of Cardamom Bitters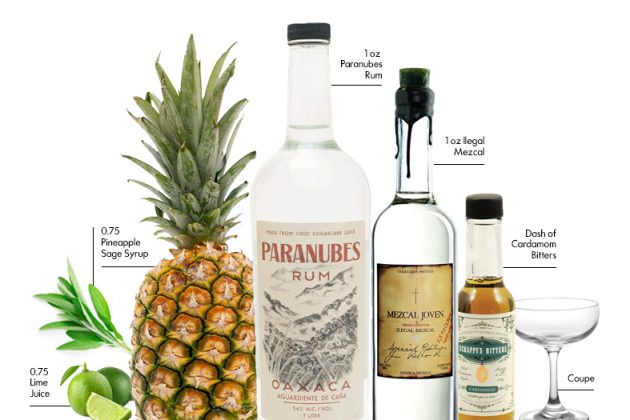 Method: 
Add all ingredients to an ice-filled cocktail shaker
Strain into coupe glass
Garnish with a sage leaf
Cheers!