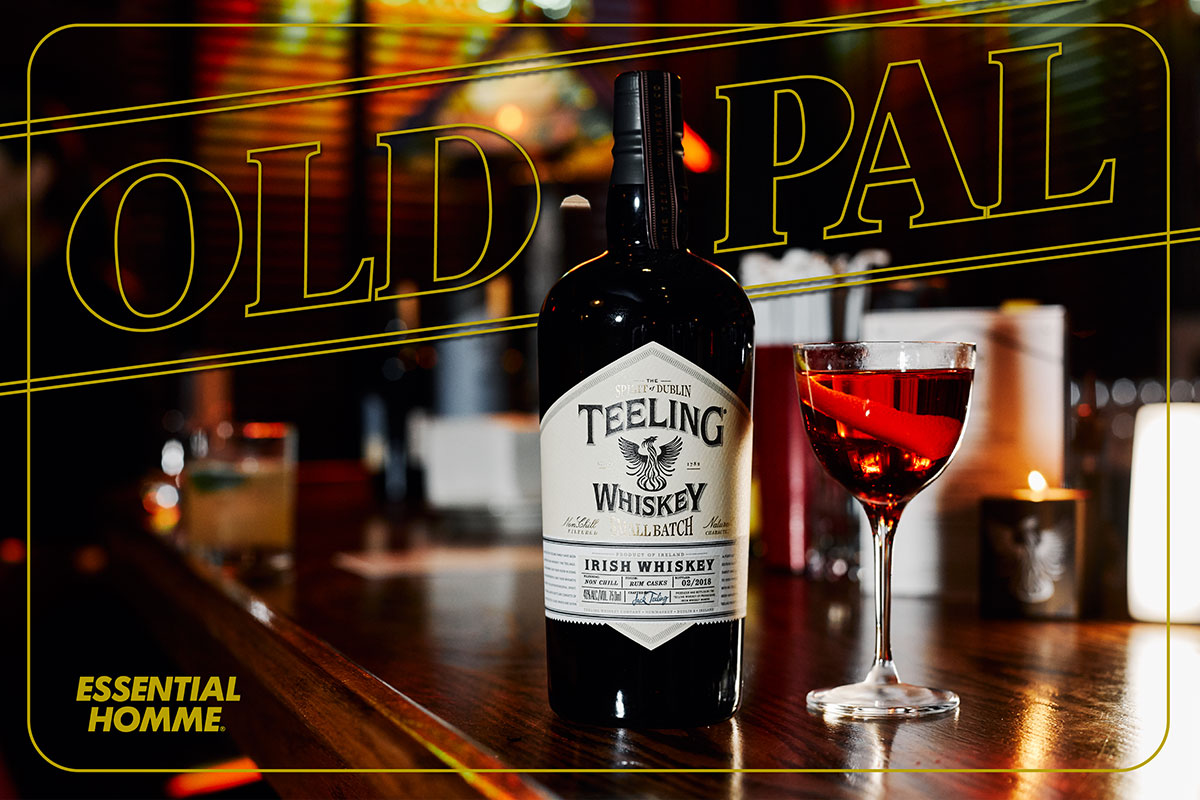 It's Been A Long Week: Old Pal
As true believers of the work hard, play hard mantra, we present you with It's Been a Long Week, a weekly column aimed at awarding some liquid appreciation to you for just being yourself, dammit. Make yourself a glass or two, on us — you deserve it.
For whiskey aficionados, Teeling Irish Whiskey comes as the first-time Irish whiskey that has been awarded the World's Best Single Malt at the 2019 Whiskies Award for its 24-year-old. One of the most innovative and exciting spirit companies on the market, Teeling offers an array of signature bottles including the newest single pot still and chestnut-cask rested single cask options. For those who do prefer their whiskey in cocktail form, we've taken a peek at a yummy autumn cocktail in a Nick & Nora glass.
Ingredients:
1.5 oz Teeling Small Batch Whiskey 
1 oz Martini Bitter 
1 oz Dry Vermouth 
Orange Zest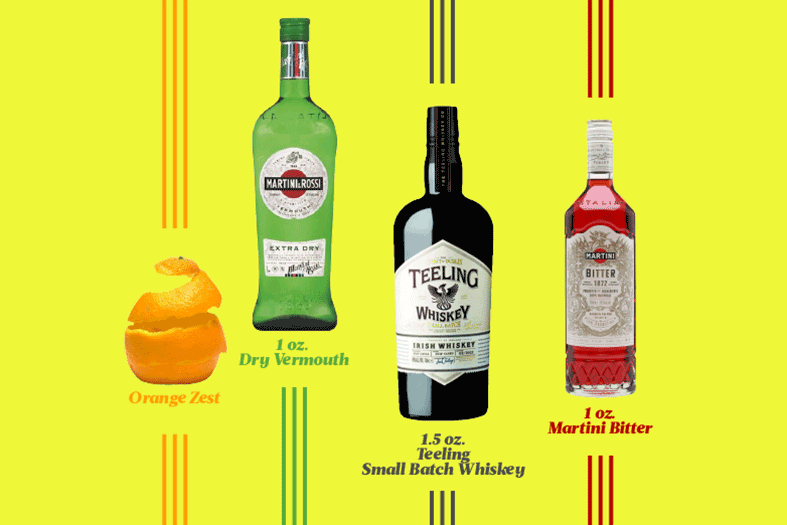 Method:
Stir all ingredients in a mixing glass with ice. 
Strain into a Nick & Nora glass.
Garnish with an orange peel. 
Cheers!