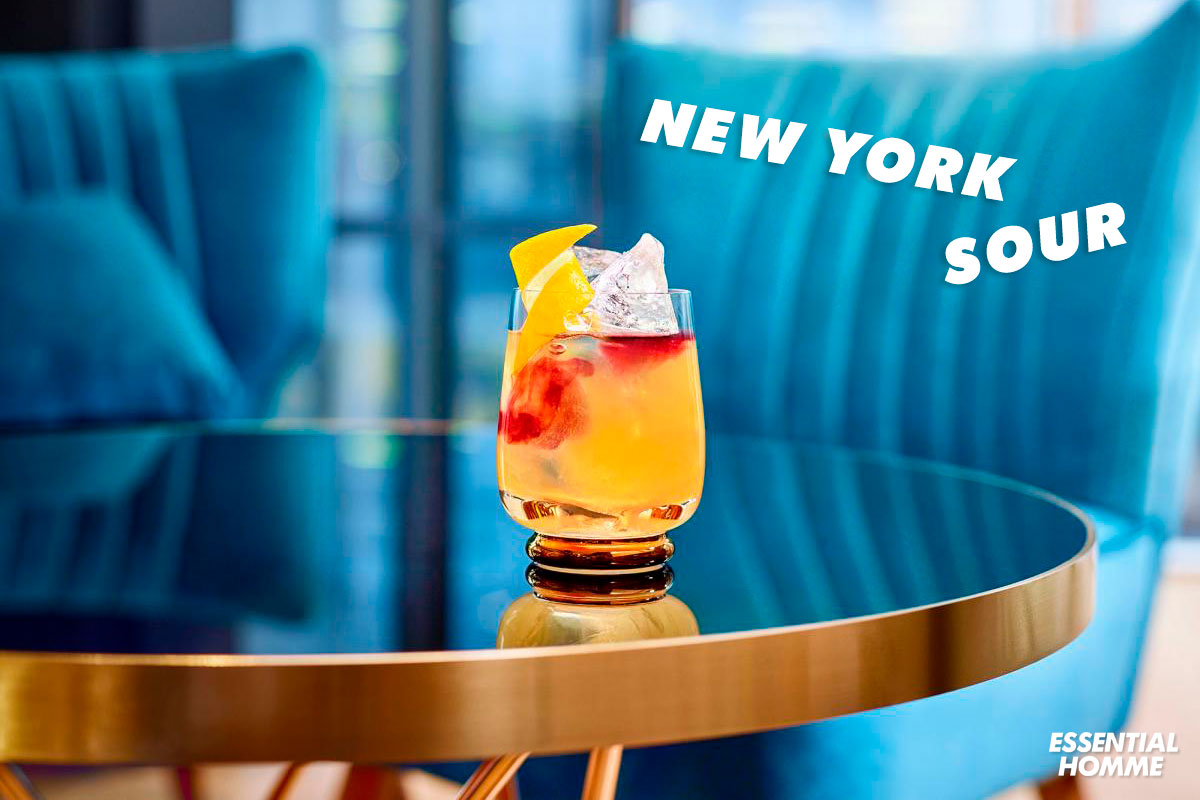 It's Been A Long Week: New York Sour
As true believers of the work hard, play hard mantra, we present you with It's Been a Long Week, a weekly column aimed at awarding some liquid appreciation to you for just being yourself, dammit. Make yourself a glass or two, on us — you deserve it.
Fall quickly whisked away summer from us this past week and on top of that, there's a full moon tonight set to close its cycle of the past six months. We all need a drink! Moving on from low-ABV cocktails and summer spitzes it is time to cheers with a good Scottish whisky with a lemon twist. Macallan's New York Sour is the ideal way to ease into cozy fall vibes with a guaranteed pleasant companion.
Ingredients:
Method:
Add all ingredients except the wine to an ice-filled shaker
Shake vigorously and strain into a rocks glass
Drizzle Rioja over the drink, pouring over the back of a spoon, so it floats on the top of the drink
Garnish with a lemon peel
Cheers!