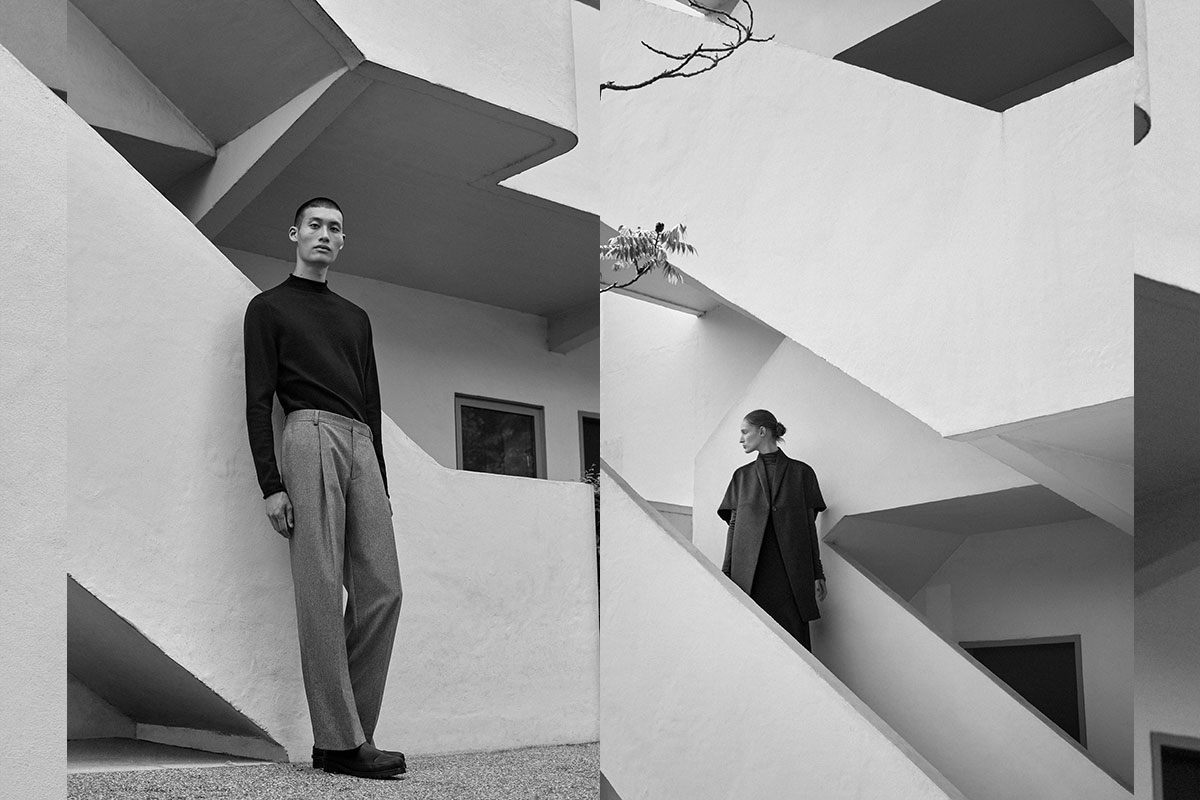 The COS Fall Collection Is Big on Bauhaus
Long inspired by art and architecture in its 12 years of minimal design, COS' fall collection is dedicated to the hundredth anniversary of Bauhaus. The idea spoke of a universal art where a variety of mediums, including architecture among others, would be brought together. The concept resembles the aesthetic of COS' like for clean lines, empty space, and structure. The brand has produced 12 pieces (6 men's and women's pieces as well as one accessory) inspired by Bauhaus and its own Archive Editions series. The curated capsule is led by form and function focusing on geometric forms, monochrome colors, and ease of movement.
The collection will launch in stores and online later this fall. Check out some of the looks below.