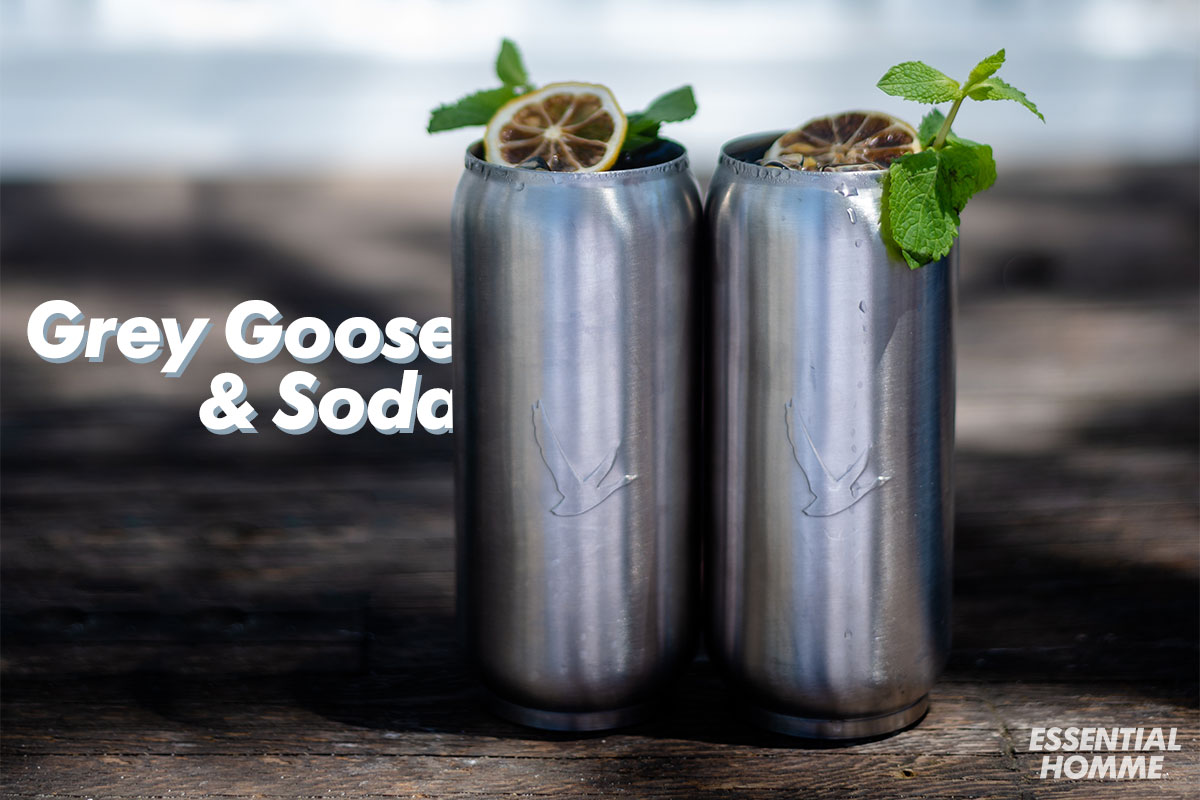 It's Been A Long Week: Grey Goose & Soda
As true believers of the work hard, play hard mantra, we present you with It's Been a Long Week, a weekly column aimed at awarding some liquid appreciation to you for just being yourself, dammit. Make yourself a glass or two, on us — you deserve it.
It has been a summer of low ABV cocktails, Aperol spritzes, and sugary tiki drinks, so we're looking for something a bit simpler, elegant, and with fewer calories these days to cleanse our palette a bit. And all things good are quite easy but equally yummy. At Grey Goose's party with The Surf Lodge at The Williamsburg Hotel, we tried Grey Goose & Soda with a few essences for added taste. This easy cocktail is repeatable and very enjoyable for a late-summer evening.
Ingredients:
1 part 

Grey

 

Goose

2 part soda water
A drop of lemongrass, pineapple, and grapefruit essences
Fresh mint and dehydrated lemon wheel to garnish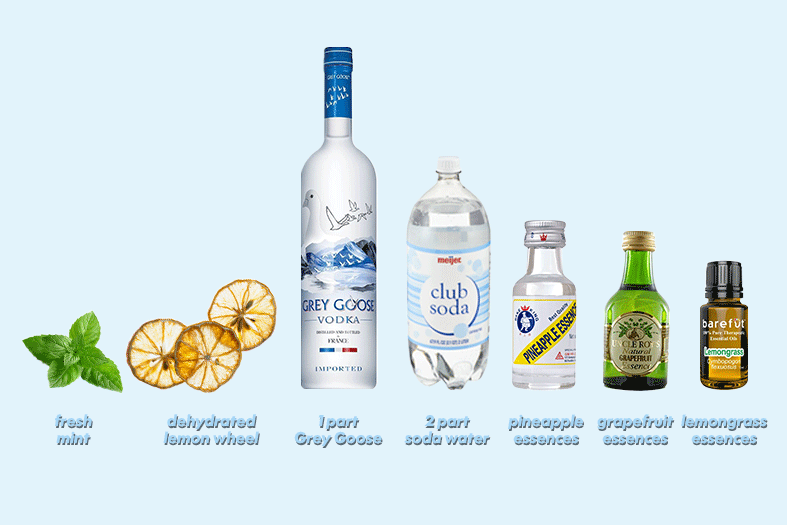 Method:
Shake all ingredients in a cocktail shaker and pour into a chilled can with ice
Garnish with a dehydrated lemon wheel and fresh mint 
Cheers!