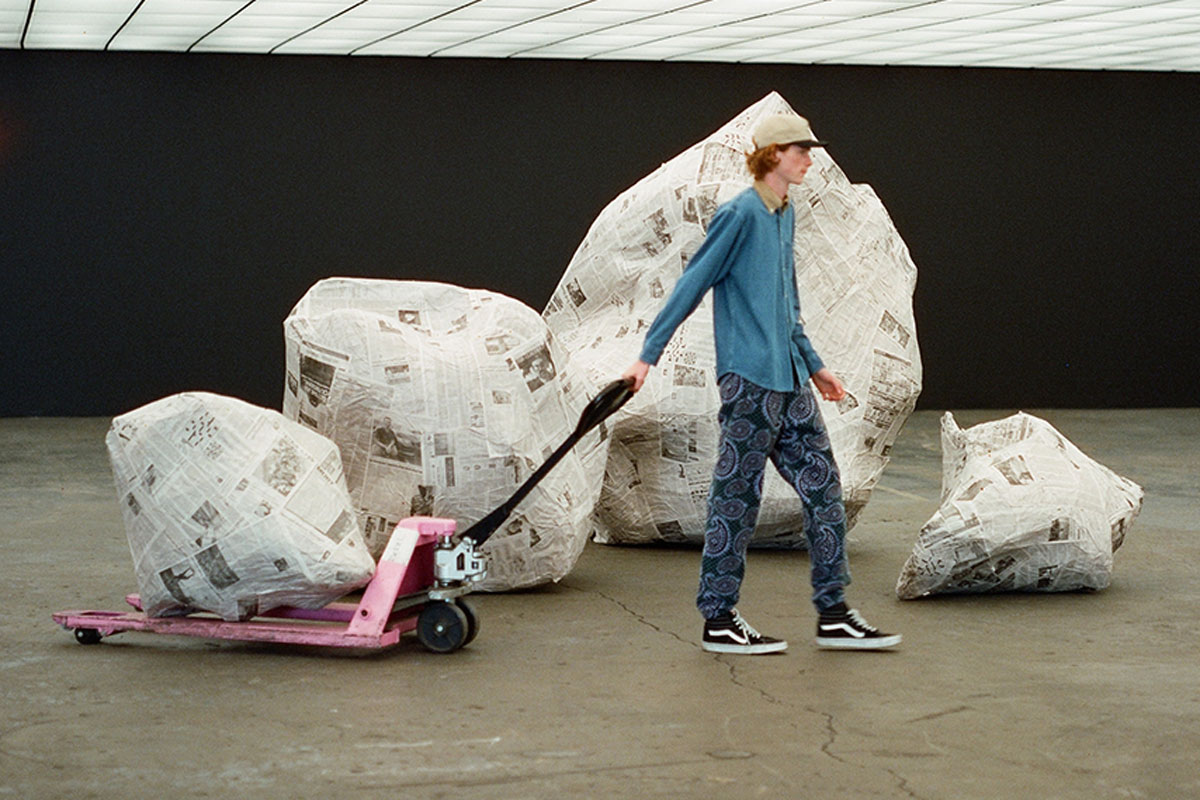 Obey's Fall '19 Has Big Kurt Cobain Energy
The latest from Obey is a throwback to the glory days of grunge in the early '90s. The fashion associated with the genre was basically a combination of everyday wear — think workwear, flannel, etc — that could arguably be considered one of the earliest types of normcore. Obey followed these cues for its Fall '19 collection, adding prints to a series of men's staples. Willow shearling and denim jackets are covered with leopard print, a cardigan is decked out in a wavey purple and red print, and solid color trousers offer a mundane yet versatile look — the whole collection is very reminiscent of Kurt Cobain's signature style, which helped make grunge mainstream.
The Obey Fall '19 collection is available now. Check out our interview with brand founder Shepard Fairey where he discusses his collaboration with Hublot.