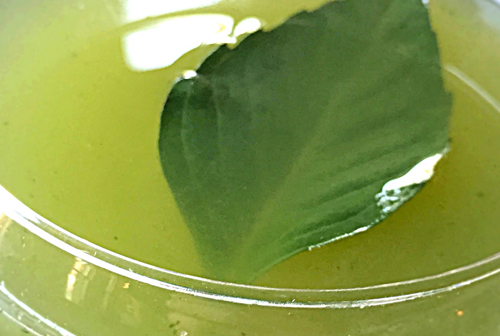 It's Been a Long Week: CATCH's Hermes Cocktail
Image: Essential Homme, CATCH New York.
As true believers of the work hard, play hard mantra, we present you with It's Been a Long Week, a weekly column aimed at awarding some liquid appreciation to you for just being yourself, dammit. Make a glass or two on us, you deserve it.
WHAT
CATCH's Hermes Cocktail
On the heel's of CATCH New York's newly redesigned rooftop space—now with an additional 70 seats, reclaimed wood, exposed brick, and floor-to-ceiling window walls—the trendy Meatpacking spot says hello to sumer with its Hermes cocktail. Part tropical, part herb-y, and all passion, the drink is best enjoyed on the terrace with panoramic views of the downtown skyline at your service.
HOW
Ingredients:
2.5 oz. Belvedere Mango Passion

1 oz. Lemon juice

0.75 oz. Orgeat syrup

5 dashes Angostura Bitters

Muddled Thai basil leaves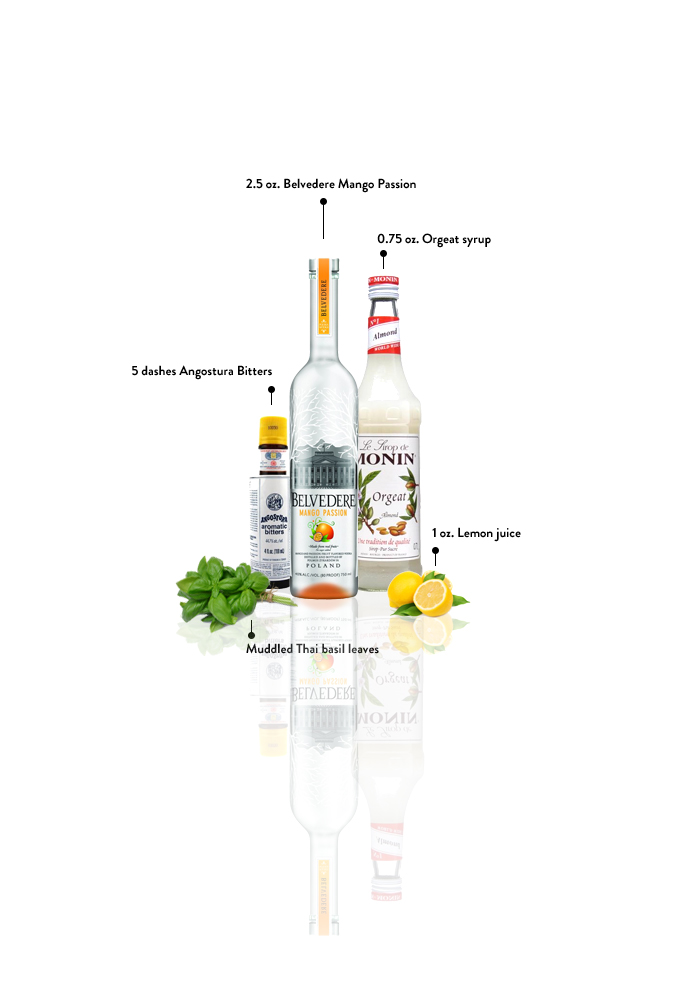 Image: Essential Homme, Stirrings, Belvedere, Orgeat.
THEN
Shake all and double strain into a coupe glass. Garnish the cocktail with Thai basil leaf.