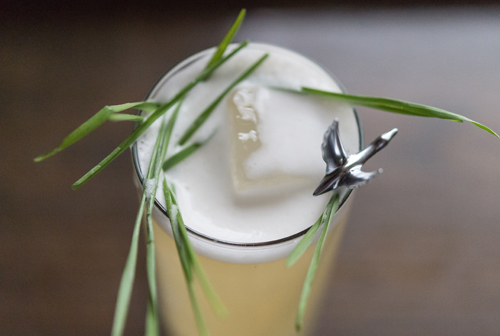 It's Been a Long Week: Les Visionnaires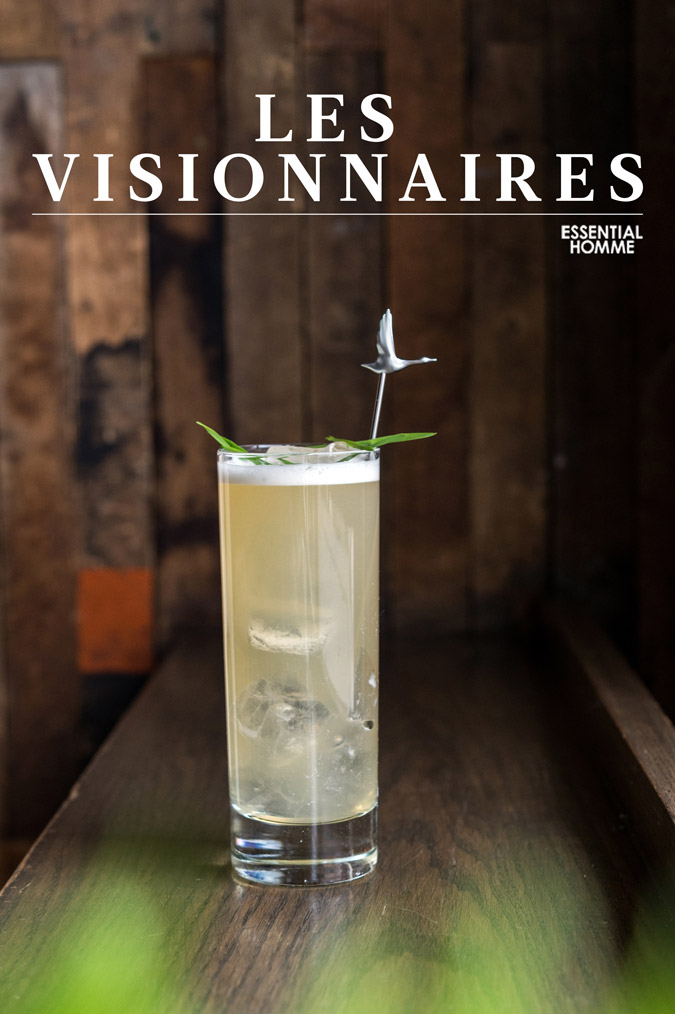 Image: ESSENTIAL HOMME, Grey Goose La Poire.
As true believers of the work hard, play hard mantra, we present you with It's Been a Long Week, a weekly column aimed at awarding some liquid appreciation to you for just being yourself, dammit. Make a glass or two on us, you deserve it.
WHAT
Les Visionnaires
Whether rooting for "Moonlight" to snatch Best Picture away from "La La Land," or for Viola Davis to finally grab her long-awaited gold, this year's Oscars are sure to give you all the nail-biting anxiety of a brooding David Fincher flick. Ease your way into film's cutthroat season with Les Visionnaires from Grey Goose, inspired by the allure of the Hollywood Hills themselves and guaranteed to have you seeing stars.
HOW
Ingredients:
1.5 parts Grey Goose La Poire
0.75 parts Fresh lemon juice
0.5 parts Sage simple syrup
2 parts Cedron Tea
1 spritz Fresh cut grass essence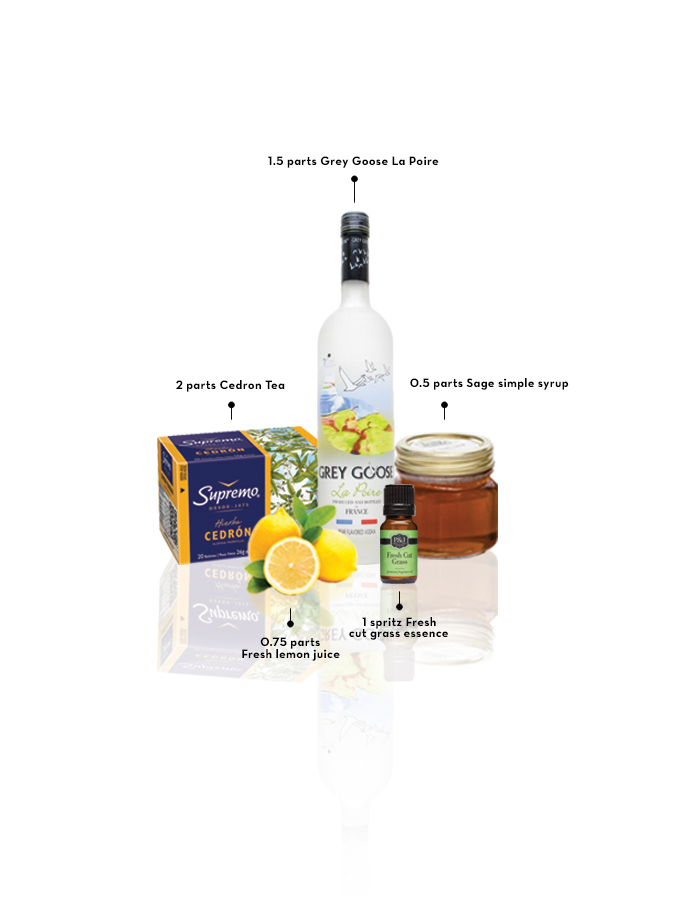 Image: ESSENTIAL HOMME, Supremo, P&J Trading, and Grey Goose La Poire.
THEN
Combine ingredients, shake, and strain over fresh ice cubes into a Collins glass. Spritz the cut grass essence overtop before garnishing with a stirrer and wheatgrass.