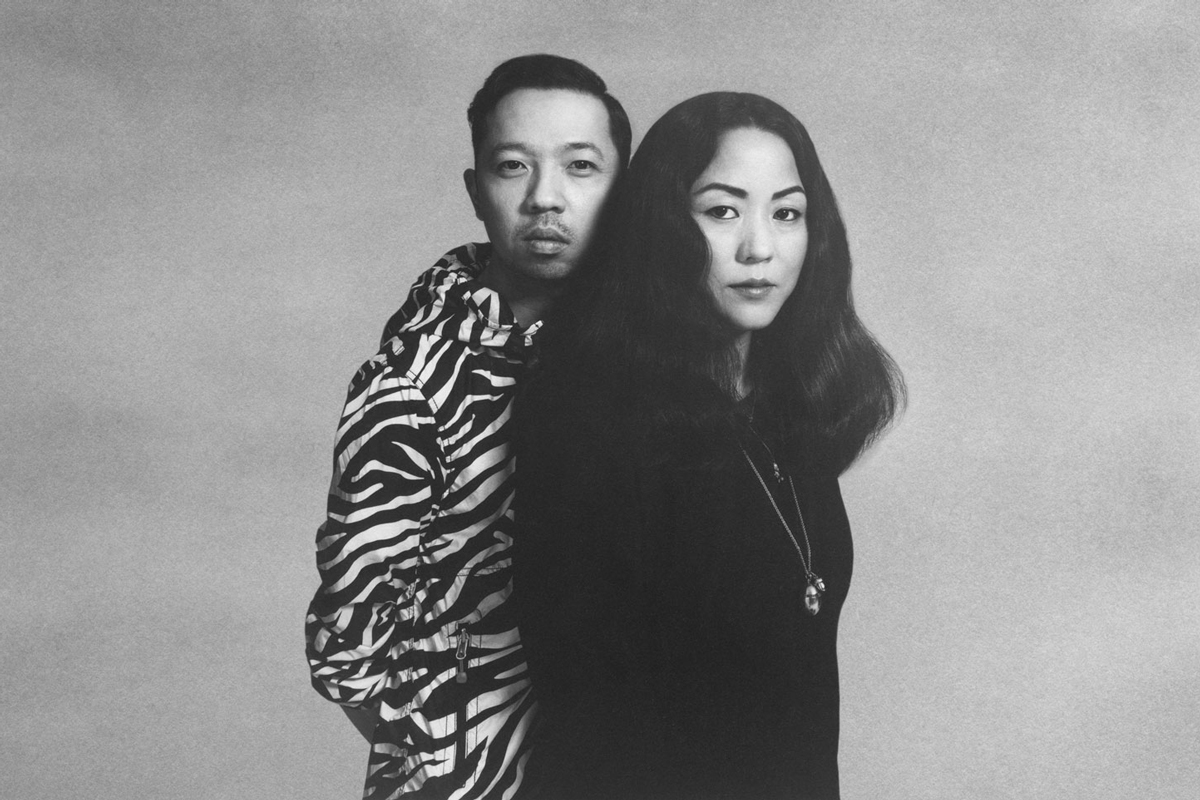 Humberto Leon and Carol Lim are Leaving Kenzo
Another day, another major designer shakeup. After an 8-year stint that expanded Kenzo's graphic novelty to new heights, creative directors Humberto Leon and Carol Lim are leaving the brand.
"We are thankful to our wonderful Kenzo team and the LVMH group for the opportunity to take forward [founder Kenzo] Takada's groundbreaking legacy," the pair said in a statement. "We are excited to bring so many rich experiences and memories from our time at Kenzo to new frontiers."
The duo will present their final collection for the Japanese/French label on June 23 for Spring 2020 before stepping down officially so they can focus on their other project, which is basically running the global cult retail sensation Opening Ceremony. Their predecessors have not been announced yet, but the next figure appointed should be well versed in color and yield a taste for playful graphics. Someone like Henry Holland could do great things at the helm of such an iconic label, but only time will tell.